I lost my video camera, it has saga stickers on it, at the BEND WINTERFEST on FRIDAY NIGHT during the SKI contest.
This is the Last time I saw my Camera!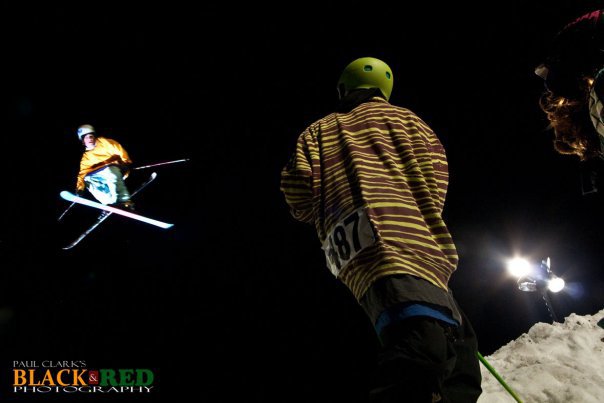 J-CHAN killed it and WON the Title
it is a CANON vixia20 Please call me if you have it, I will give you a free Saga SHIRT for returning it, LEAVE A COMMENT if you HAVE INFO
Thank you
No related posts.