Words & photos by The Red Knight


In August Will and Andy, along with the fresh out of broken-knee-cap-rehab LJ Strenio all purchased wildly expensive plane tickets to the other side of the world, specifically to a small island nation in the southwest Pacific Ocean. Once landing on the island, the group acquired a camper van, a hand-drawn map of ski resorts, and an
incredible lust for the local cuisine. The group then set a winding course on the south island of New Zealand in an epic quest for skiing, sight-seeing, and one pie to rule them all.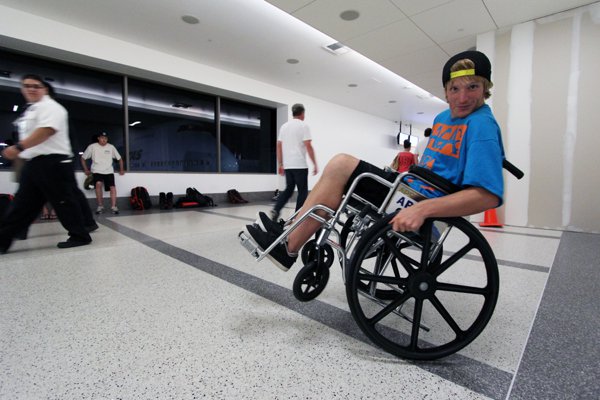 LJ wheelchair wheelies while we wait for our 13-hour flight.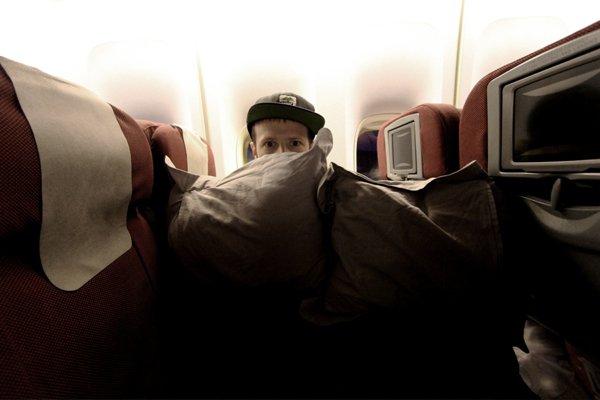 You don't want to sit next to Andy for 13 hours. Or share a small bed in an unheated camper van with him for two weeks. Shane did both. 

Our beloved Mighty campervan.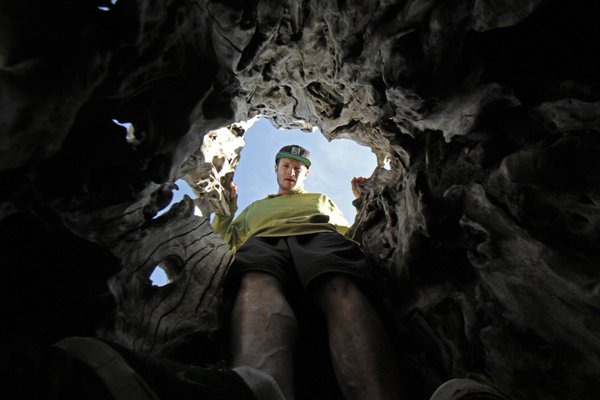 Fact: Andy showered in New Zealand twice.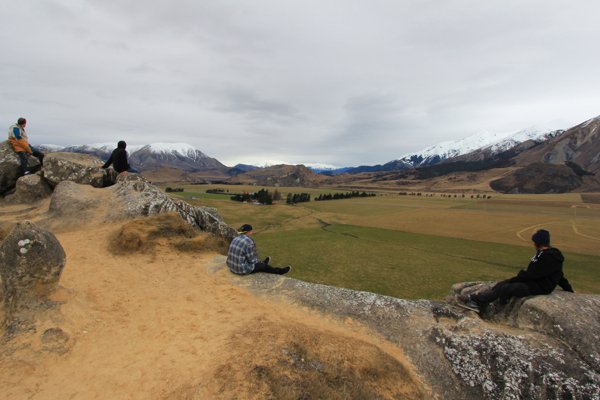 This was right before all the trees uprooted themselves and starting fighting.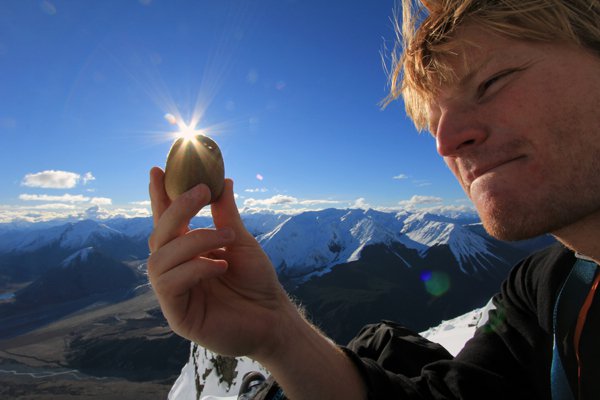 Apparently there is a bird called the Kiwi too.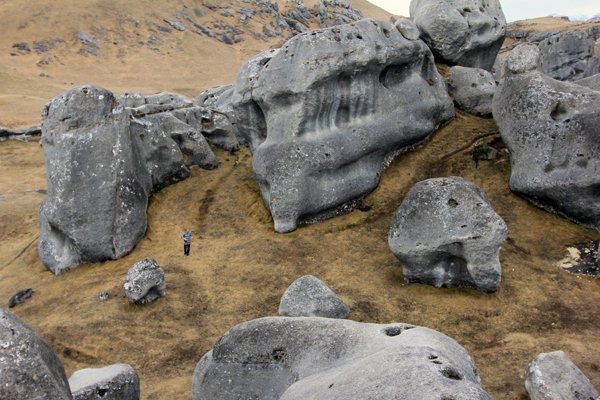 LJ and some big rocks.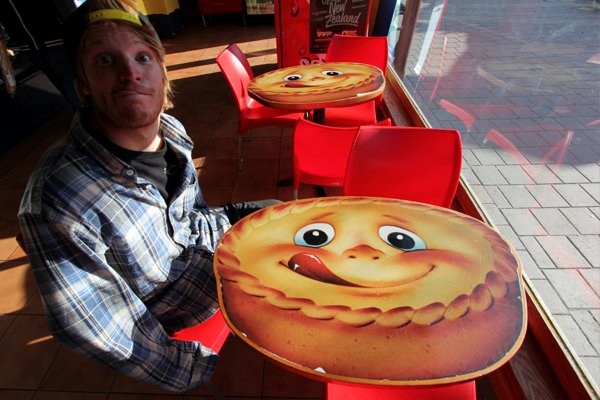 Meat Pies Rule Everything Around Me.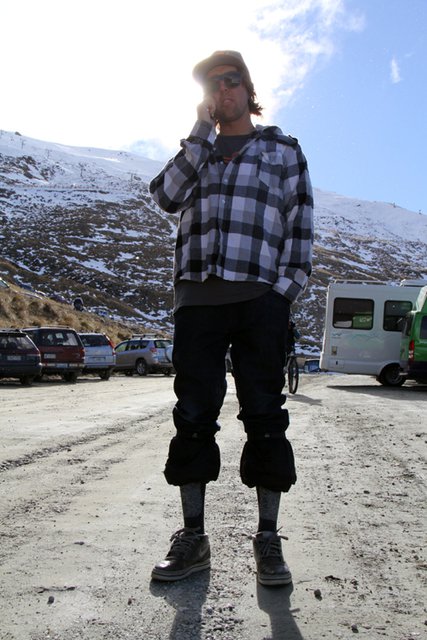 Marc is the man to know in New Zealand.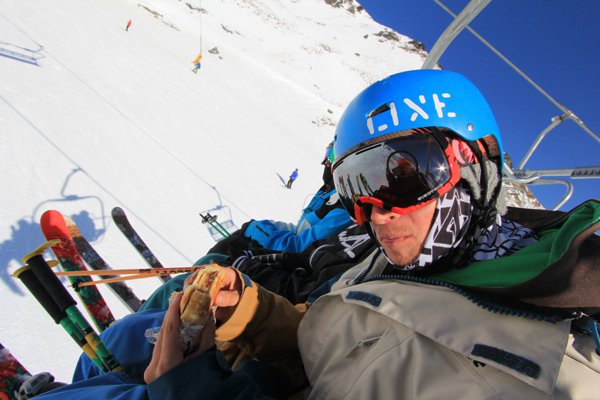 Andy having second breakfast on the lift.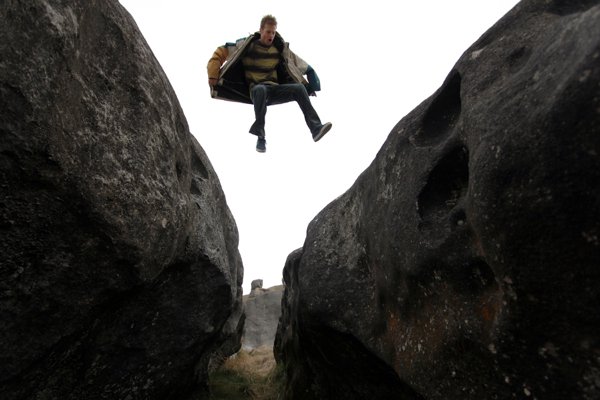 Open coat steeze.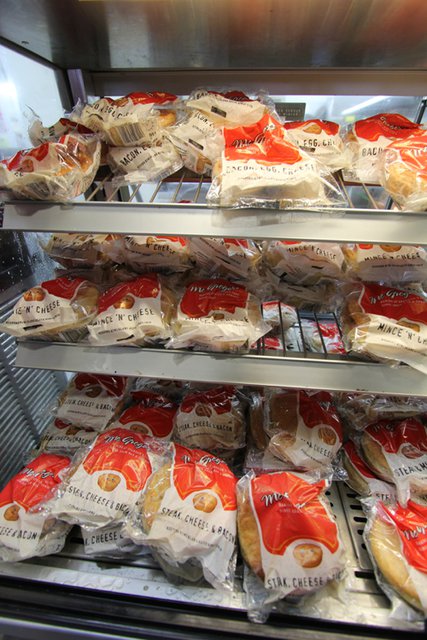 What's your favorite kind of pie?

This shot isn't in the episode.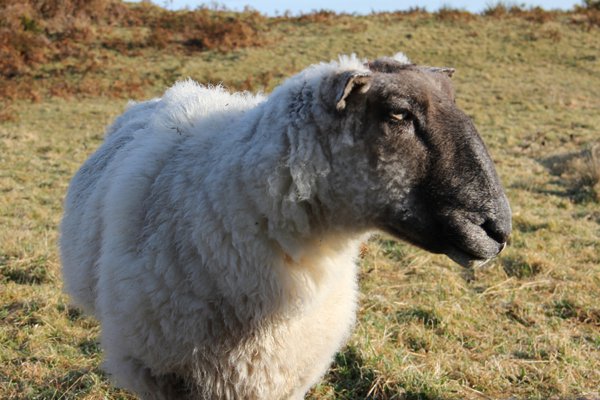 1 of the 30,000 sheep we saw.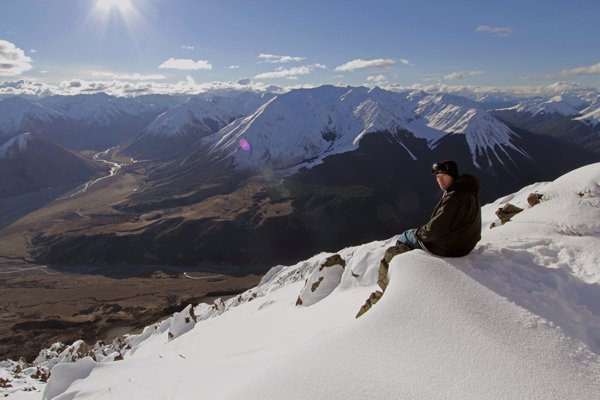 Will's eating a meat pie here, you just can't see it.
TC Crew would like to give a huge THANKS! to Line Skis NZ and Sportive: Marc Walker, Ivan Jones, Luca Grillo and Simon Knight. Mighty Rentals, Snow Park NZ, Mount Olympus, Cardrona, Treble Cone and meat pies everywhere!
http://www.newschoolers.com/watch/576595.0/video
Line Traveling Circus Episode 2 Season 5 - Lord of the Pies