We're stoked to announce the release of a super limited run of just fifty Newschoolers coaches jackets. They're so limited that even our staff are bitching about not being able to blag any (you know who you are). 20 were sold even before we could get this official launch out in to the world so get yours while you can!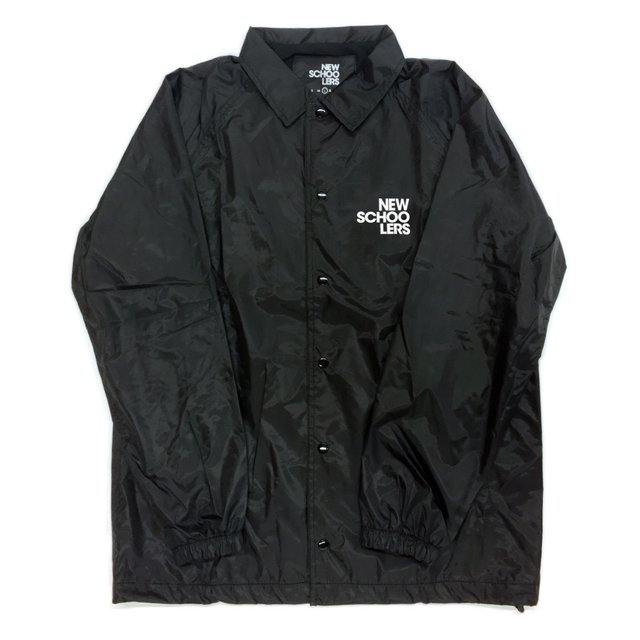 We also have a restock of hoodies, tshirts and accessories to make sure you have what you need to rep this winter. Get em' before they're gone!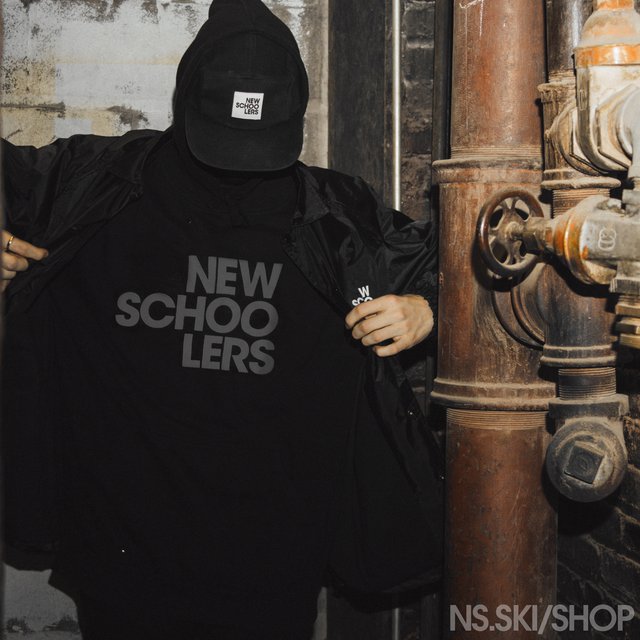 If you're lucky enough to be in Canada, we're also stoked to offer you a 20% discount (Code: NSCanada)because you aren't currently trying to break the planet, thanks guys!