So its been a busy season, and i've been on the hill pretty much every week shooting whether it be jib academy, NS PWNED and other events. It been a great time and ive had the chance to meet a lot of great people that are stoked on skiing just as much as i am, though of course not more. Hopefully we can do it again next season how much harder? This much harder I-------------------I instead of just this hard I---------I. Anyways the rest of this post we be a huge visual representation of the 2nd half of my season. Enjoy.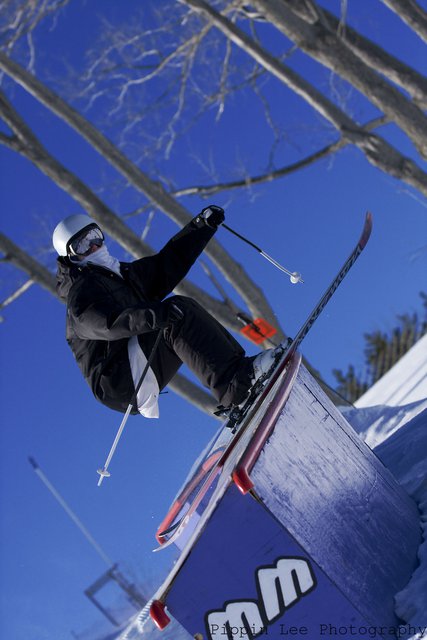 Jay M
This photo doesn't do this grab justice, grab of the season for sure! - Harrison C
Steezy Nick P
Them kids at Jib Academy MSLM
KG
Jay M gapping like its nothing BIG
Hey... they support our ski industry
Alexi
Most of the season was overcast
Scott x 10
My 2.8 doing its job - Sash L
First day of the Triple Challenge - 7 inches of snow in March
Quebecois Dom
Killa Bovilla -Salomon Canada's newest member
Jay "money" Irvine
Warll
Jon
Sandy
Killa G
Great lighting none-the-less
Jay Peak Trip
Great look from Jay summit
I had a great time with riding and shooting with all you kids this season, hopefully you had a season to remember!
Cheers
- Pippin Lee