Words and photos by Julie Weinberger
With snow currently a rare commodity in the northern hemisphere, Level 1 Productions came up to the summer skiing mecca of Mt. Hood to shoot one final jump for their upcoming release, Turbo.
The Windells crew built a step over toward the top of their lane for Level 1 to film as the last piece of the film. Jon Brogan, Collin Collins, Sean Decker, Liam Downey, Henrik Harlaut, Mike Hornbeck, Tanner Rainville and Tom Wallisch were all on hand. After two pristine early-July evenings, the shoot wrapped up.
So, what went down? Austin Stevens—ski director for Windells—played chauffeur, towing everyone up to the jump site as well as towing riders for faster laps. After raking out the jump a little and salting it to perfection, jump time began. From zero spins to stylie cork 3s to double flips to double grabs, the guys threw out the whole gamut. Wallisch was the last man standing both days, continuing to lap the jump until it seemed like he was going to keel over or when Berman and the photographers were ready to leave.
All in all, the level of jumping was exceptional. Other than Brogan taking a knee to the jaw, high winds canceling the second half of the shoot and a sled catching on fire, the two sessions were wholly successful. All the elements for a phenomenal park shoot were present: stoked athletes, fading sunlight and a beautiful, mountainous background.
This shoot, added to the diverse winter Level 1 had in places ranging from the Midwest to Alaska, is certain to make Turbo another stellar flick. 
Big ups to Austin and Windells for making this shoot possible and putting in the time to construct such a wonderful jump.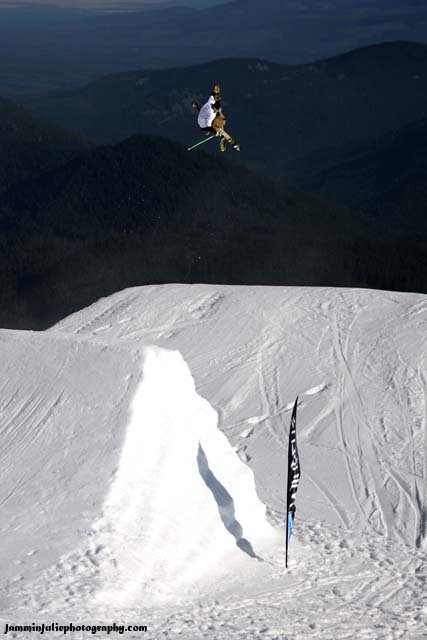 A couple of Windells coaches got in on the action. Here is Collin Collins with a cork 5 tail on day 1.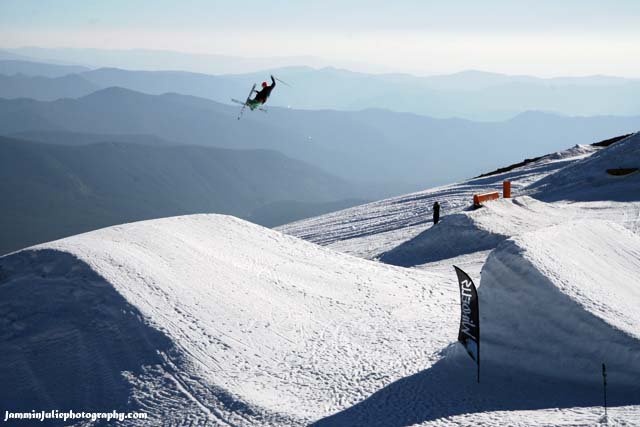 Liam Downey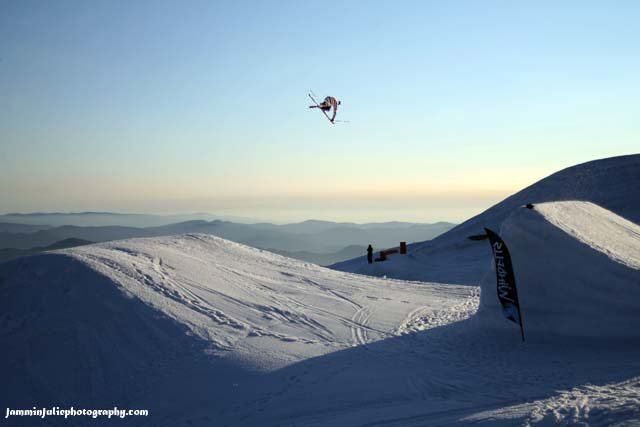 Mike Hornbeck wanted to make sure his sweater stayed damp so it would be long enough to meet certain style criteria.
Can you believe Henrik Harlaut is only 16?...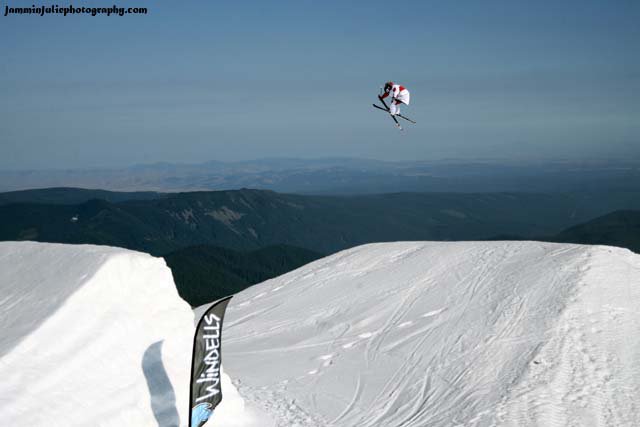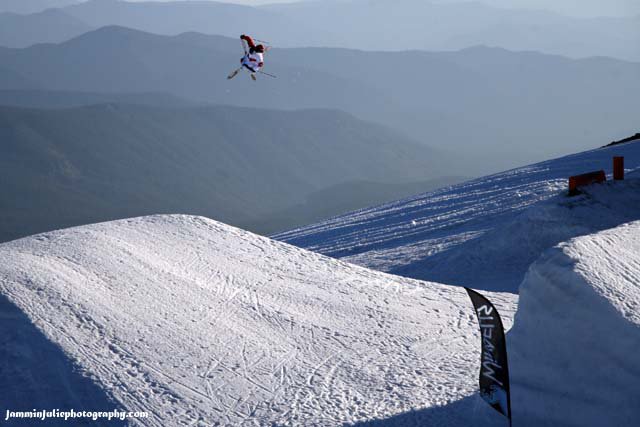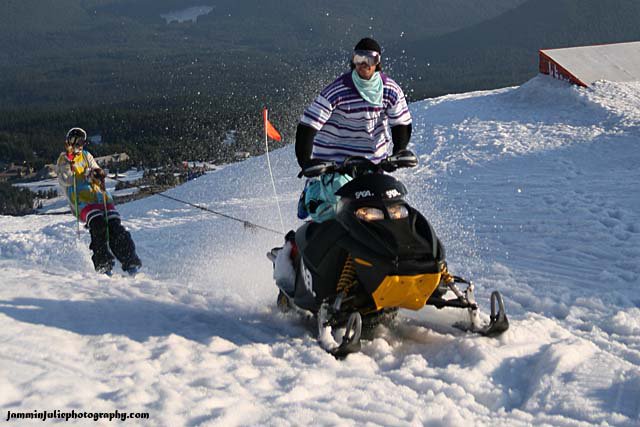 Here's Austin towing Wallisch up toward the end of day 1. RIP the sled as it died the next day.
Wallisch pretty much fell in love with the jump...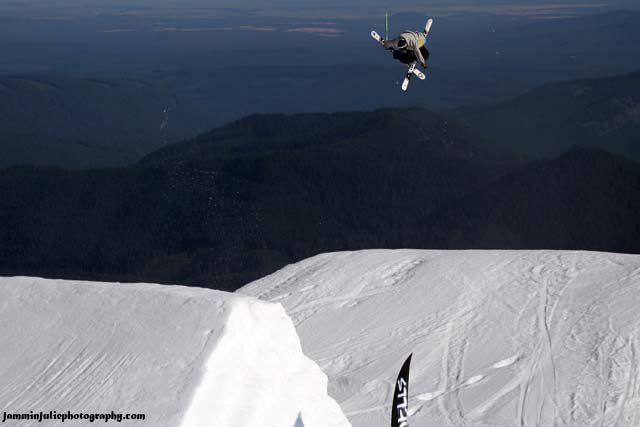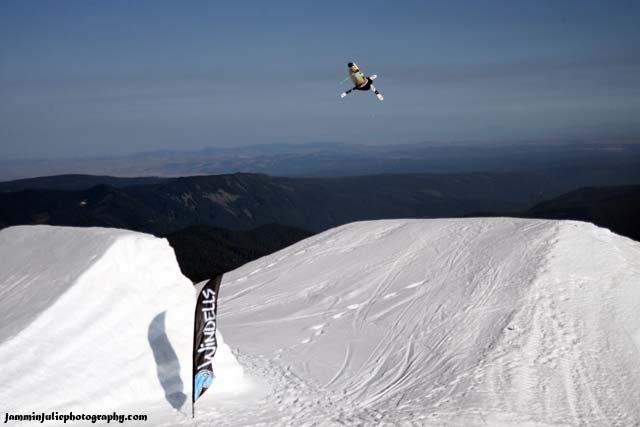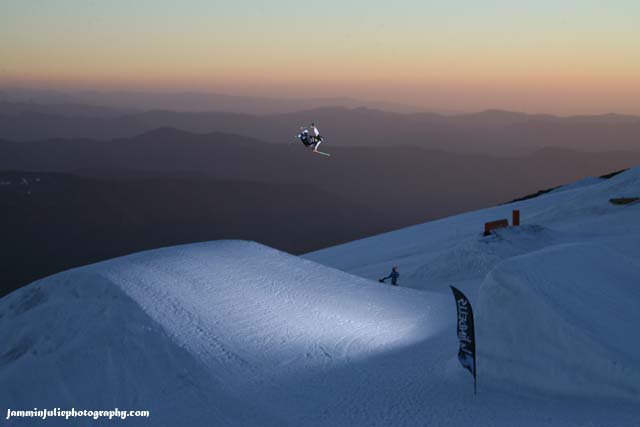 Wallisch lapped the jump for hours. This shot was taken around 9 p.m.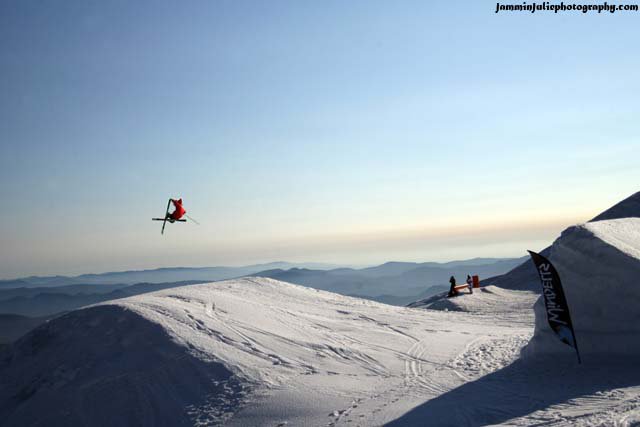 This is the Tanner Rainville we've all become accustomed to seeing. Cork 9 tail.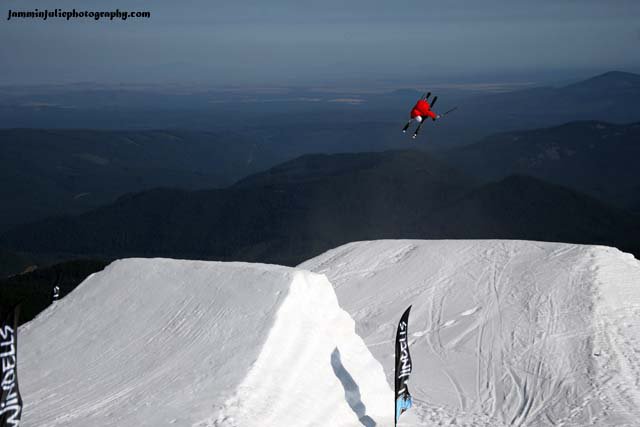 Tanner Rainville's first hit of the session was a cork 3.
Check out the trailer for Turbo one more time, and go buy it!