If you follow some of the biggest names in European skiing, you may have noticed a handful of skiers mentioning a clothing brand by the name of Lead Fabrics over the past year. For some time there were only hints at what this company may be, and what products they were producing.
Today, Lead Fabrics launched their first line of clothing oriented towards skiers and skaters.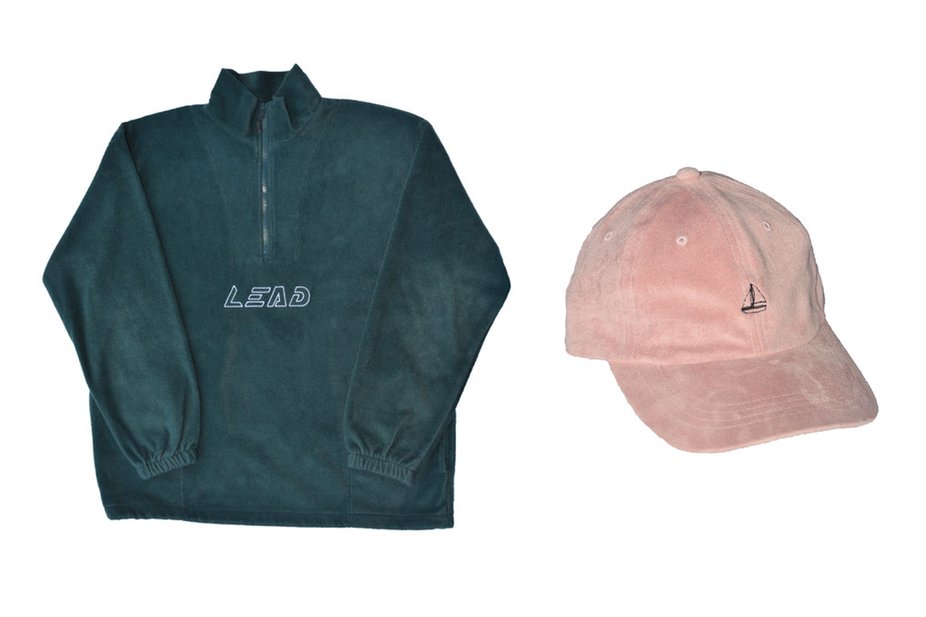 1/4 Zip Tec Fleece & New Wave Cap
Lead was founded earlier this year, and is the brainchild of German skiers Leon Pucko and Sebastian Hein. Long before Lead was even a thought, Leon was experimenting with clothing design at the age of 12, drawing on shirts with fabric pens. With his love for clothing, Pucko began to learn the ways of the clothing industry through a mentorship at a local skate shop. His work soon transitioned into creating graphics on a computer and printing on fabrics.
Leon realized he could make something out of his love for skiing and clothing. He came up with the name Lead, after his favorite grab, a Lead Blunt. Later, Pucko teamed up with Sebastian Hein to build out a solid team. Hein put together the best current and upcoming talent Europe has to offer. Kai Mahler, Oliver Karlberg, Siver Voll, Hugo Burvall, Aleksi Patja, and many more are already on the books. I can assume everyone hopes to see a team edit from Lead this season.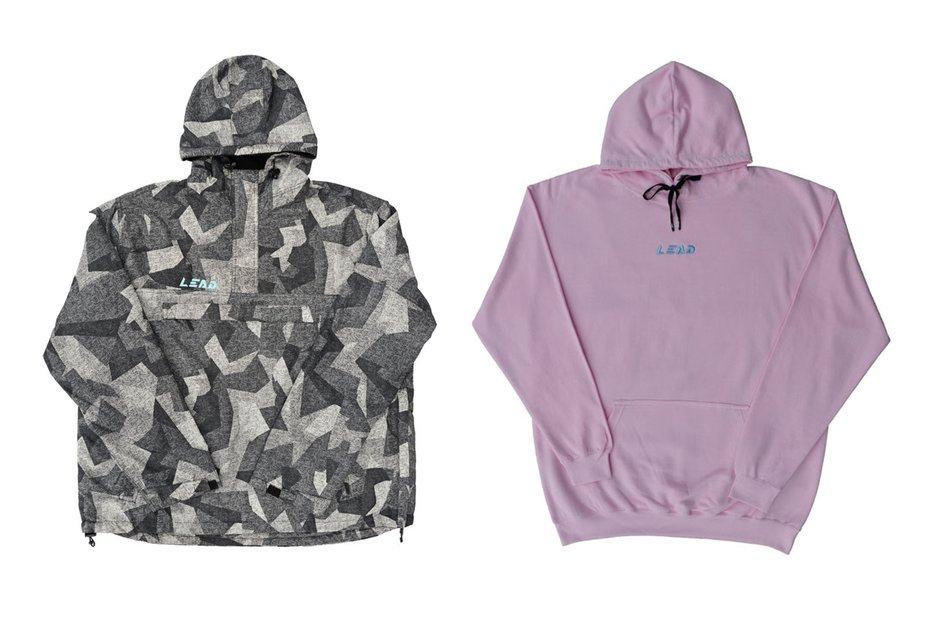 Pull Up Jacket & New Wave Hoodie
Lead Fabrics offers a variety of unique clothing pieces from anorak-style jackets, to hoodies, tees and hats. Their entire line can be found on their website at www.lead-fabrics.com, shipping worldwide.