LAKE WANAKA, New Zealand (May 20, 2009) - Lake Wanaka and its four international ski areas are enjoying a remarkable amount of early season snow with heavy falls reaching well below the base areas of all four resorts.
Treble Cone has over one metre at mid mountain and staff had to contend with thigh deep snow in the car park after the most recent storms. Groomers are starting to pack down the snow on trail and snowmaking will resume next week in preparation for the scheduled 27 June opening.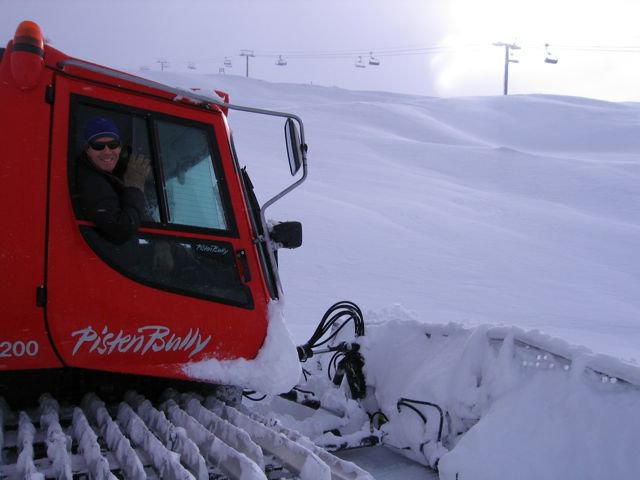 Cardrona Alpine Resort has also experienced heavy snowfalls over the last 48 hours with the estimated snowbase at just under a metre. Blizzard conditions and snowdrifts of up to two metres have made accessing Cardrona difficult for staff and avalanche risk is said to be extremely high. Cardrona hasn´t experienced early snowfalls of this magnitude since 1995.
Sam Lee of Snow Park NZ said they have the biggest base they´d ever seen at this time of year. "This give us a great head start and snow making will be even more effective allowing us to open all facilities as scheduled on 4 July."
Lake Wanaka Tourism general manager, James Helmore, said town was buzzing in anticipation of an excellent season.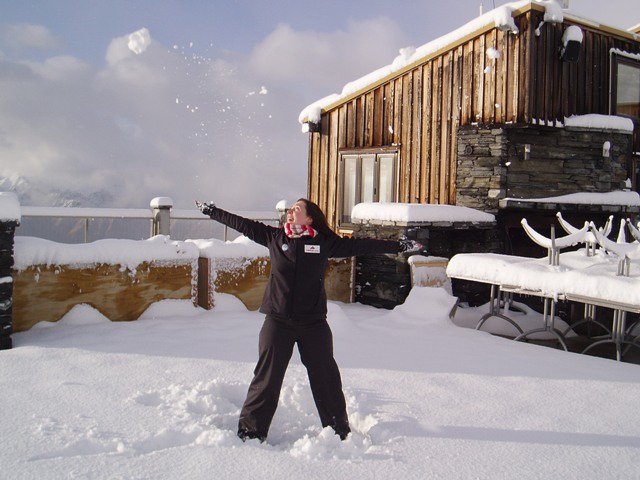 "It looks like mid-winter now and it´s only May," he said. "Having so much snow this early provides a hugely positive start to the season which helps everybody, from retailers to the ski fields themselves. There are lots of people just itching to get up the mountain and I´m sure there´ll be plenty of keen skiers and riders getting in some early season touring over the next few days!"
For further information and webcams, visit http://www.lakewanaka.co.nz.