In what is no doubt another massive shock to all of you, two of Line's most creative and innovative riders (though luckily, they have a whole lot more where they came from) have parted ways with the brand. Lucas Stål Madison and Peyben have both hung up their Blends and joined the fledgling Swedish brand 1000 Skis. The pair are now committed to breaking physics and bending minds on the sustainable red sticks coming out of Åre.
Peyben and LSM were out in Zermatt this summer getting super funky on the fresh whips and blowing minds all over. The madness was captured by the 1000 Skis official photographer and website whizz Alric Ljundhager - also announced as part of the crew over the last week.
The following snaps and stunts are all very visually pleasing.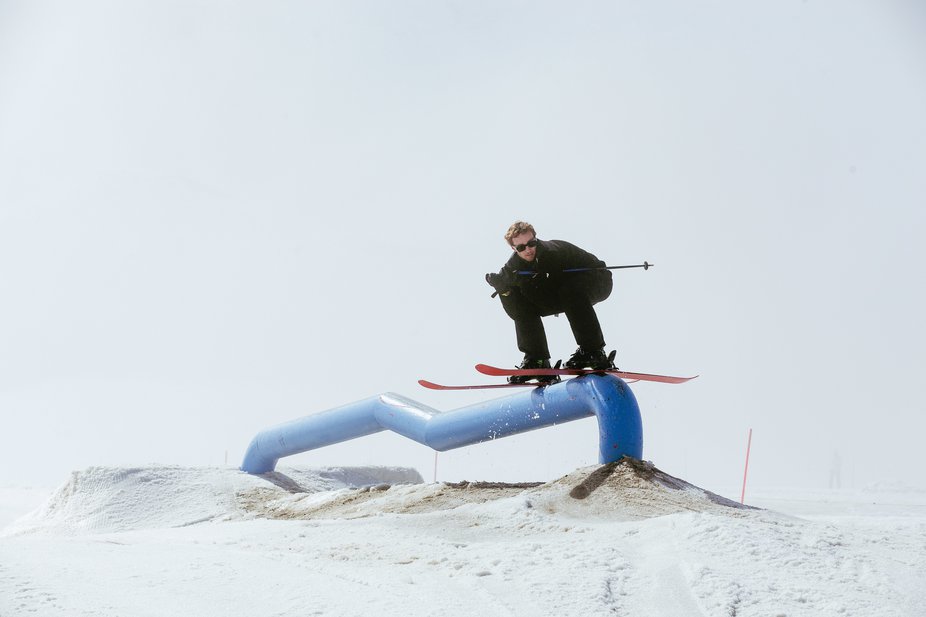 Aerodynamics on point through the flat-to-flat
_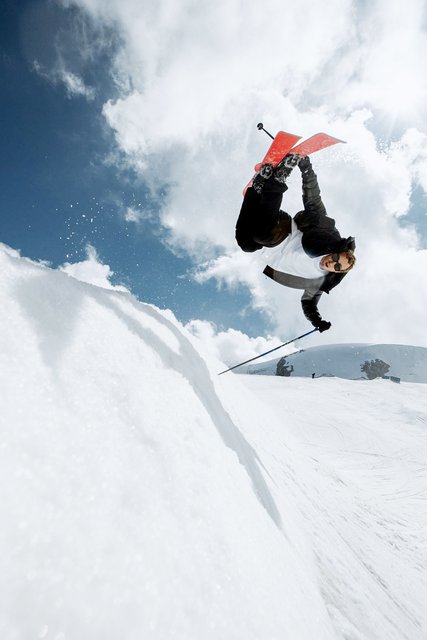 Showing us all the proper way to pole plant
_
This all comes as rumors continue to circulate on the forums about the mysterious new Swedish venture. To many, it will not come as a surprise to see Lucas and Pär making the move. Both are committed to the brand and the new venture, LSM's recent Instagram post announcing that he'd made the move stated, "... this is for life!"
1000 Skis recently performed a Q&A on their Instagram and some folks were asking about the flex. Well, here's Peyben showing off just how they move:
https://www.newschoolers.com/videos/watch/1012697/Peyben-one-shot-line-1-mov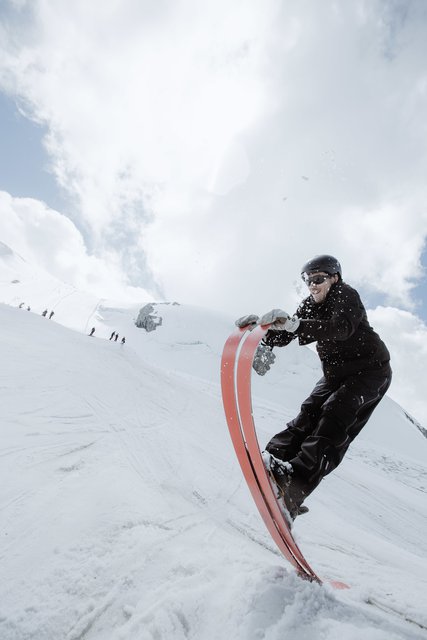 Flexing the dub nose
_
Big things ahead for 1000 Skis! These skis and their team is dope!
Who knows what we'll hear from the company next...