Kye Petersen is one of those skiers who continues to push the boundaries of what is deemed possible on a pair of skies. For the 2019 Hakuba venue, Kye is making a welcomed appearance back on the tour as a wildcard.
While the Canadian is generally known to be a more film-oriented skier, he has previously competed on the Freeride World Tour and won the Revelstoke stop back in 2012. Competition seems to suit him well; In addition to the Revelstoke win, he won the 2009 Red Bull Cold Rush in Retallack, British Columbia. (That particular year J.P. Auclair took second and Sage Cattabriga-Alosa took third).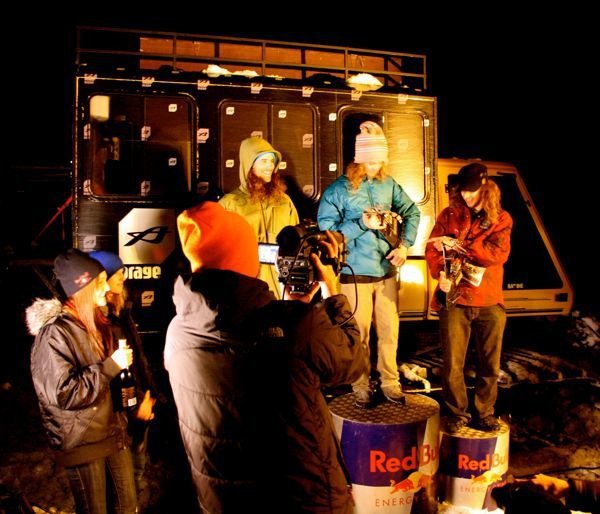 Since his teen years Kye has appeared in well over a dozen films, including his most recent film endeavor Numinous released in fall 2017. In Numinous, he is filmed skiing some of the steepest, committing and scary lines in the British Columbia backcountry along with friends. He has an ability to combine big mountain terrain with playful and somewhat unbelievable park tricks.
Numinous won Ski Movie of the Year at the Powder Awards in 2017 and also helped Kye earned Skier of the Year 2017 from Freeskiing Magazine.
https://www.newschoolers.com/videos/watch/921318/NUMINOUS---A-Ski-Film-Trailer
Is there anything Kye Petersen can't do? He'll definitely be one to watch on the FWT in a stacked line-up of stupidly talented skiers. The Hakuba, Japan event will be live streamed on the Freeride World Tour website on January 19th. The competition will begin at 8:30 AM Saturday Japan Time and 3:30 PM Friday Pacific Standard Time.