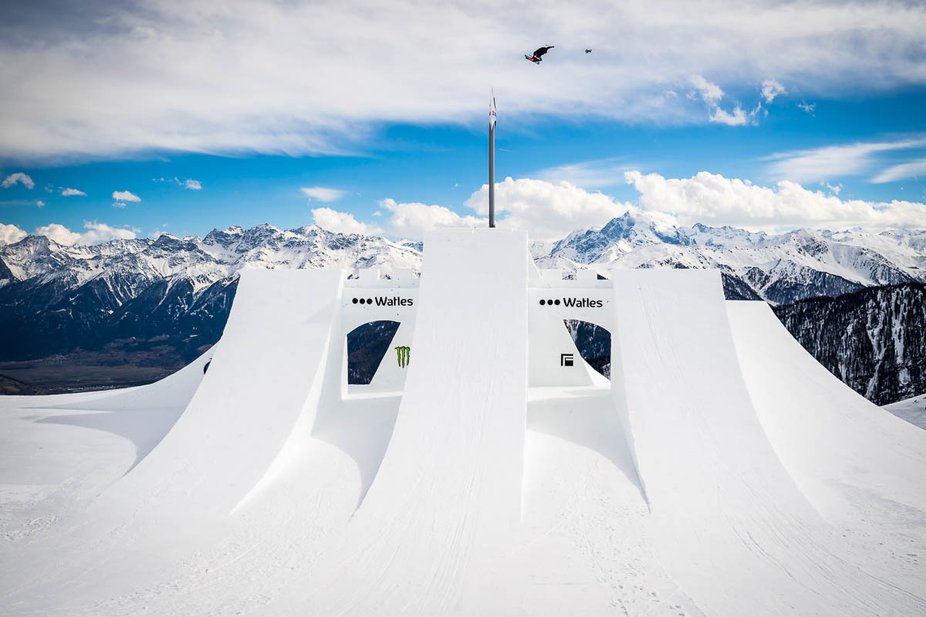 Joffrey Pollet-Villard
Since its inception, the Suzuki Nine Knights & Queens events have served as a platform enabling the best freeskiers—and eventually snowboarders—to develop and capture their most creative and technical riding. In the spring of 2017 the Knights and Queens will unite for the very first time in picturesque Watles, South Tyrol in Italy, to form the Suzuki Nine Royals.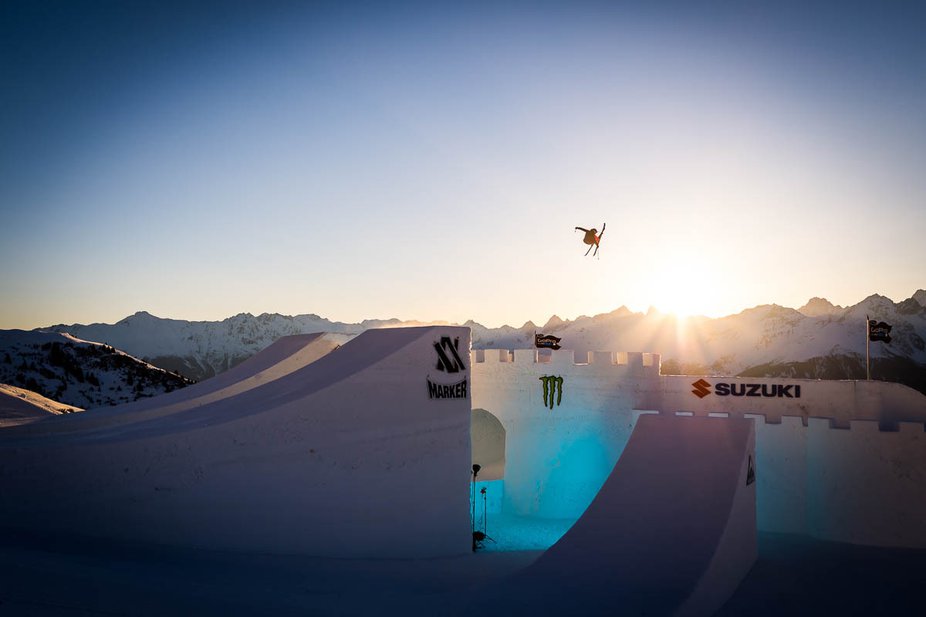 Keri Hermann
The invited female and male professional athletes will progress themselves and their sports on a huge snow castle for a week of photo and film shoots, beginning on the 27th of March and culminating with the Public Contest day on April 1st, 2017.
https://www.newschoolers.com/videos/watch/850491/Monster-Energy-Highlights-2016---Knights-and-Queens-Unite
Monster Energy athlete edit 2016
The Suzuki Nine Knights began in 2008 as a progressive men's freeski event; in 2011 the Suzuki Nine Queens was conceived to provide women their own platform. Three years later snowboarding was added to the ever-evolving concept. "We are always trying to find new ways to push the envelope and keep it fresh for the athletes", explains event founder Nico Zacek. "Now we want to bring the Knights and Queens together for the first time, inspiring each other with technical tricks, style, and positive vibes."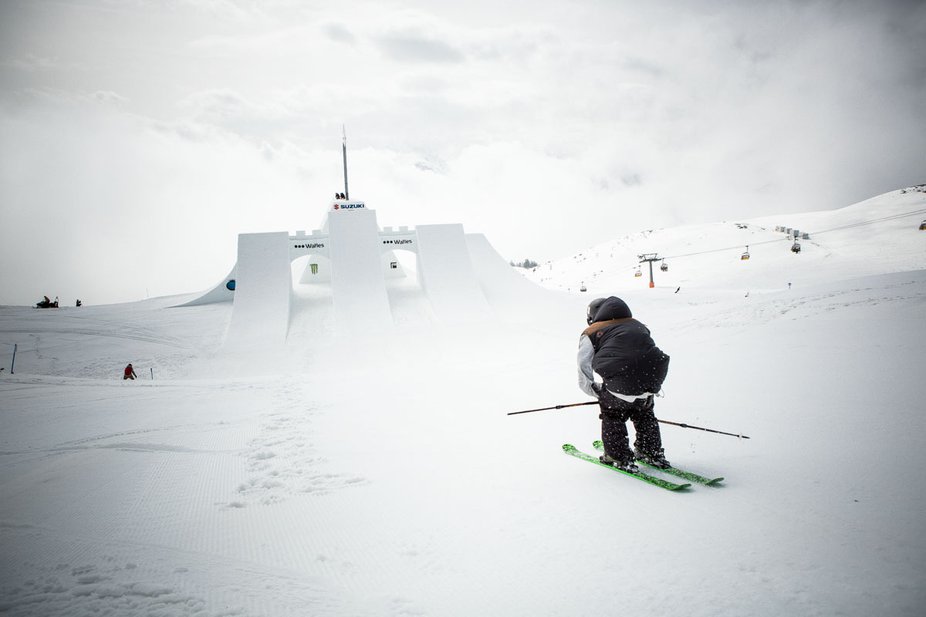 Jules Bonnaire
David Wise, who broke the Highest Air on a Hip World Record at Suzuki Nine Knights 2016, agrees: "I have experienced first hand the unique vibes that the men and women contribute to an event like this. The ladies tend to be a little more creative and the men tend to be a little more reckless so this year's going to be really fun and interesting."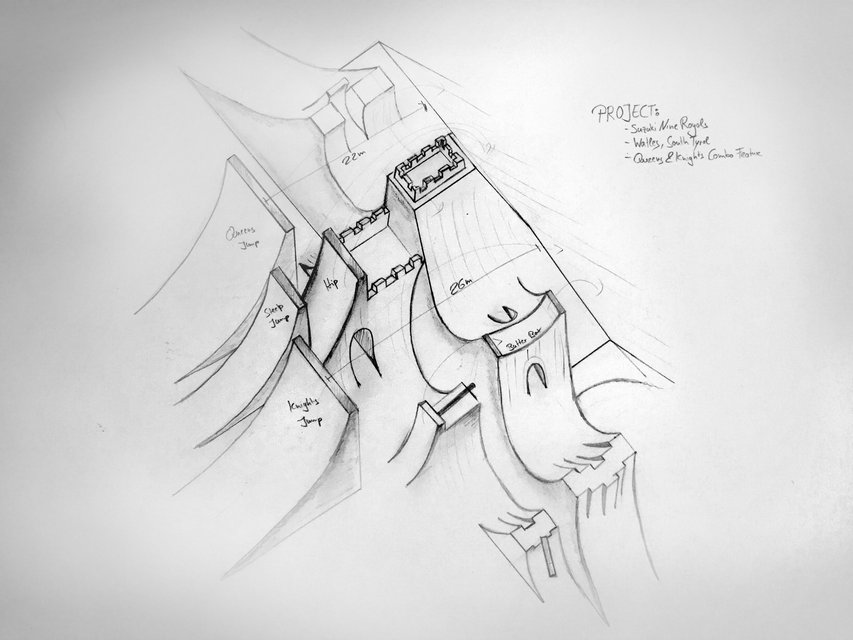 The new Royals Castle is specifically designed for the occasion and includes two massive big air kickers, two hips, countless transition options, redirects and jib options. Stay tuned for more information on the Suzuki Nine Royals, the event that will produce jaw-dropping imagery while propelling the limits of skiers and snowboarders of both genders to the next level.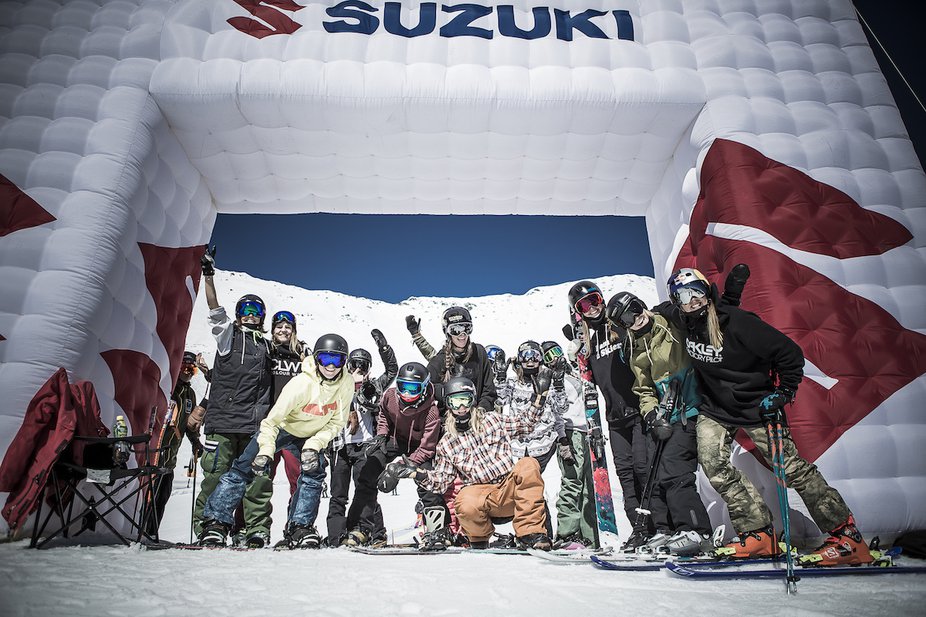 Instagram: instagram.com/nineknights/ #9Royals @nineknights
Facebook: facebook.com/nineknights #9Royals @Nineknights
___________________