Nothing quite like a well put together, flossy kit to compliment your style on the hill. This Winter Olympics, we have heavy hitter brands like The North Face making outerwear for The United States & New Zealand, Adidas for Great Britain, H&M for Sweden, and Columbia for Canada.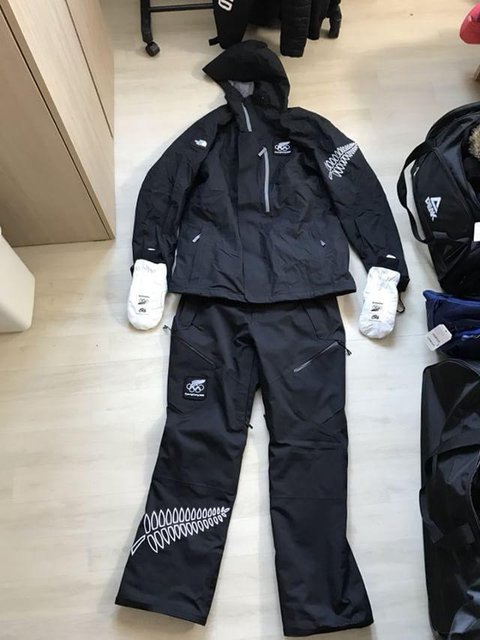 Heavy Jossi vibes here (p: Finn Bilous)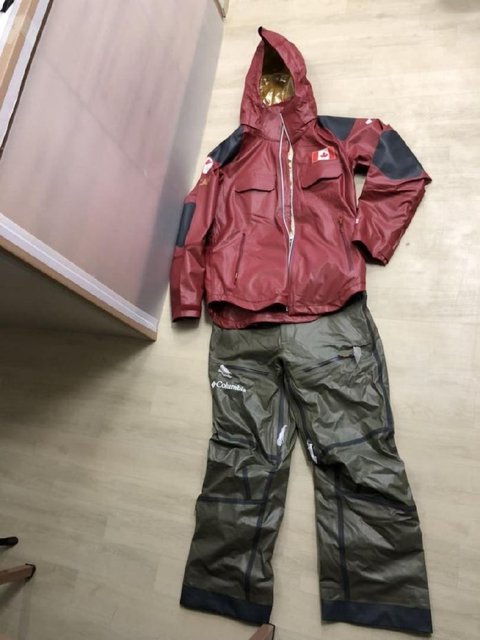 Canada's full get-up (p: Alex Bellemare)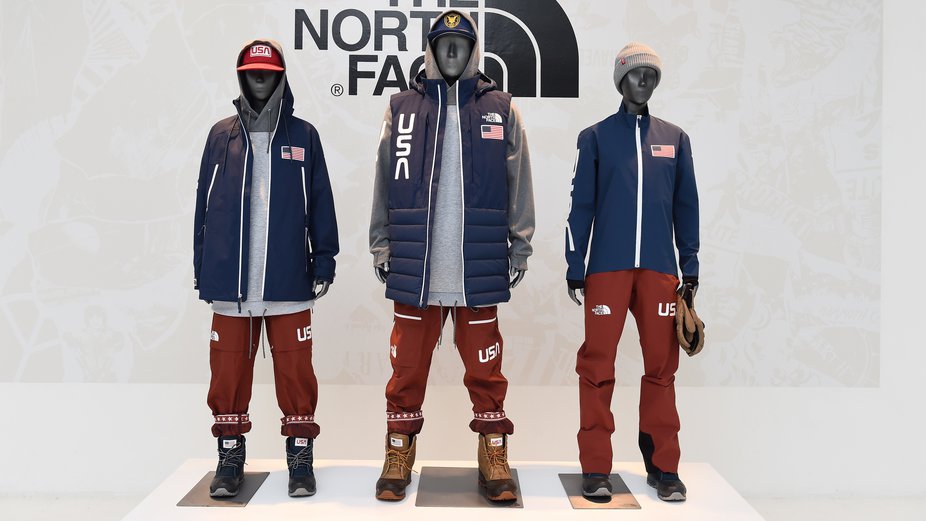 The Moonmen Cometh
Mexico's kit (p: Robby Franco)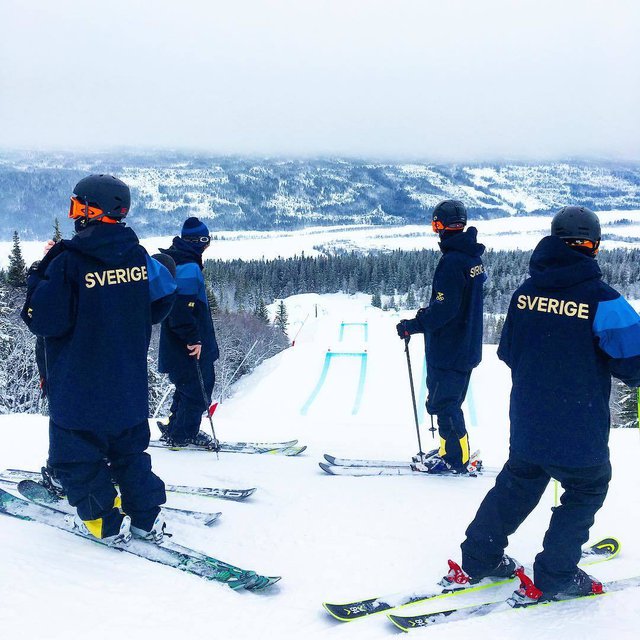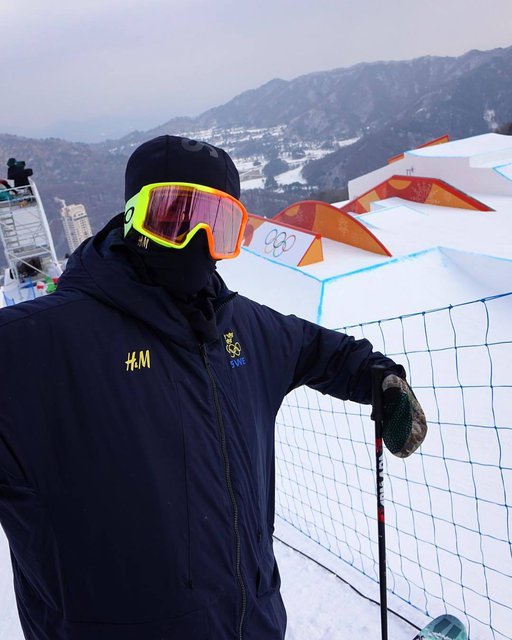 Is it weird that I'd actually rock that kit even though it's HM? (p: FreeskiSwe)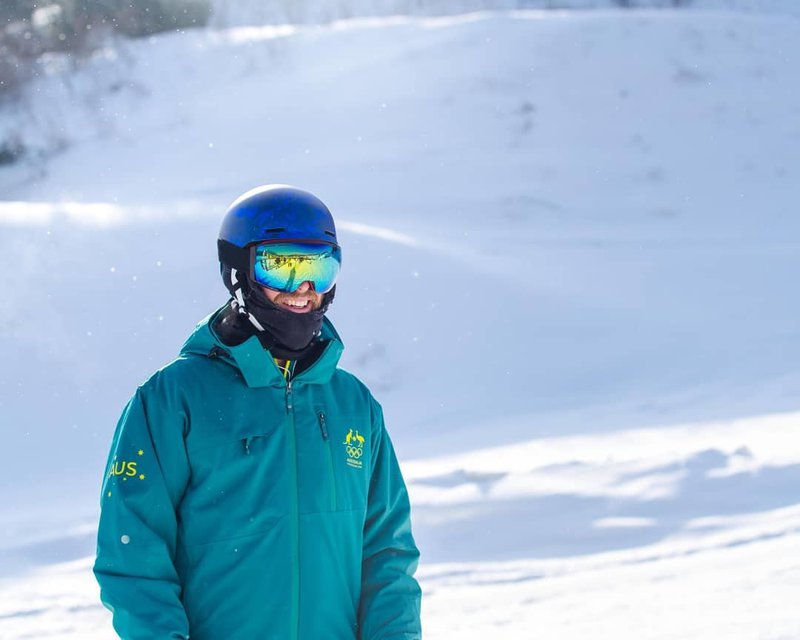 Russ Henshaw in the Aussie jacket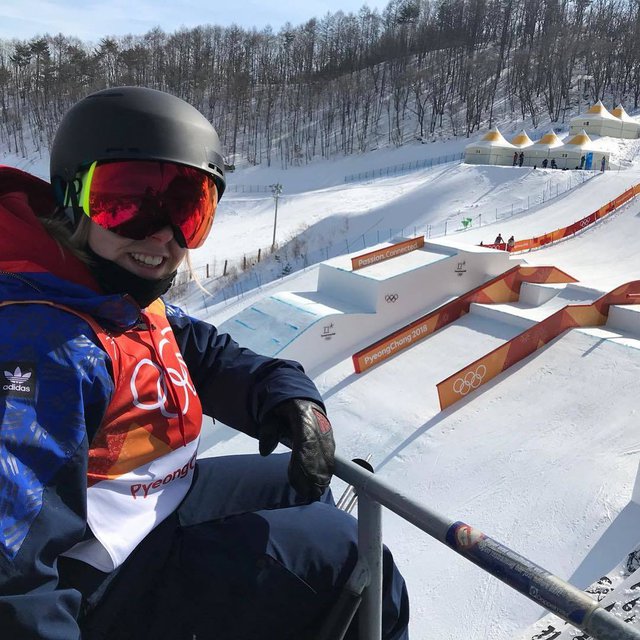 Great Britain's Adidas Outerwear is pretty damn sick (p: Katie Summerhayes)
According to Germany's Kea Kuhnel, the German riders are riding in "a regular outdoor outfit". The same goes for a few others as well, such as Norway who Ferdinand Dahl says they are also using "our own ski gear".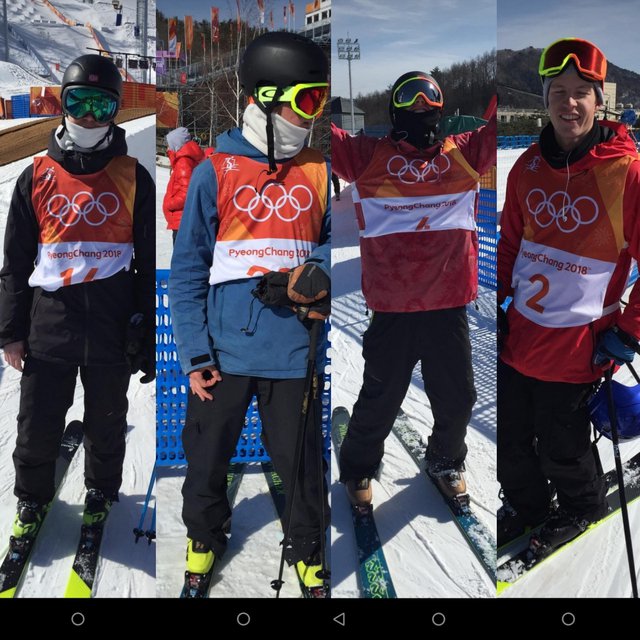 L-R: Felix Usterud, Christian Nummendal, Ferdinand Dahl, Oystein Braaten
Will we see any track pants on the course from teams that don't have official uniforms? I guess we will have to wait and see come Saturday.