The best way to round off the winter, Kimbo Sessions, is officially back after a two year, Covid-enforced, hiatus.
With this year's session starting on Sunday the 1st of May, until Friday the 6th I was able to drag Kim away from his preparations to grab a word with the mastermind.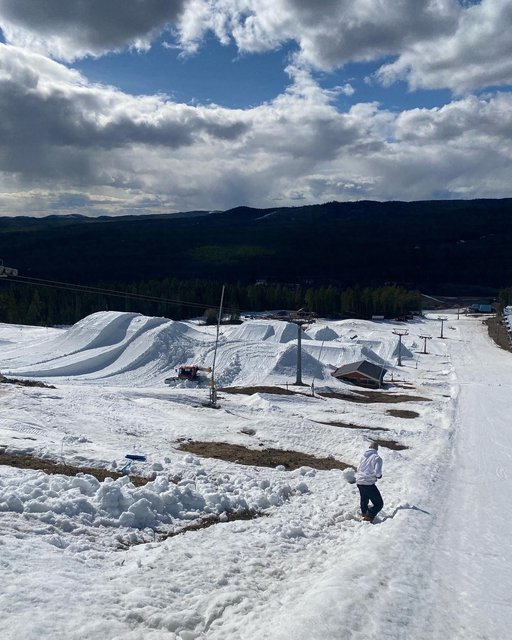 In spring 2014, Kläppen, a Swedish ski resort, let Armada shoot in their park. "It was too good to not keep doing." Kimbo Sessions has run in the snowpark in Kläppen, Sweden, the next year they invited a bigger crew, not just Armada, and Kimbo Sessions was born.
Last held in 2019, it expanded from 30 riders to 70. While the numbers increased, Kim says there's not too much point in adjusting the format:
"It's pretty good with how it is. A week of freeriding in a private park. The difficulties are just the numbers. It's sometimes a struggle to keep the stress levels down!"
Kim worked to make it happen in 2020, but had to shut it down and the pandemic was still in full swing last year. So Kim's just grateful Kimbo Sessions can happen in 2022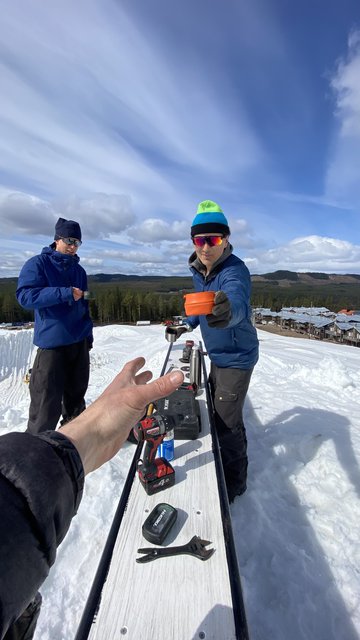 Although the pandemic hasn't made it easy, thanks to his hard work, the session kicks off this Sunday. There won't be any major changes, "just a few new people."
No one wants to miss the session and this year, PK Hunder and Parker White will join the crew.
After a good snow year, Kim tells me the park is looking good. Take a look at the crew below, we should see a Session to make up for the two missed years.
Riders for Kimbosessions 2022
PK Hunder
Parker White
Magnus Granér
Kristoffer Edwall
Edjoy
Henrik Harlaut
Torin Yater Wallace
Ferdinand Dahl
Hugo Burvall
Noah Albaladejo
Cody LaPlant
Oliver Karlberg
Joss Christensen
Eirik Moberg
Anton Linden
James Woods
Magz Nörsteng
Harald hällström
Matej Svancer
Alex Hackel
Dani Bacher
Pär Hägglund
Alex Ferreira
Benjamin Carlund
Charlie Lasser
Isaac Simon
Joel Magnusson
Freddie Grann
Joona Kangas
Emil Granbom
Öystein Bråten
Vilmer Ivarsson
Jens Nilsson
Maximilliam Smith
Colby Stevenson
Olivia Asselin
Quinn Wolferman
Bella Bacon
Tormod Frostad
Anni Karava
Birk Ruud
Johanne Killi
Tall T Dan
Cody Wilderay
Margaux Hackett
Jake Mageau
Jonas Bergström
Melvin Moren
Samuel Ålander
Phil Casabon
Johan Lilja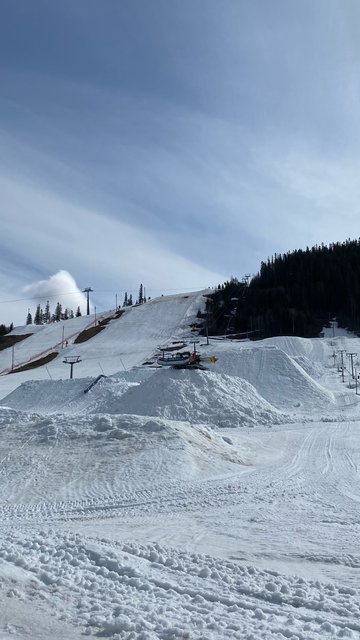 Watch out and we'll grab upates from Kim next week.