Cover Photo: Hugo Burvall, captured by Martin Axell.
It's 20 degrees in the sun with a slight cooling breeze. There's an impromptu session going down on the top hip, sparked by a flatspin 270 and elevated by a switch flattie, both courtesy of Emil Granbom. The QP is seeing nosebutter frontflips from Hugo Burvall and pressed out nosecarves courtesy of Peyben. Alex Ferriera has just stomped a dub rodeo 10 on snowblades in a 'Merica suit and Henrik Harlaut is dropping heaters on the jump lap after lap as he films his upcoming instabanger. The smell of barbecue wafts through the air and the peace of springtime Sweden is punctuated by cheers as hammer on hammer goes down. These are the Kimbo Sessions, fast becoming the highlight of many a rider's season.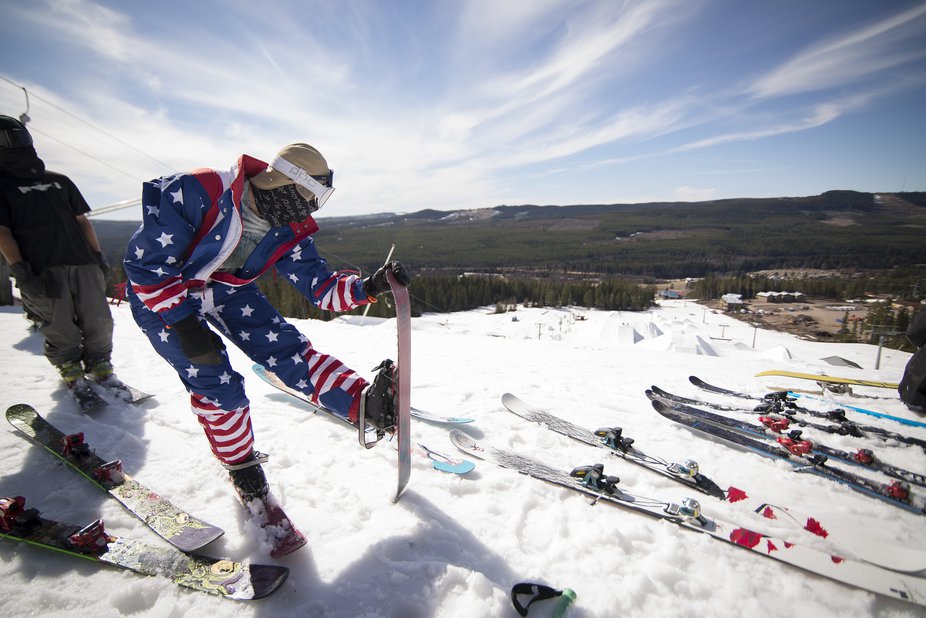 It's the first week of May yet there's more than enough snow to build an insane park. Despite 6 days straight of 18 hour sunshine, the features are holding up perfectly. The options are endless and the stacked crew is taking full advantage. Every day sees new lines found, new transfers stomped and more than a few never been done tricks. The park has something for everyone, from a pyramid section at the bottom for flowy fun to a massive booter big enough for any trick you care to huck.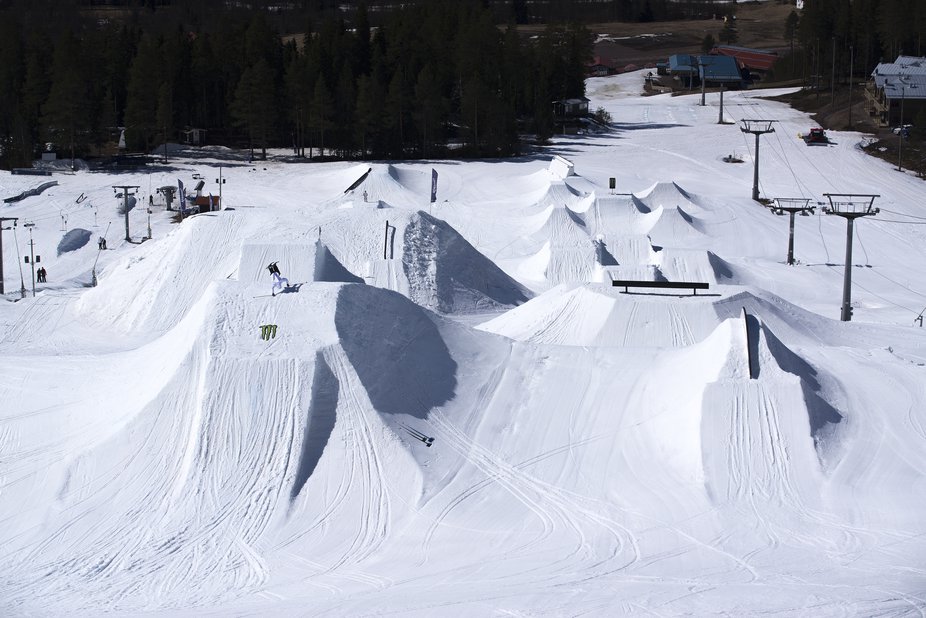 The list of attendees reads like a who's who of skiing. B&E are here, part of the Bunch and Keeshlife are here. There's the Norwegian 'kit-boy' crew starring Johan Berg, Magnus Skotte-Norstreng and very fast sunglasses. An American contingent consisting Torin, Aaron Blunck, Alex Ferriera plus Jake Carney and Charlie Lasser filming for Slvsh were there to throw down too. Oh and then there's the locals, who produced some of the most ridiculous tricks despite being largely unknown outside of Scandinavia.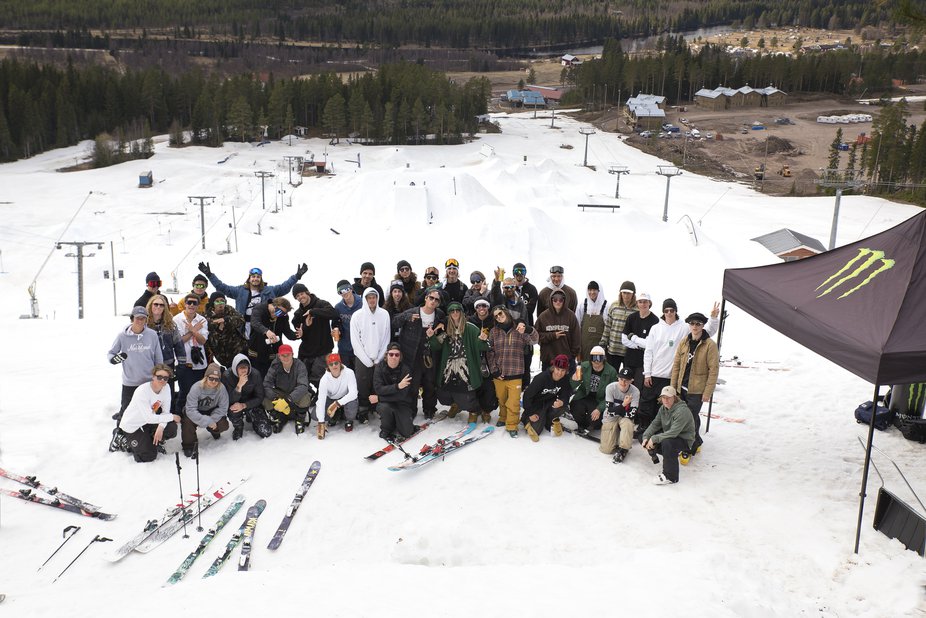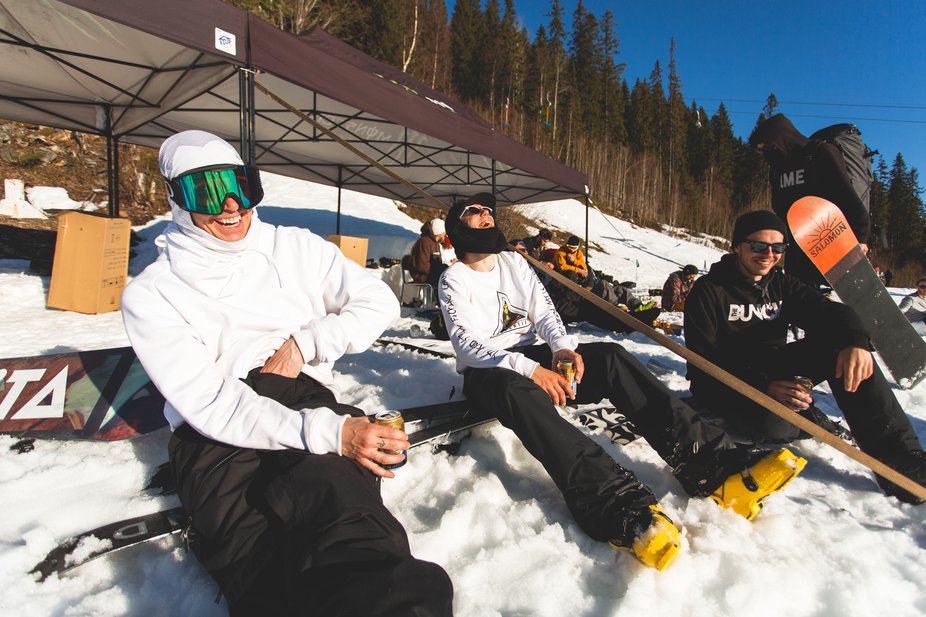 The first edit, insane though it is, is just a taster. There's much, much more to come. Oliver Karlberg, fresh off his SuperUnknown win brought the heat all over the park with multiple crazy axes, including a proper switch dub cork 7. Hugo Burvall was on a tear all week, ending things with a heavy SLVSH rematch against Emil Granbom. Johan Berg and Antti Ollila showed just why they are gunning for the unofficial title of best in the game right now. B-Dog continued to alter reality, I can't wait to see what his shots end up looking like, the list is endless. At the end of the week, there was a vote for rider's choice and despite all the above, the nod went to Magnus Skotte-Norstreng (Mags), who has what can only be described as perfect flow. He made the park at Klappen his own.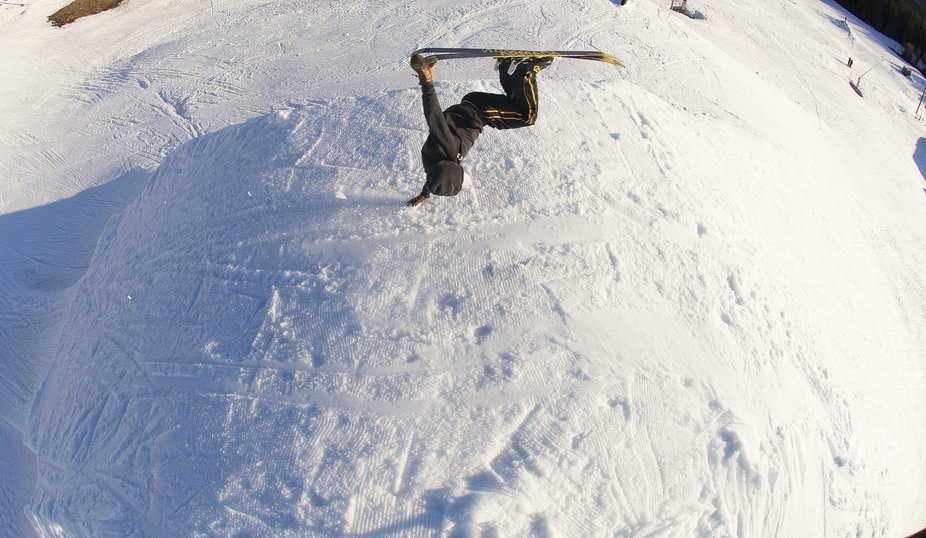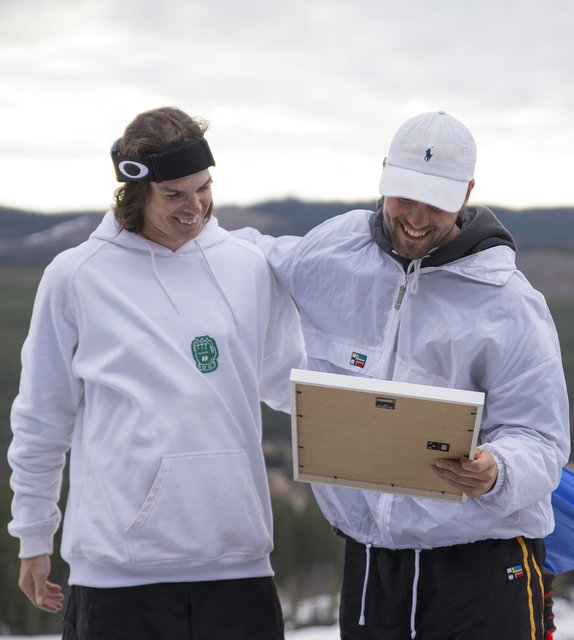 Despite not being a big budget event, everyone lives the high life at the sessions too, both literally and figuratively. Klappen and Monster lay on four big chalets, complete with hot tubs and saunas, both of which amenities play starring roles in the daily routine. It's a routine which inevitably ends with footage recaps and cans. Banger shots are met with raucous cheers, and the video review is followed by beer hockey with the final whistle somewhere around 5am.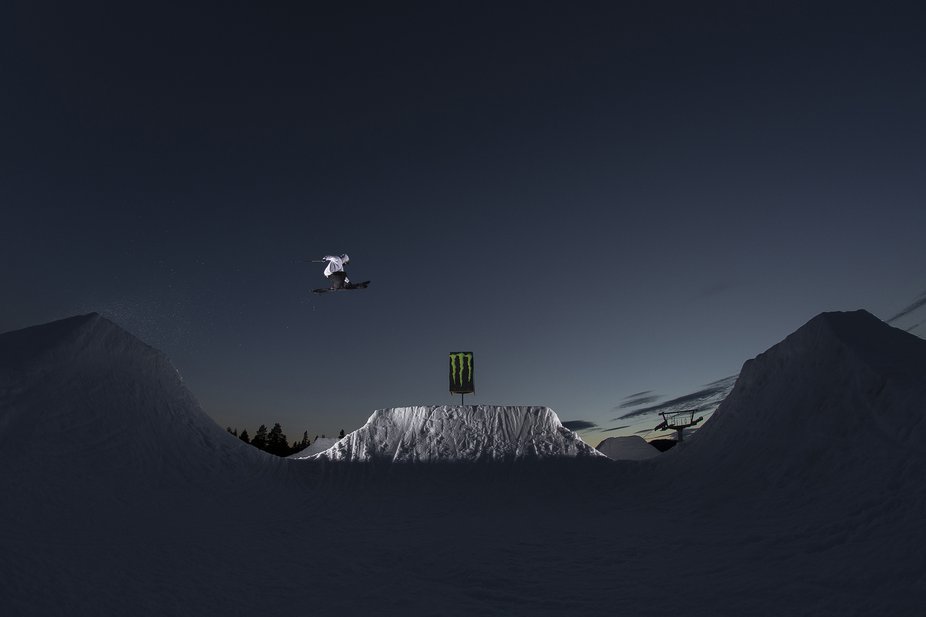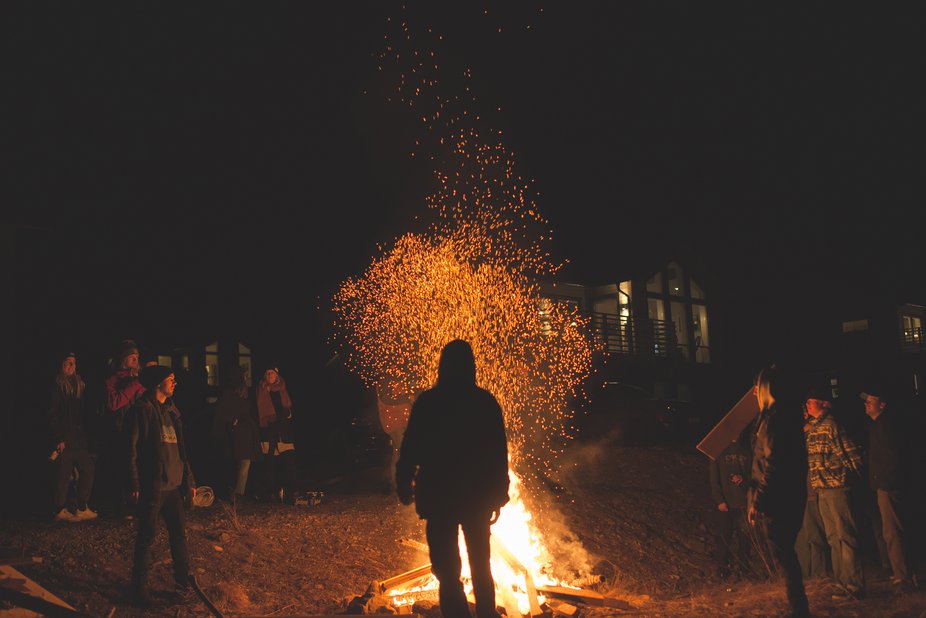 And each day it starts all over again. Perfect weather, perfect park, incredible skiers. Powering through aching legs and pounding heads is the M.O at Kimbo Sessions, something the whole crew seems to handle without an issue. Everyone knew that life doesn't get much better and was thusly determined to make the most of it. The result was nothing short of the best week of the season