Words and photos from Killington by Ben Johnson
The most anticipated rail jam of the season is in the books, shoutout Killington for continuing to host this gem. Rails 2 Riches is over for another year but the hammers thrown down will not soon be forgotten. The KParks team put together an A-1 set up that was just begging to be torn apart, and the riders delivered. Recap videos are sure to be flying out soon but until then here's a brief tease for you greasers.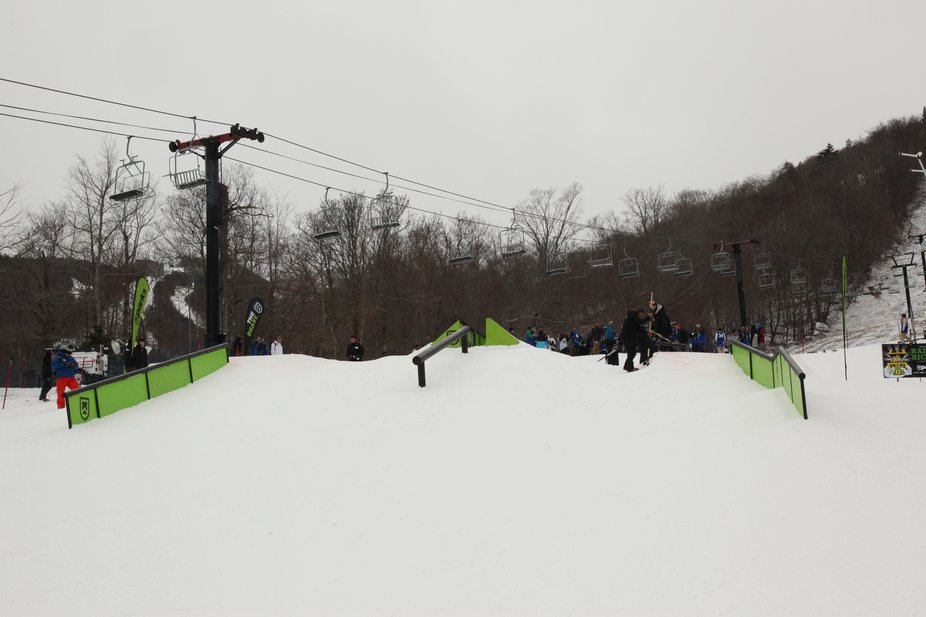 The setup
Like last year, the snow came in hot, heavy and without much warning so there was a lot of squinting during finals. But once again, it didn't seem to slow anyone down. Dale Talkington took best trick with a gaseous front 3 up continuing two on the wall to down rail. It was no surprise that Emile Bergeron came in with a strong second place, lacing up a 4 pretz 2 and 4 pretz 4 on the gap to down rail. Jacob Belanger easily took home the unofficial style award with a backslide safety on the down rail; but at the end of the day Sandy Boville took home first again with more tricks than one man can possibly count.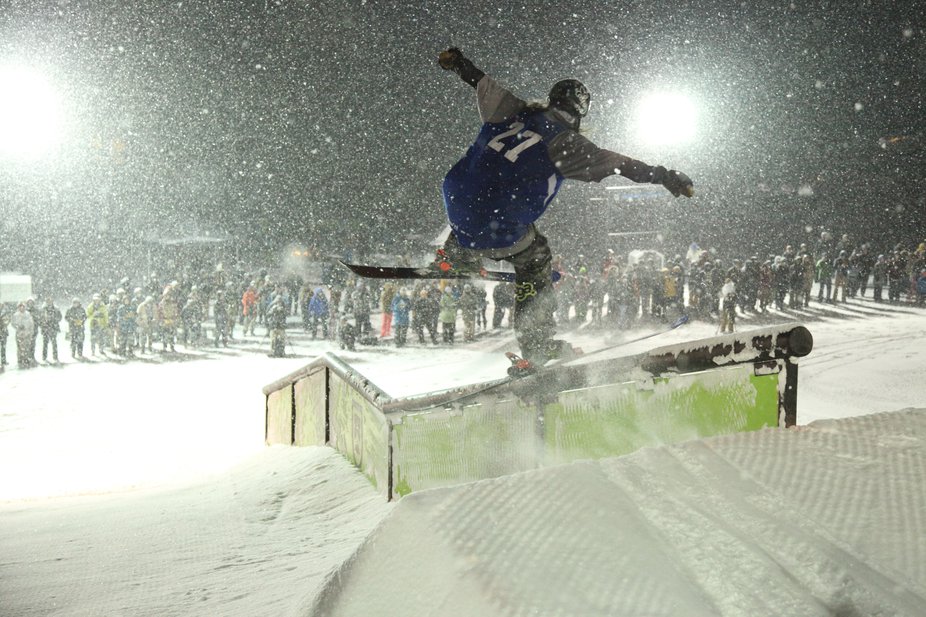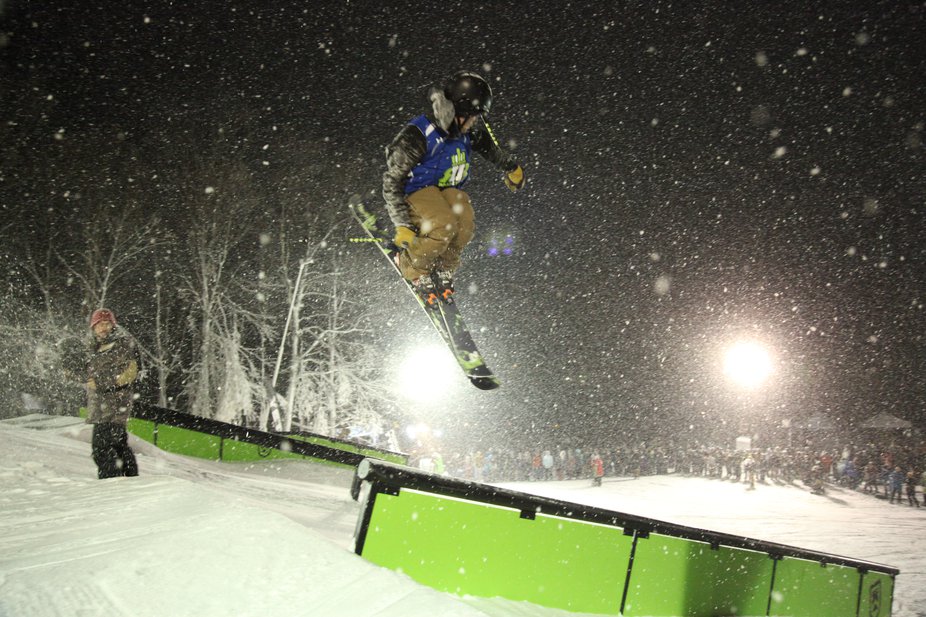 Men's Top Three:
1. Sandy Boville
2. Emile Bergeron
3. Brian Gardiner
Men's Best Trick:
Dale Talkington: Front 3 up continuing two on the wall to down rail
Women's Top Three: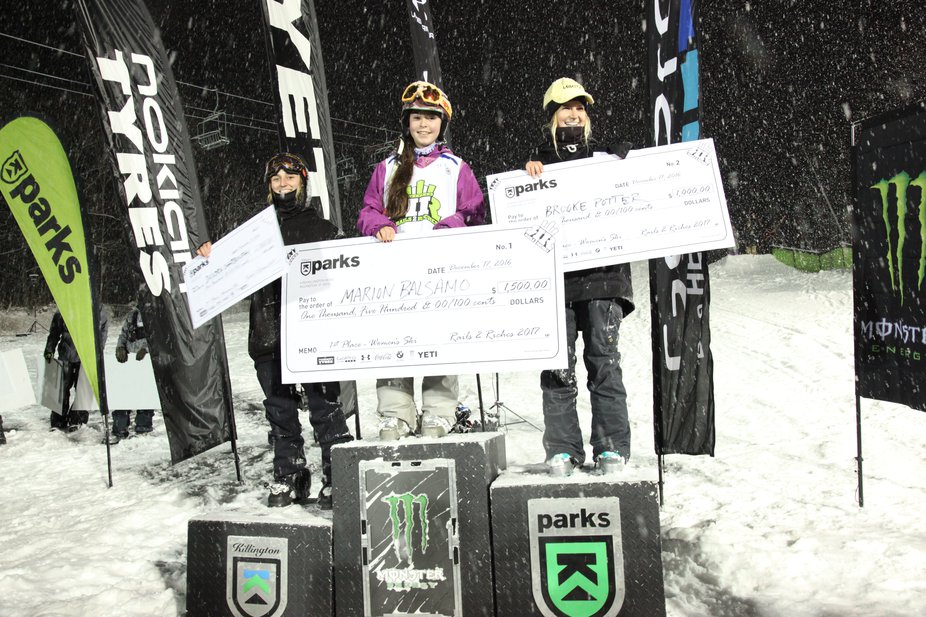 1. Marian Balsimo
2. Brooke Potter
3. Shondra Charbonneau
Women's Best Trick:
Brooke Potter
Qualifying Raw Highlight Reel:
https://www.facebook.com/KillingtonParks/videos/1927233827292574/