#78 Khai Krepela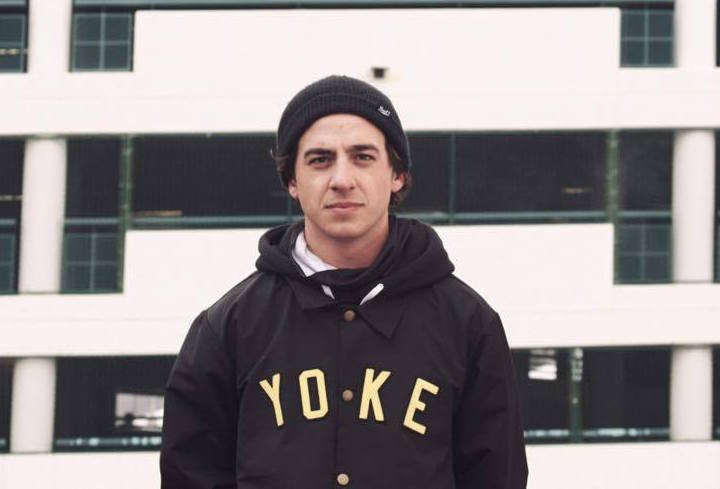 Street Skier and all around good guy Khai Krepela is on the LPP today. I connected with Khai in Denver at SIA, the ski and snowboard industry trade show in Denver. He was there to put in a little face time with his sponsors to avoid corresponding via the dreaded email chain.
Listen Here:
When we sat down, Khai had just finished filming for the X Games Real Ski comp. 5 skiers put together a 90 second edit which will be judged for an X Games gold medal. All edits can be seen on ABC Feb 25th 2017. He talks about how stoked he is that he already has almost a full season of coverage filmed this early in the year because of the comp.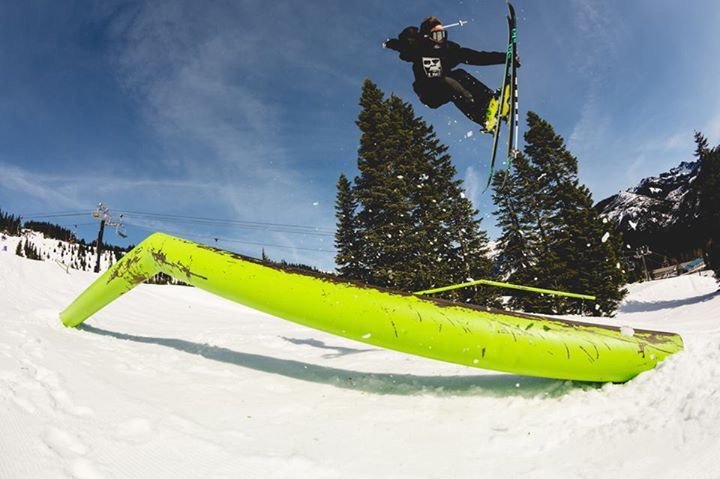 When he isn't on the snow, Khai has a love of fishing, he makes a bit of cash working for his mom's landscaping company. He shares his plans for an upcoming trip to Sweden and Finland with Tom Wallisch and my favourite, his desire to get a photo published of him craving a beauty turn on a creamy, corduroy groomer in the sun.
Enjoy!
SUBSCRIBE