Kaya Turski, arguably the greatest female slopestyle skier on earth, will be starting the 2012-2013 season on HEAD. After spending the summer testing HEAD products in New Zealand, the slopestyle master gave her stamp of approval on the product and has inked a partnership with HEAD.
After working semi-freelance last season, Kaya has searched for the right connection and found comfort in the new Freeride program developing at HEAD.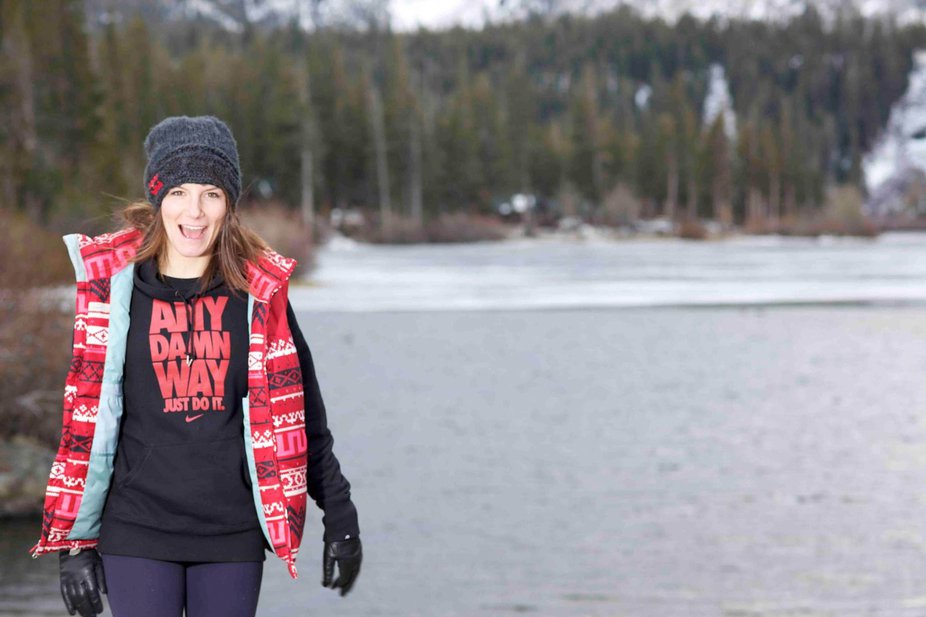 Photo by Ben Bishop
"If there was one skier on the circuit that we wanted to get on the program it was Kaya," says Tyson Bolduc, Head Team Manager. "After seeing her ski at the X Games in Aspen 2011 and again in Tignes, France in 2012, it was obvious that she was the standout. She is humble and focused on her own mission. We are happy to be standing beside her and supporting her efforts in bringing skiing up to her level. She trains hard and it is exciting to watch her ski."
With seven X Games medals and many additional credits to her name, Kaya is looking to continue her success as well as train hard to progress the sport not only for women, but to bring a unique fan base to the sport as well. Furthermore, with slopestyle as the newest addition to the Olympic schedule for 2014, Kaya is poised for action but most of all excited about the 2012-2013 season on the HEAD Team.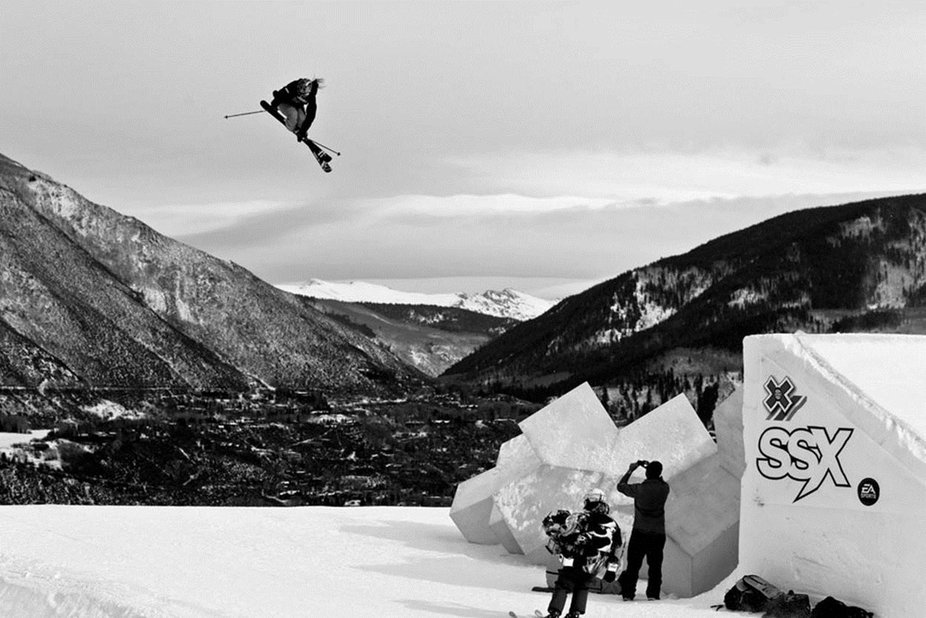 Photo by Christian Pondella/Red Bull Photo Files
Kaya is joining a noteworthy yet growing team here at HEAD which includes but is not limited to Simon Dumont, Jon Olsson, Jesper Tjader, Anders Backe, James Heim, Crystal Wright, Jochen Mesle and recently added Mikkel Jørandstaad and Christian Allen.