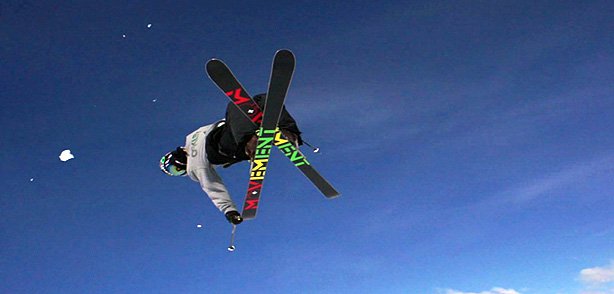 Apparently it's just like summer skiing. That's how Kai Mahler was billing his time in Livigno.
He also managed to record it and place some Snogg Dogg over the top of it to create this cracking little edit.
Kai Mahler: 4 days in Livigno
Related posts:Kai Mahler VIDEO Diary: Freestyle.ch Sämi Ortlieb took his camera with him as Kai Mahler...
Nine Knights'09-shooting days 1&2 Check out this video clip from the first two shooting...
Around the world in S7 days Rooster Tv present Mike Hopkins, Kye Petersen, Arnaud Kugener, Kevin...