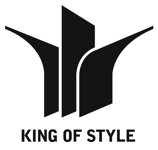 The deadline for entries in the King of Style North American Video Qualifier has passed, so we wanted to take the time to remind you that voting is now open, and to head on over to the contest page right here on Newschoolers to have your say in which skier will get to go Stockholm, Sweden to compete in the 2011 King of Style!
Alex Beaulieu, Alex Bellemare, Joss Christensen, Simon D'Artois, Michael Briggs, Vincent Gagnier, Nick Goepper, Chris Laker, Dave Manno, Spencer Milbocker, Kieran Nikula, Aidan Sheahan and Kolby Ward have all put some killer entries in, so click here, kick back, relax, watch them all, and make your choice!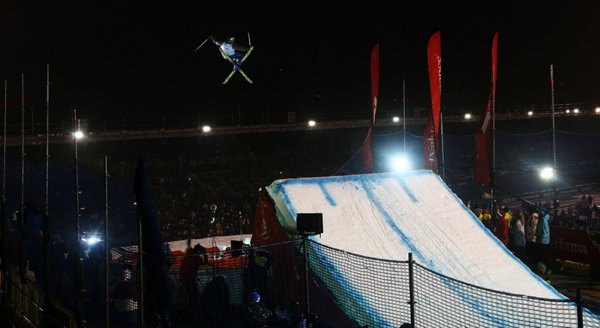 On behalf of everyone at Newschoolers and King of Style, good luck to all of the contestants, and thanks for voting!