With various K2 athletes in attendance for the ?K2 Week? at Woodward at Copper, campers had a blast and won some free gear while they were at it. Between July 18-24, the likes of Andy Mahre, Seth Morrison, JT Holmes, Gretchen Bleiler, and Celia Miller were all at camp, giving lessons, advice, and even free gear away.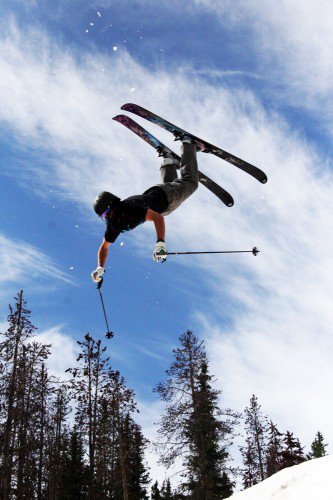 Seth Morrison flips out at Woodward!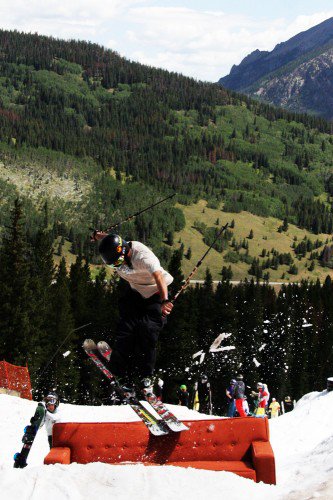 Andy gets off the couch during the summer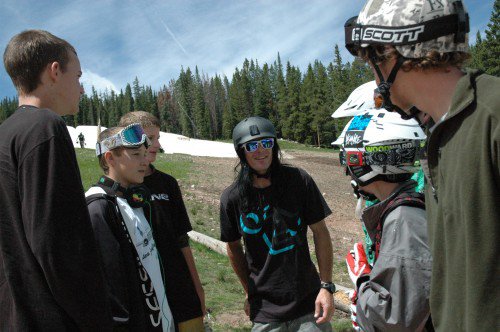 Seth and campers shredding in Tshirts in July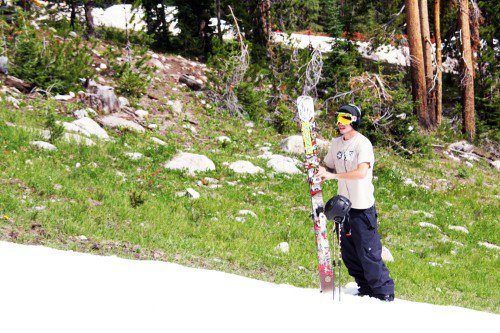 Andy enjoying his 2010/11 Kung Fujas skis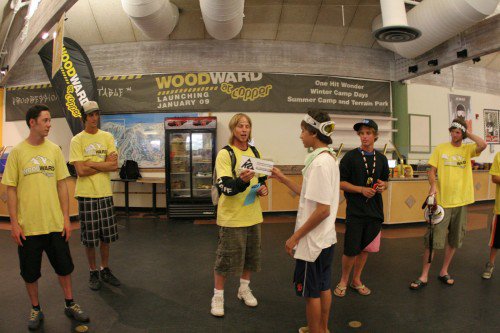 One happy camper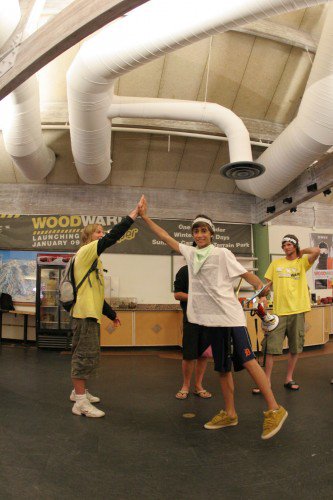 Campers getting stoked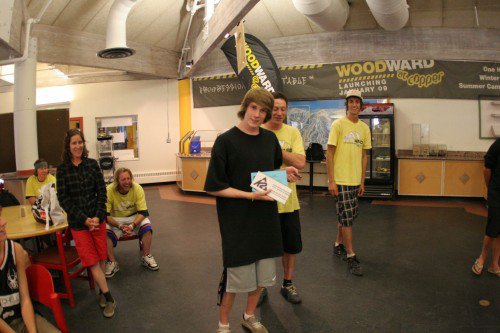 K2 and Woodward know how to make a kid happy
Congrats to camper Christian Bufo for his positive attitude and amazing progression throughout the week. For his efforts, he won a brand new pair of 2010 / 2011 skis of his choice! Gretchen also gave a new K2 snowboard to camper Nestorio Cooper who killed it all week as well. Check out all the photos from the week, as well as this video interview with Andy Mahre on his joy of skiing and the art of having FUN!
Q&A Wednesday with Andy Mahre from Freeskier Magazine on Vimeo.
For more information on Woodward at Copper, check out their website at
http://www.WoodwardatCopper.com