Words & video by Connor Scofield
In Episode 2 of K2 Summer School, Sean Jordan joins the crew at the K2 house, while Cam Riley departs to Boulder to cut the new Stept movie.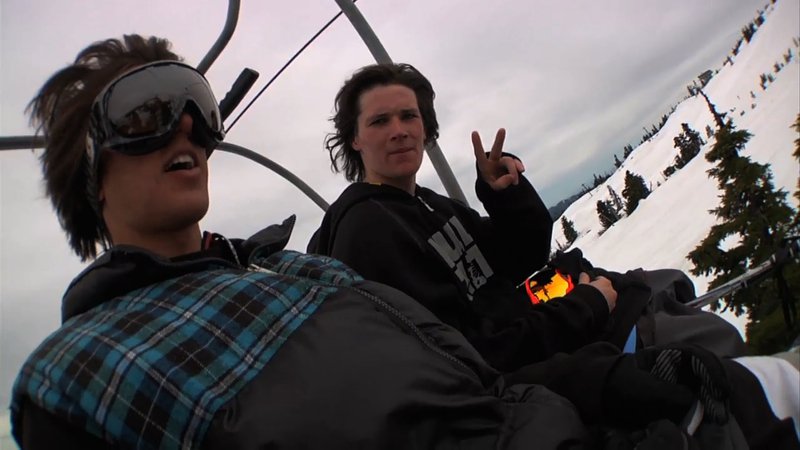 Timberline has been on point and mothernature has lent a helping hand.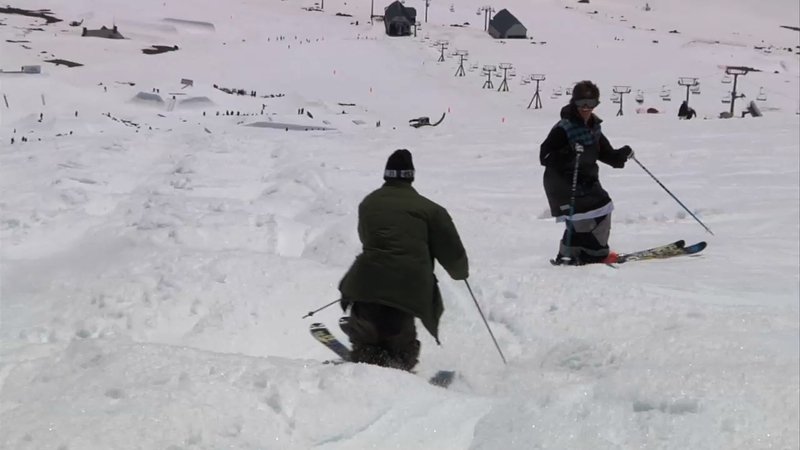 Sean just graduated high school so we'll see if he can hang with the big dogs.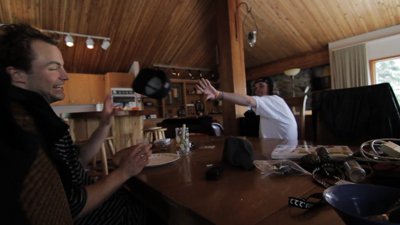 Lastly, there have been reports of a new fight club located in Government Camp, so watch out when you're walkin' through, especially High Cascaders and b-ballers.