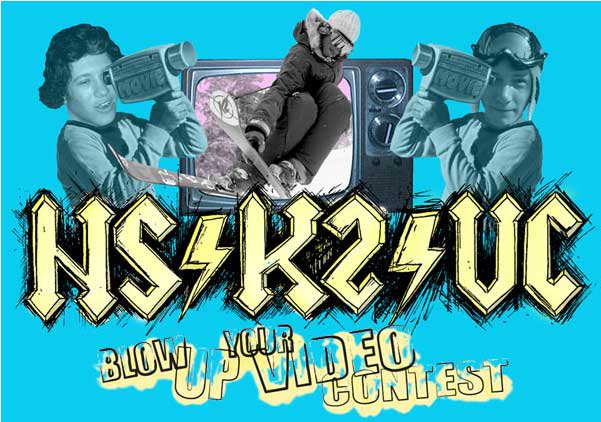 Yes, that's right. Round two of the K2/Newschoolers video contest is now open!
If you're picked, you could be going on a heli ski trip in whistler during
the 05/06 season with one of the K2 athletes!
The theme? Well, this time you have to make a video that is themed "Your
favorite '80's ski movie."
So get out the old copies of Aspen Extreme, Hot Dog, Ski patrol, and get some
ideas flowing!
Check videocontest.newschoolers.com
for more info!