It was JUST LIKE WINTER at the Brim today....odd being February 11th and all.Here is what I saw today,Peter K ripping it up on his alpine board,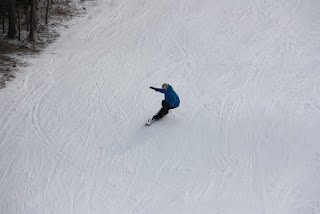 Signs, signs, everywhere are signs,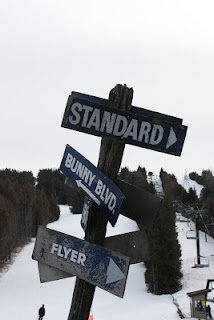 Snowmaking on Whistler,?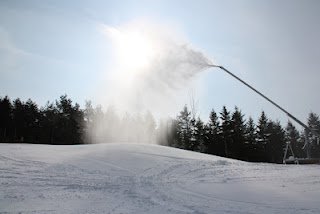 Our quaint West Chalet,?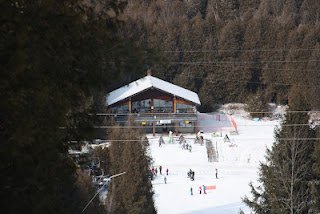 Great conditions on the slopes,?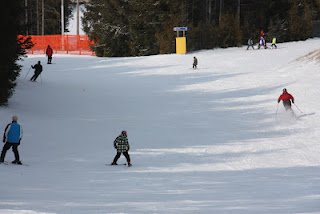 Bill W. and Charise A. enjoying the day,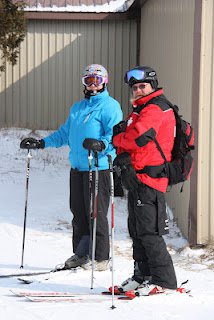 Out of the Bowl,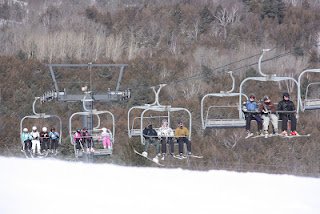 Adam M....wants YOU to join the patrol!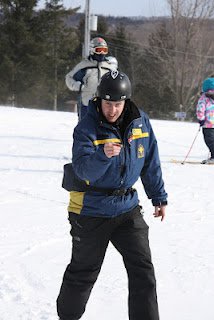 Nice views,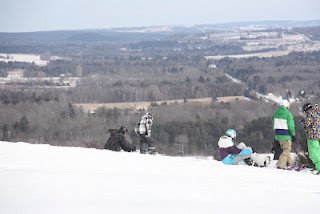 Teresa spending time with her family,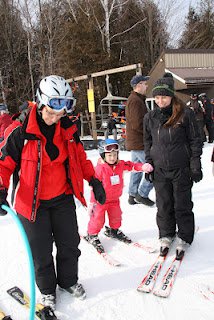 Happy Birthday Cory G!!!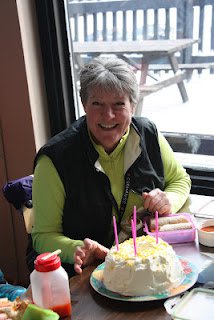 RICHARDS' LANDING OPENS TOMORROW!Join us tomorrow for another day in Paradise,Cheers,Mark