One day everyone is complaining about their being no snow in the Wasatch and then all the sudden we get 20″ overnight, just like that it. And there is no better time to get a hike in with the homies than during the first major storm of the season. Shout out to everyone that made it up and down safely today, we hiked to the top of Wildcat and in the process two avalanches were triggered, be safe out there.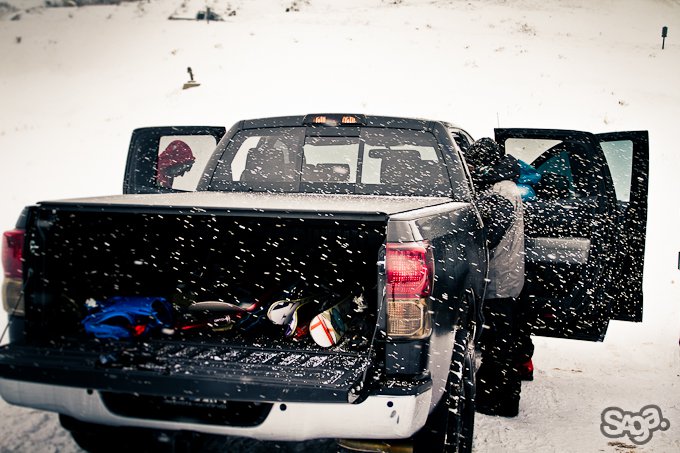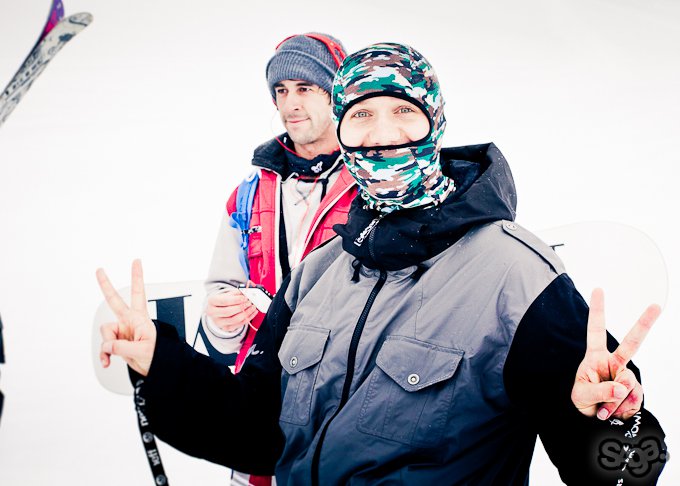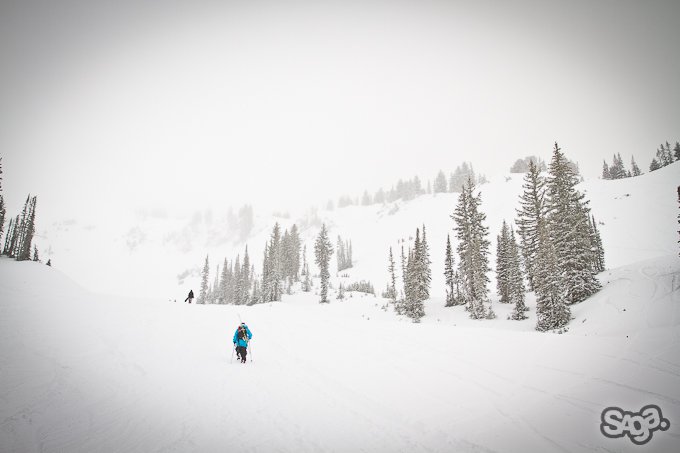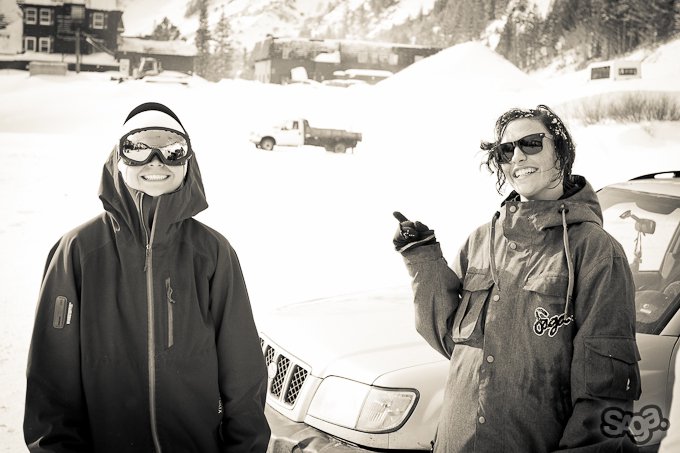 Erica showing off her sewing skills with custom tailored Anomie pants, I wish I still had a pair of those OR Moss pants…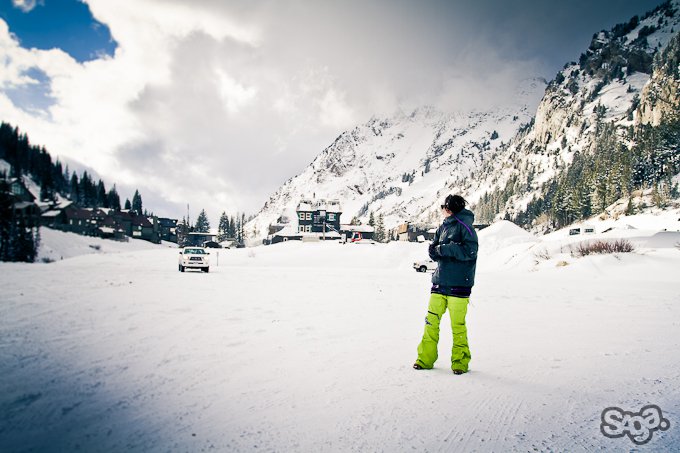 Snow in the hair is the mark of a good powder day, stoked for a couple more.