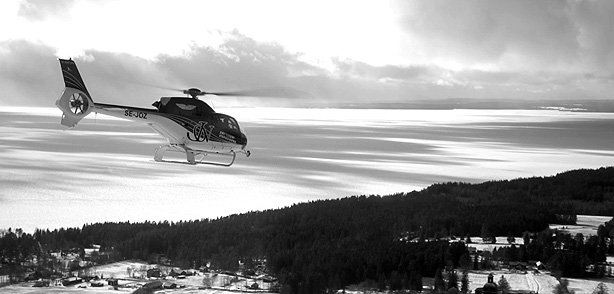 JOI is officially underway! He's invited a host of riders along to Åre, Sweden for his annual 'throw yourself off a huge kicker' competition. The big named riders have officially arrived, and via helicopter no less, so it's time to get the show started right?
Wrong.
After the jump was built it was too windy to start the training day so they're enjoying a down day and they're taking in the sights that Åre has to offer them. Watch the Day 1 and Day 2 videos but if you need some more info about the event then check out this post here.
MPORA Action Sports
MPORA Action Sports
Related posts:Jon Olsson Invitational 2012 Yes! It's returning on April 3rd - 7th and will...
Jon Olsson Invitational 2011 Here's updates from practice and their mellow afternoon. So basically...
Jon Olsson Invitational 2011: Finals Andreas Hatveit killing it in qualis, all eyes were on...