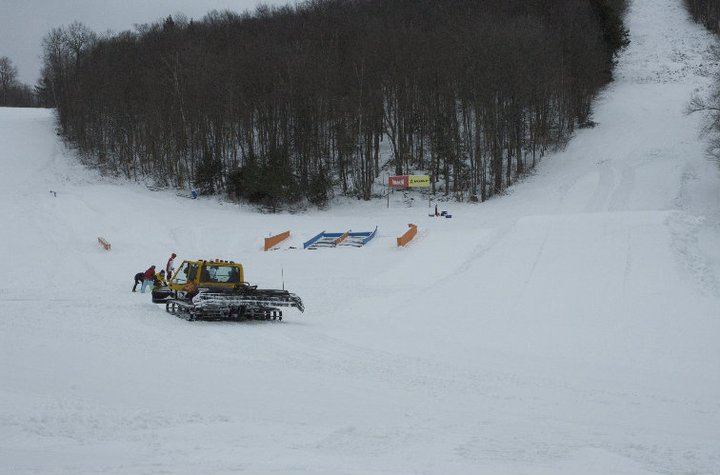 Whaleback Mountain reopens tomorrow the 26th with a new setup in our lower park "Jibport"
Holiday Hours 9am to 4pm Sunday the 26th to Sunday the 2nd.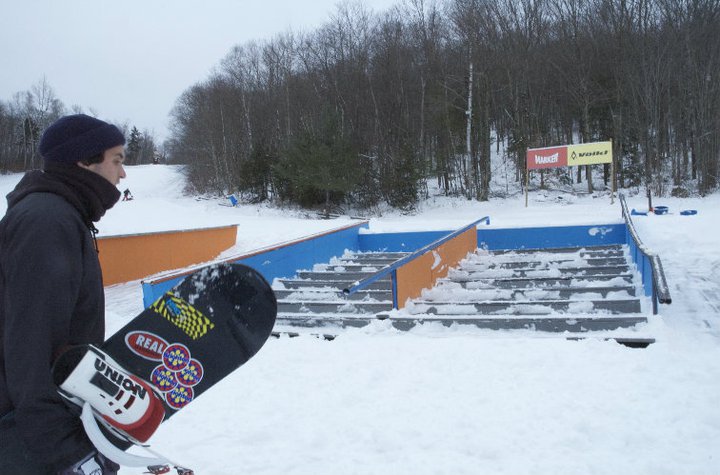 The "Dock" Whalebacks signature stair set.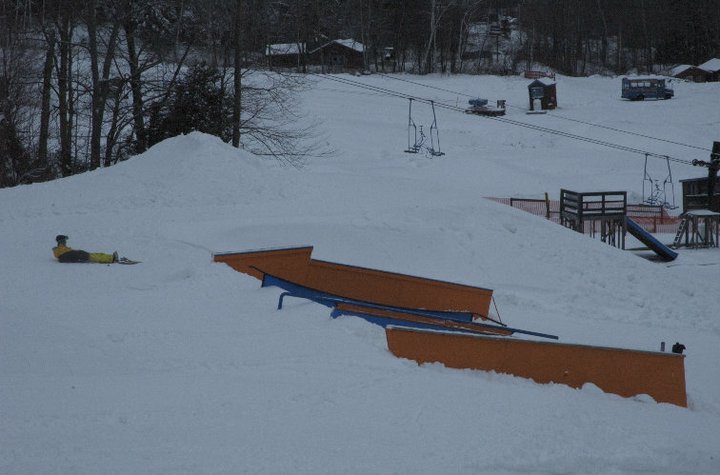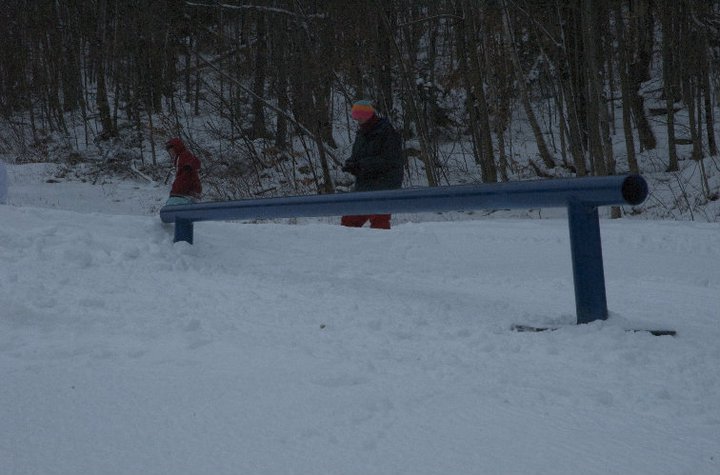 Little down rail to get your jib on.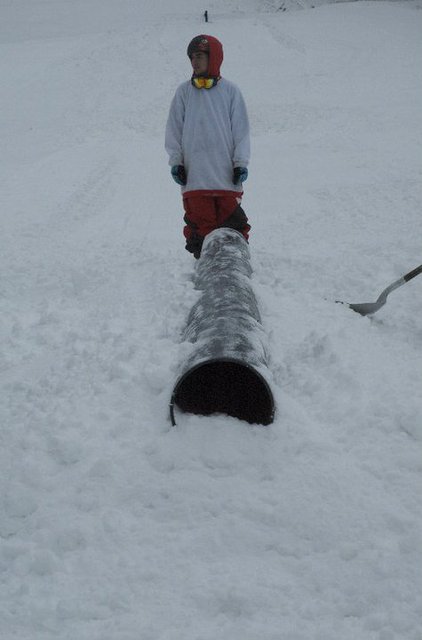 Kyle Farwell eyeing out the lift tower.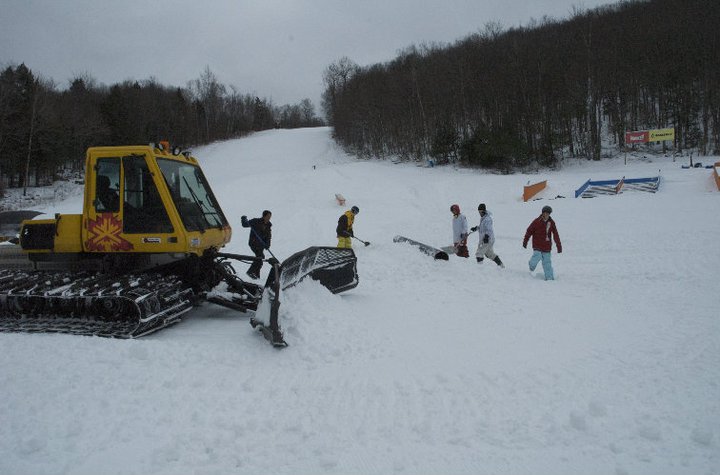 The Whaleback crew working hard.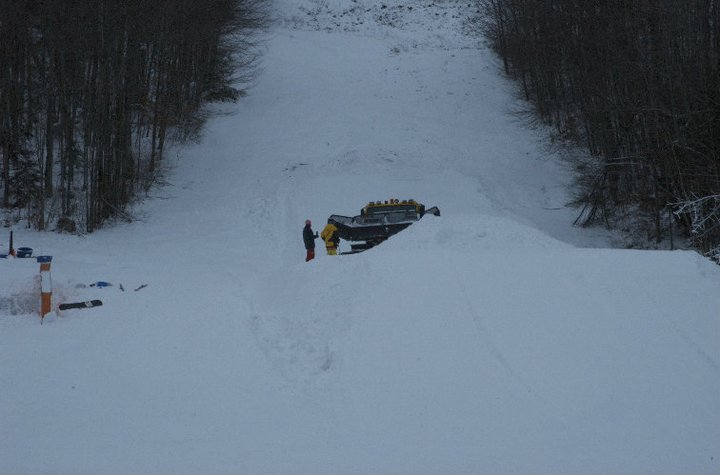 Working on the 25foot jump site.
Click here to see an edit of us working and shredding Jibport!
"Live Free & Ride"