January Park Days in Whistler - Photos & Words by Ilanna Barkusky
Over the past month, I have had the opportunity to shoot photos with an incredibly talented gang of skiers of snowboarders out here in Whistler. I decided that the best way to showcase (some) of what we came up with was to write a photo blog showing all the rad shredders killing it in the park right now!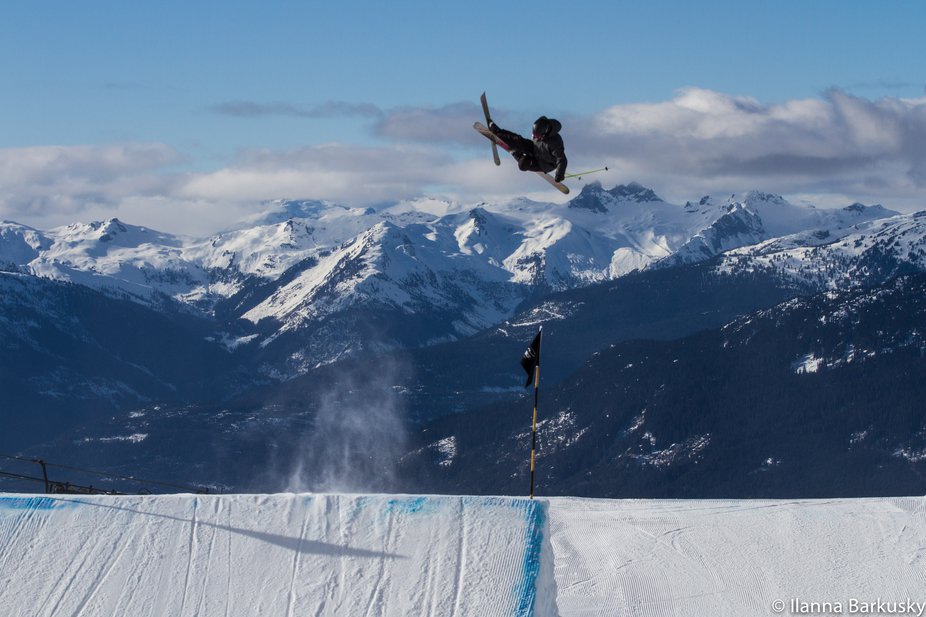 This season we have been blessed (or cursed) with extremely dry conditions. Zack Opheim making the most of it with a switch rodeo 5.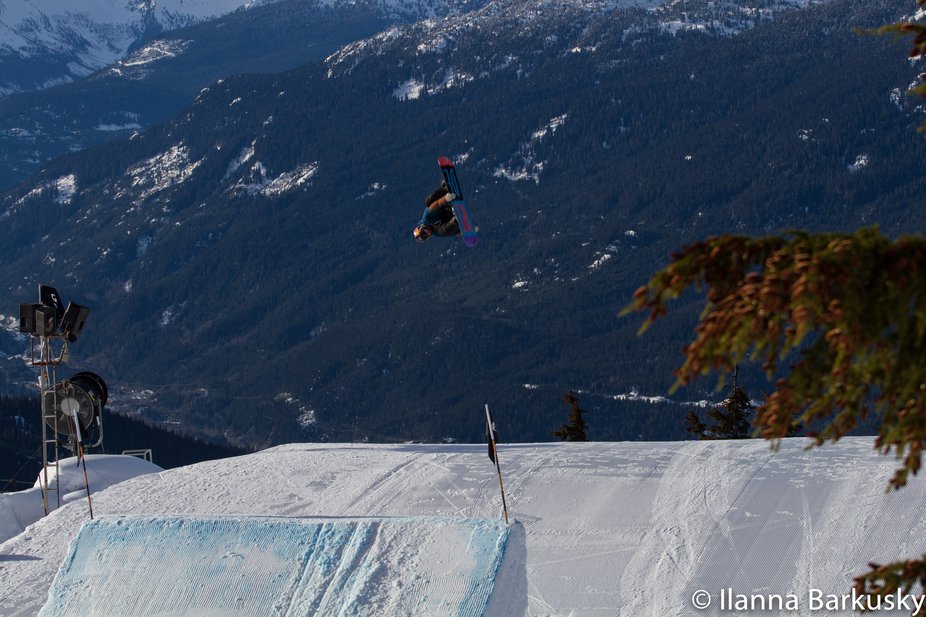 We can still appreciate a bit of rad snowboarding! Whistler built up this massive jump for Seb Toots to work on his best tricks. When riding up the Catskinner chair, you could see triples being tossed on this jump throughout the entire day, starting from early in the morning.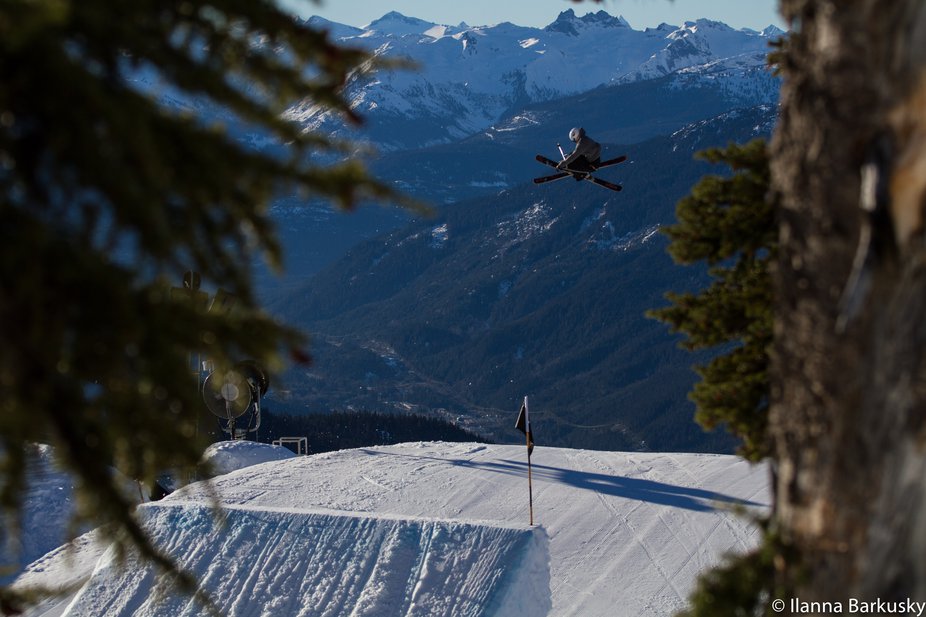 Once this jump opened up to the public, skiers stepped up to the plate and threw huge tricks, including Dean Bercovitch .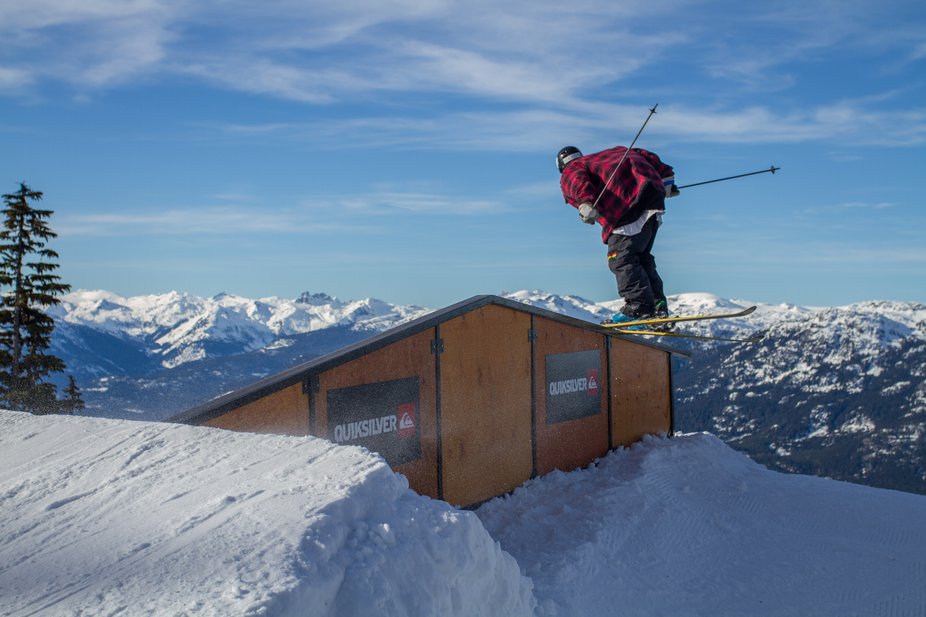 Jessy Collings with a nosepress on the A-Frame.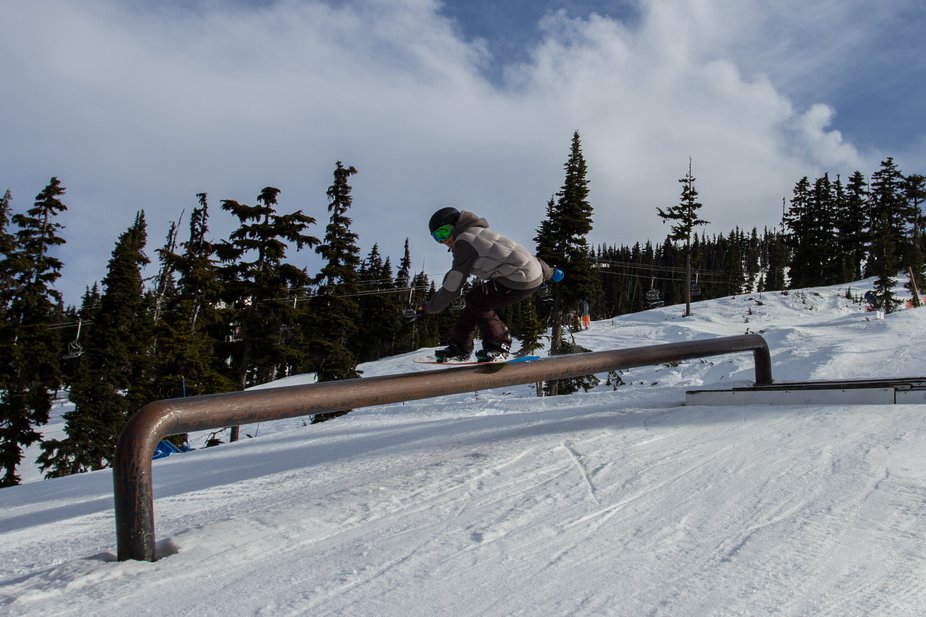 All the girls were laying it down as well! Sabrina Gauthier making it look easy.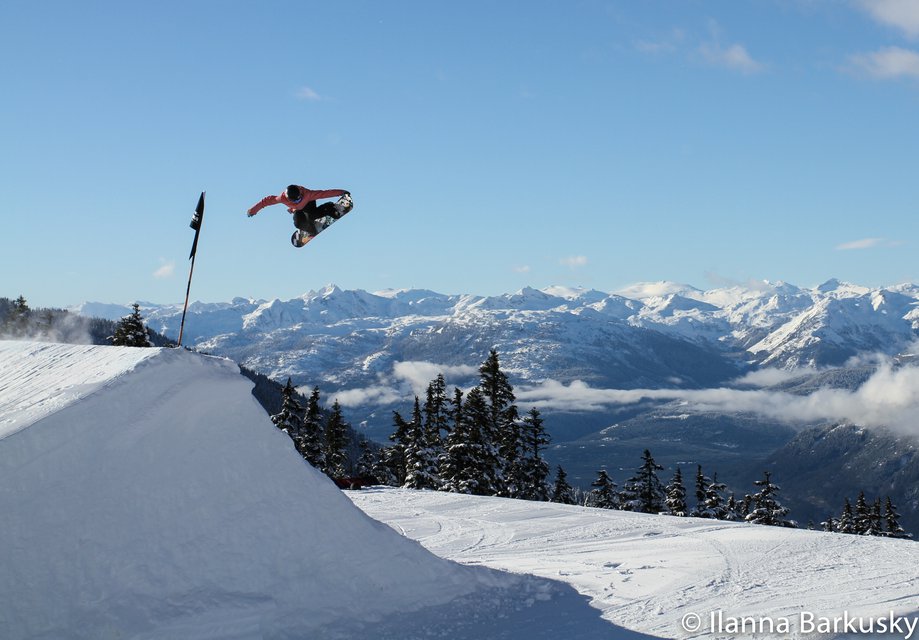 Jenna Blasman with a huge back 3. This girl will be representing Canada at Sochi coming up!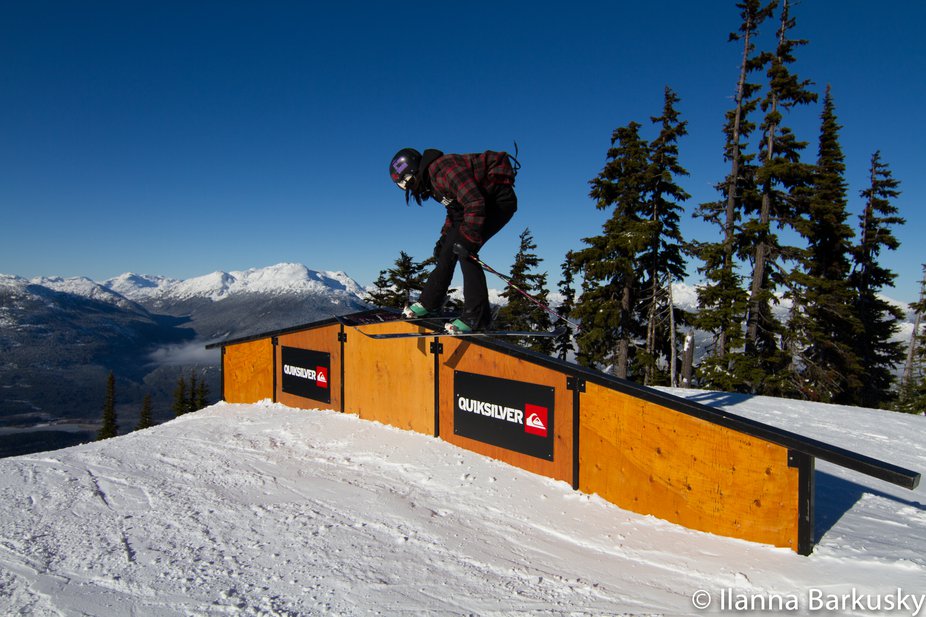 Alex Neilson on the A-Frame.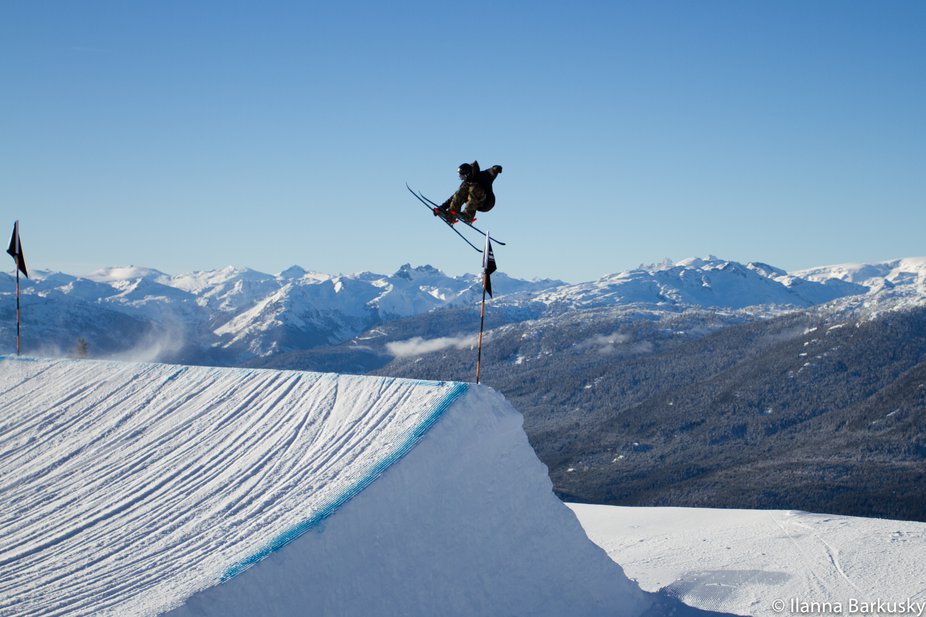 Jaeden Schneider-Clark (JDSC) blending in, in the dark park.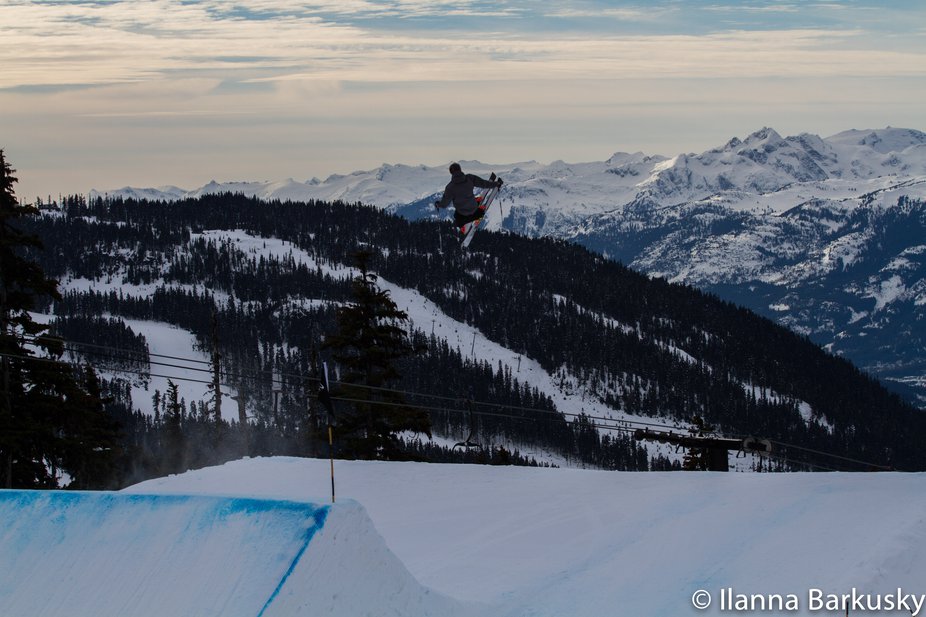 Anatole Tuzlak shredding until the end of the day.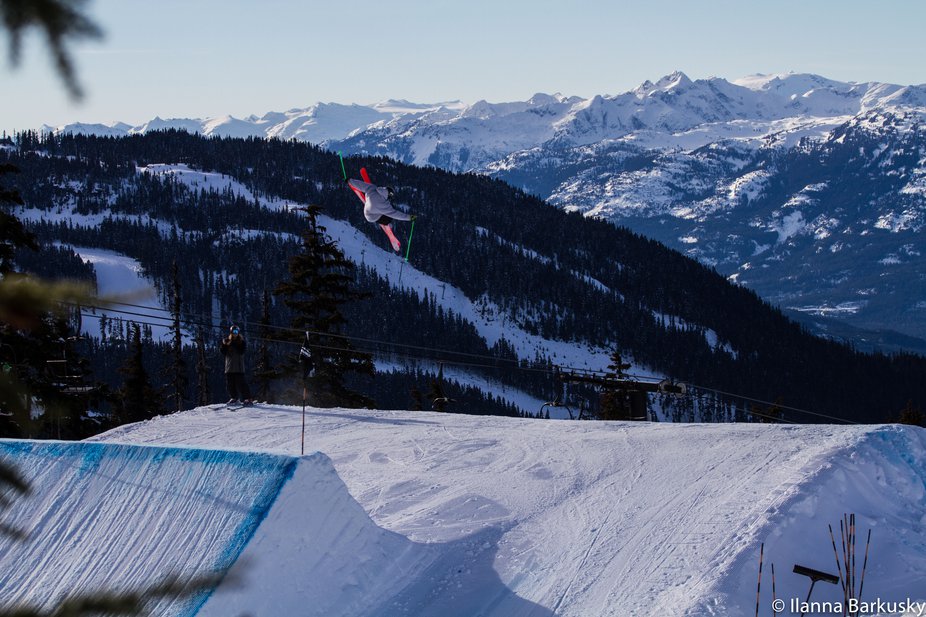 Ross Fedyna sending it earlier in the day.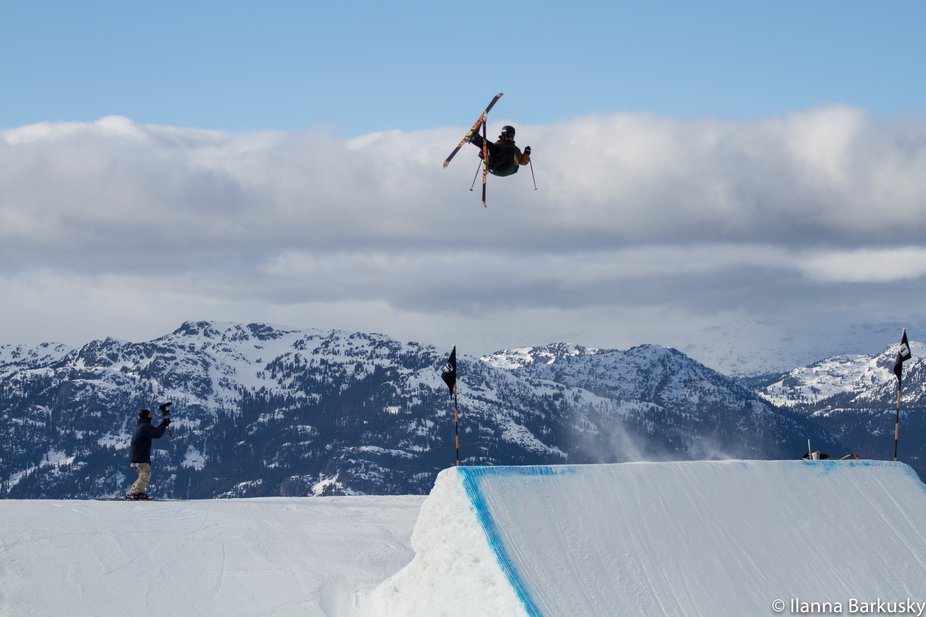 Nicholas Chenard and the rest of the Quebec boys stacking footy!
As you can see, there were no shortage of bluebird days and talented riders out here in January! Hope you enjoyed seeing what has been happening out here in Whistler!