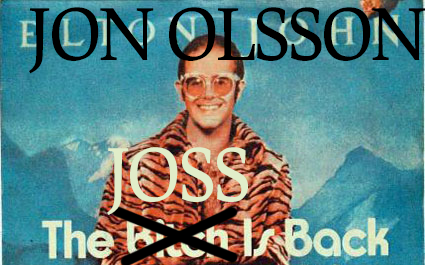 It is with great pleasure that we at Newschoolers announce the return of our favorite lost event, the Jon Olsson Super Session. The legendary event ran from 2007 to 2010, saw then-unknown Alex Schlopy grow into the rock'n'roll mega-star that he is today, and put out the notorious track My Friend is a Pro.
https://www.newschoolers.com/videos/watch/746130/My-Friend-is-a-Pro---Team-USA
JOSS was unceremoniously discontinued following the 2010 season due to "politics," but with the help of master debater and mediator, Doug Bishop, any bad blood regarding JOSS was cleared out, allowing the event to be reinstated for the 2015/16 season in beautiful Åre, Sweden. While specifics have not been fully disclosed, Jon did say that the new iteration of JOSS will be similar to years past - two weeks, 1 video per team, best video wins the cake.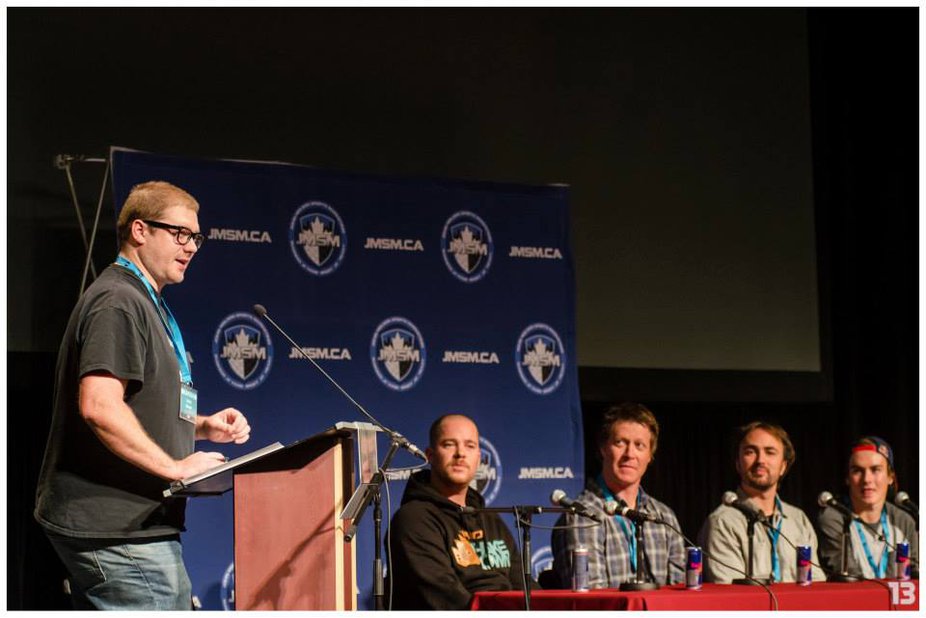 Doug Bishop, master debater.
One of the stipulations of Doug's mediation is that Newschoolers will be awarded a 3 man team, plus a filmer. Tall-T Dan and Khai Krepela have already snagged two of the spots; however, there are two open spots left - one skier and one filmer. This is where we turn to NS - if you think you have what it takes to secure the gold for newschoolers this is your chance to shine. We are looking for talented skiers, but also interesting individuals. Email a short essay (500 word maximum), your resume, and links to your videos to matt@newschoolers.com. Winners will be announced on March 20th, 2015.
Stay tuned!
https://www.newschoolers.com/videos/watch/688906/Tom-Wallisch--amp--Simon-Dumont---Team-America-JOSS-2009