During a two week period in March and April this year, Jon Olsson, together with some of the best skiers in the world, will be competing in Åre, Sweden and Trysil, Norway. The event comprises exciting features such as the photo and film competition Jon Olsson Super Session (JOSS) and the show competition Jon Olsson Invitational (JOI) where the athletes compete on a spectacular jump.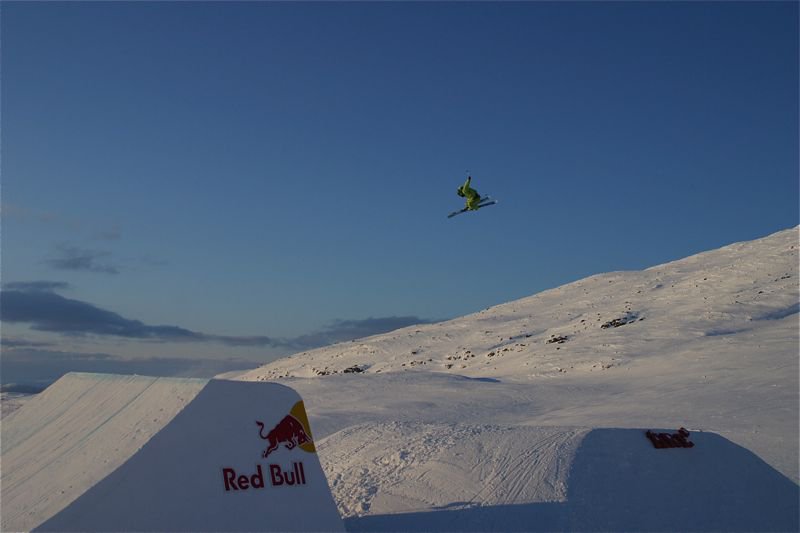 Colby James West. photo: Jeff Schmuck
The novelty this year is that the photo and film competition will be a nations team event rather than an individual challenge and that the teams will spend the first week in Trysil before heading off to Åre.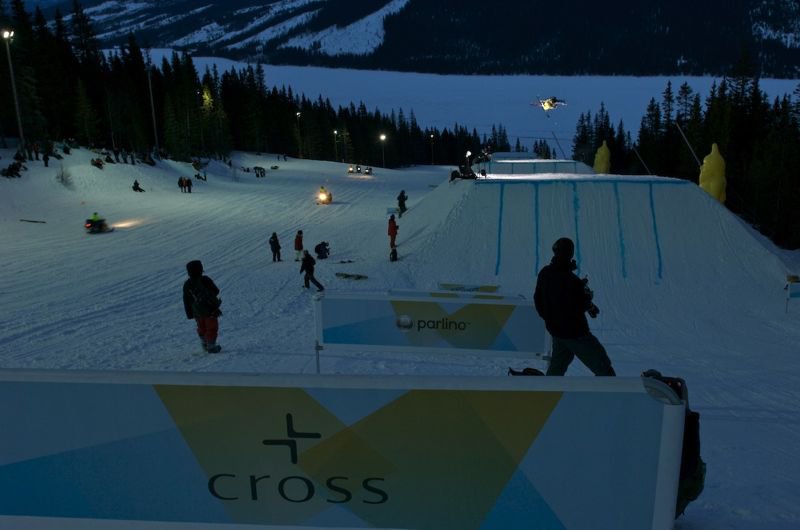 photo: Felix Rioux
During March 21st to 29th, some of the best skiers in the world will be in Trysil, Norway. Jon Olsson has invited his mates and competitors alike so that they together may create the best ski photos and ski films of the year.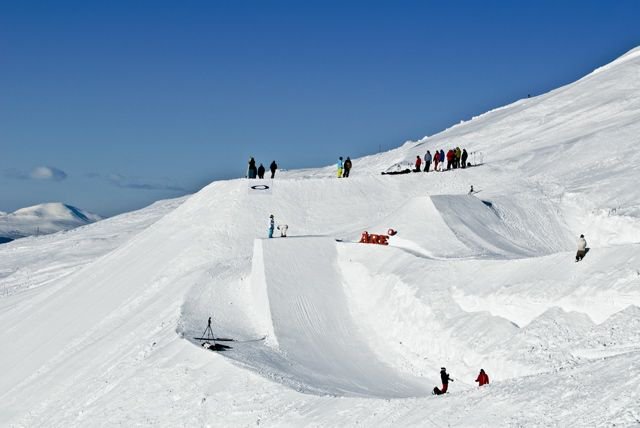 photo: Charles Spina
Then on the 29th of March the skiers will leave Trysil for Åre for a new week of photo and film sessions as well as the Jon Olsson Invitational on April 3rd. On Saturday, April 4th there will also be a grand party and the presentation of the winning team.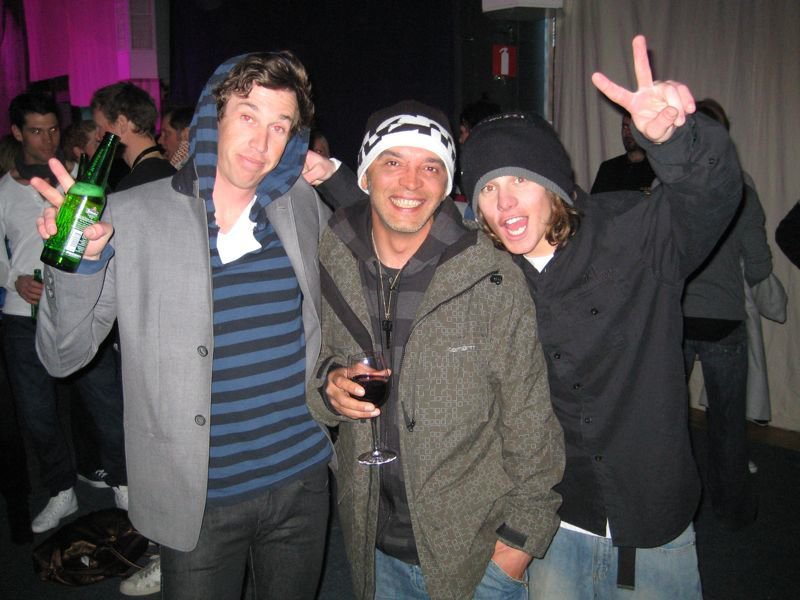 JOSS 2008 winners Nate Abbott, Dom Janiszewski & Sammy Carlson. photo: Jeff Schmuck
"I'm really stoked that we'll be running JOSS in Åre again," says Jon. "Now that we have one year of experience of the new concept we'll make sure to raise it to yet another level! It's also great that my 'pet event' JOI will be part of the competition this year. After last year's JOSS where most of the focus was on filmmaking and photo sessions we had demands for a more spectator-friendly event. We have listened to this and no one is happier than I."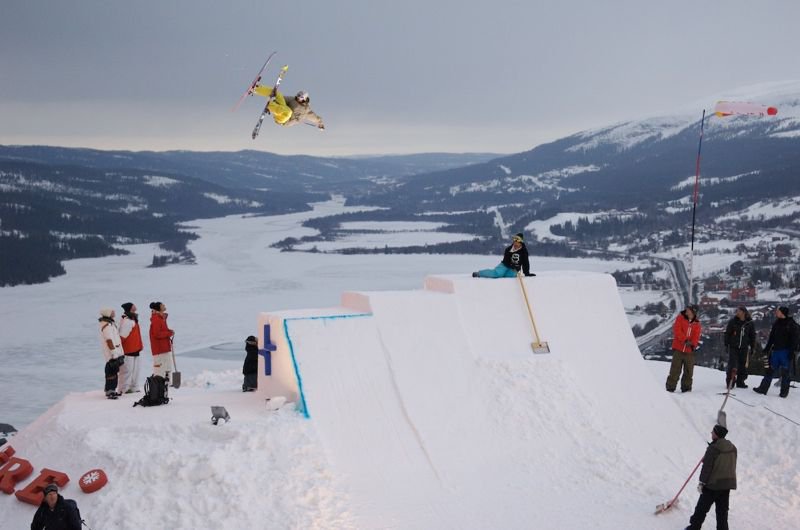 Sammy Carlson. photo: Felix Rioux
"We are really pleased to yet another time be hosting this event," says Anna Wersén, Marketing Manager SkiStar Åre. " Jon Olsson has grown to an international superstar and we are so happy that he has chosen to return to Åre year after year, the place where his career started. JOSS and JOI, together with the Freestyle World Cup event and the Alpine World Cup Finals are the greatest sports events in Åre this season."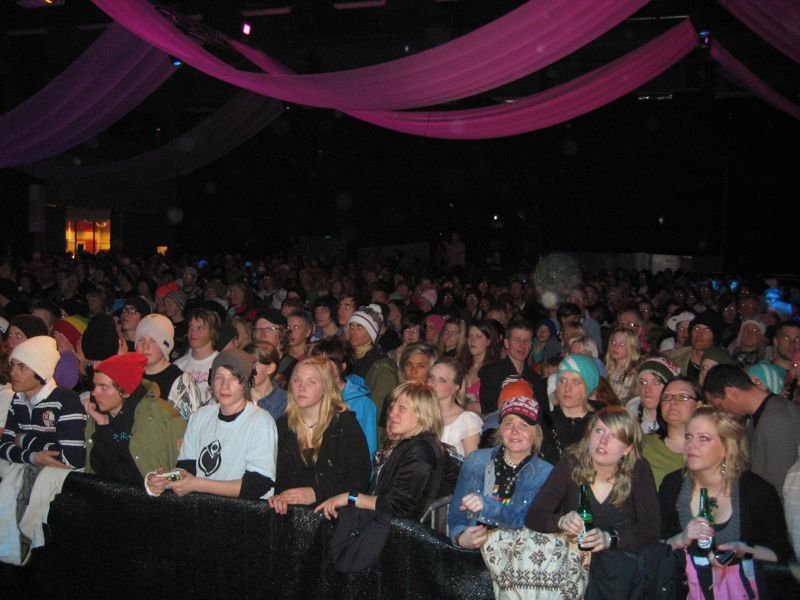 the capacity crowd at the grand finale...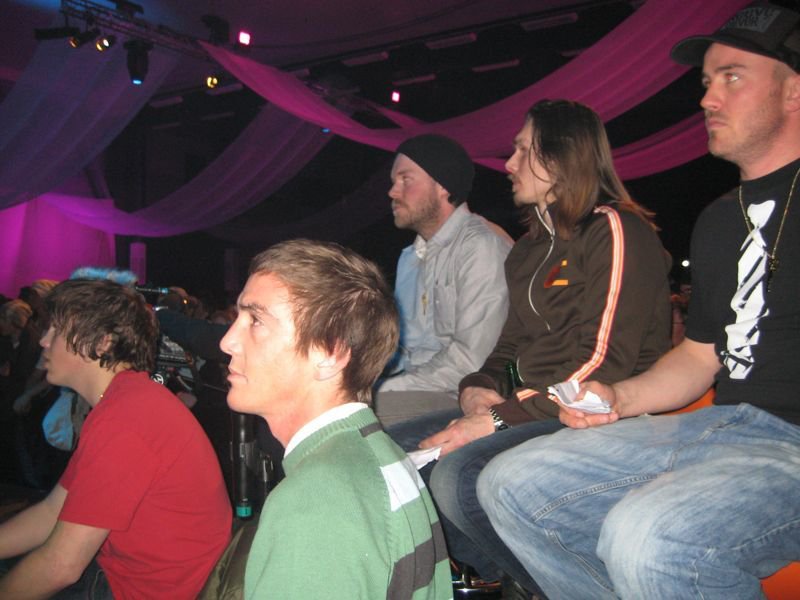 PK, Candide, Philou and other judges
The film and photo material will be assessed by an expert jury during the JOSS Awards on Saturday April, 4th at Holiday Club. The grand finale will be something extraordinary promises Jon.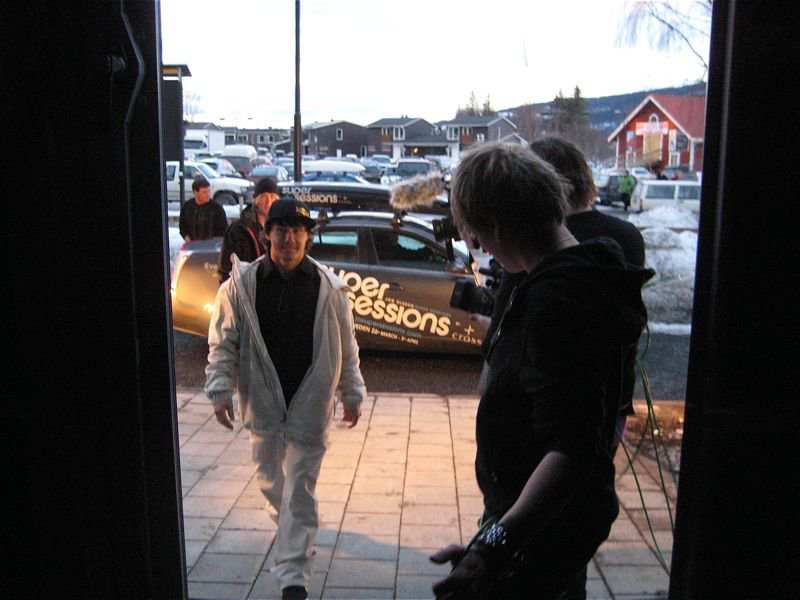 Team Dumont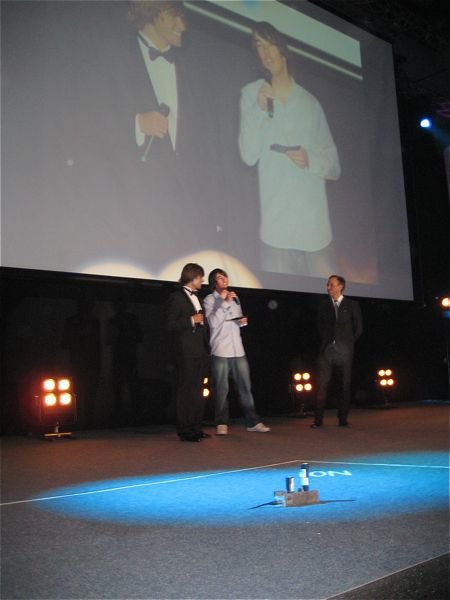 Jon Olsson and Luke Van Valin
"It will be a grand finale featuring all the ingredients; the red carpet, huge cinema screen, a fat prize check and a great party atmosphere for everyone on site!"
For more info on the Jon Olsson Super Sessions, check out http://www.josupersessions.com and stay tuned to NS for further details.