Last month, in conjunction with Jon Olsson, we launched the JOI Video Qualifiers, where you could enter for your chance to win an invite to the Jon Olsson Invitational in Åre, Sweden on April 3rd - 7th.
The first video qualifier, the JOI Open Video Qualifier, was open to anyone and everyone (whether you've competed in JOI in the past or not), and had 3 spots available, while the second video qualifier, the JOI Rookies Video Qualifier, was only open to people who have never competed in JOI before, and had 5 spots available.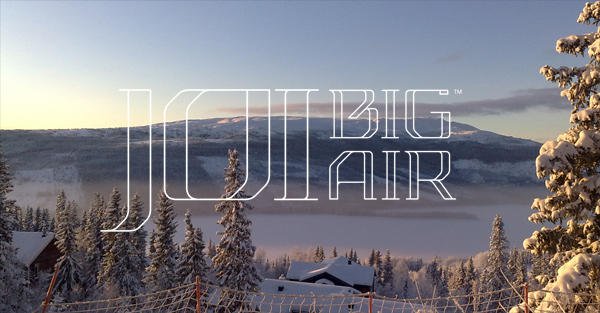 The votes are now in, and the winners have been announced, so without further ado, here's a look at who's scored themselves invites to the Jon Olsson Invitiational!
JOI Open Video Qualifier Winners
Vincent Gagnier
Aleksander Aurdal
Jonas Hunziker
JOI Rookies Video Qualifier Winners
Robby Franco
Mikkel Jøraandstad
Rico Schuler
Magnus Solheim
Noah Morrison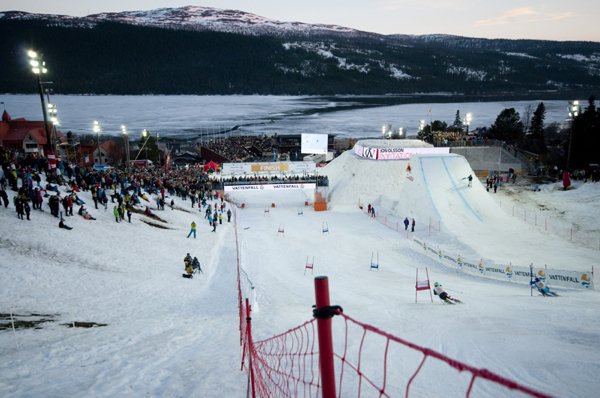 On behalf of Jon Olsson and everyone at Newschoolers, congratulations to the winners, and we'll see you in Åre, Sweden for the time of your life! For more information on the Jon Olsson Invitational, check out http://www.joibigair.com and Jon Olsson's Facebook fan page.