SKI COMPANY LAUNCHES TOILET PAPER BRAND
J skis now offers a full line of boutique TP
https://www.newschoolers.com/videos/watch/960327/J-Skis-Toilet-Paper-Commercial
[OFFICIAL PRESS RELEASE]
Today "J Ski Company" announced that it would be repurposing raw materials typically used in the production of alpine ski cores for a new line of toilet paper.
J skis owner and founder Jason Levinthal says, "It just makes sense! Now that skiing has been canceled for Spring we no longer have a need for the same quantity of wood ski cores that were already produced to go into next year's skis. Instead of just letting them sit on the shelf collecting dust we're going to repurpose them into rolls of toilet paper.
This is the first toilet paper in the world made from 100% North Eastern forests. The same properties that make Maple and Aspen the ideal wood for ski cores translates perfectly into toilet paper, as well. My family and employees have been rigorously testing this TP over the past week and couldn't be more excited with the quality of the product. It's totally rip proof so you'll never poke through and our high-definition digital printing allows us to put fun and Limited Edition graphics on every sheet just like our skis."
Beginning immediately, Utopie MFG, the Rimouski, QC factory that builds J skis, will also be producing 1,000+ rolls of JTP™️ per week. Utopie is one of the top ski factories in the world and it's expected that their TP will be amongst some of the most sought after on the market, alongside the likes of Charmin and Seventh Generation.
Jason summed it up perfectly, "Skiing comes and goes with the seasons, but butt wiping never stops! I have over four decades of experience using Toilet Paper and am proud to be able to offer some of the best on the market. JTP™️ will be available exclusively on Jskis.com and start shipping next week, so place your pre-orders now!"
Levinthal also added, "I'm not done skiing, I'm just done relying on the seasonality of the Winter sports business, whereas this is something everyone can make use of all day, every day, world wide, regardless if it snows or not."
FACTORY DIRECT
Don't waste time driving the stores! Spend your time on the pot and we'll bring the TP to you! We can deliver a few rolls or drop off a pallet at your front door for the big dumps!
SUBSCRIPTION or SAME DAY DELIVERY!
You'll be pooping the rest of your life... so you'll always need more! No need to remember to buy, just use the JTP app to set your delivery schedule, and if you're ever in a pinch, we'll slide a roll or two in your mailbox with same day delivery!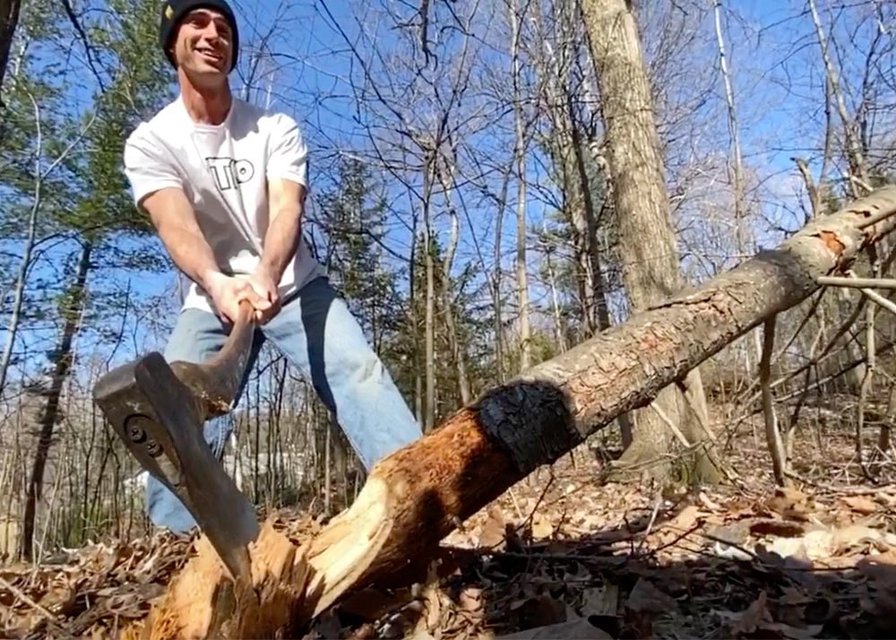 RESPONSIBLY HARVESTED
100% of our TP is responsibly harvested from the lush forests of Vermont. This is the same trusted lumber we use for our award winning ski cores, we know our shit!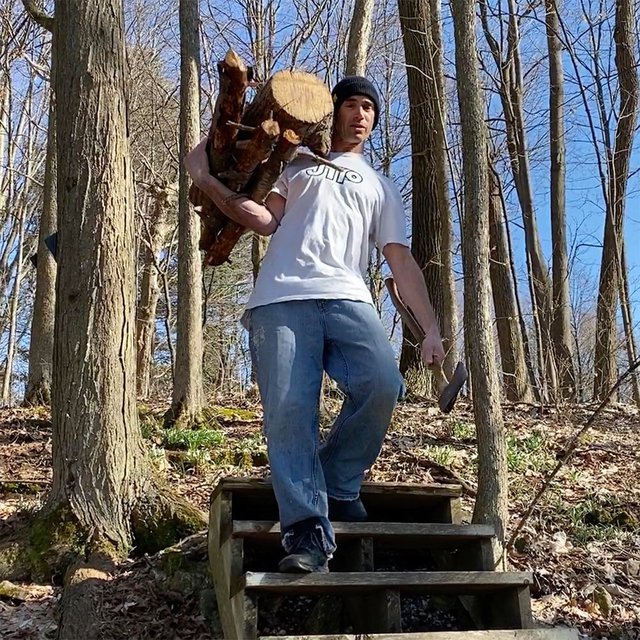 ZERO WASTE
We turn lumber into the softest TP in the world with zero pollution. 100% of the scraps from our maple and poplar wood award winning ski cores are re-purposed, everything goes to shit!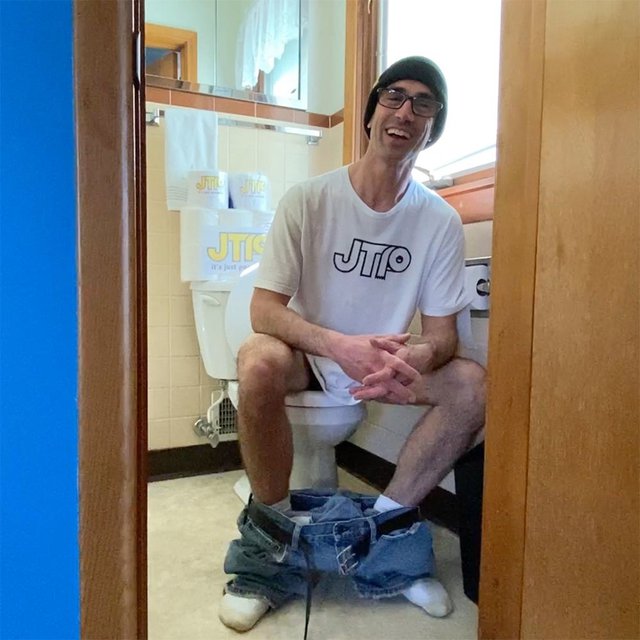 EVERYBODY POOPS
Might as well enjoy it!
AVAILABLE IN SPORTS...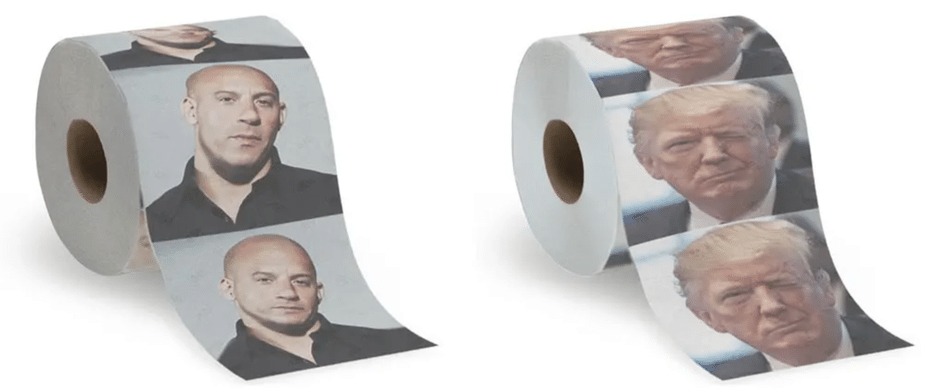 AND CELEBRITIES!