Welcome to Arches National Park.
Willie Nelson and I arrived in Southern Utah at 6:00 am on Friday morning, the landscape completely buried underneath the cold night sky. It wasn't until the morning light crested and slowly uncovered the powerful and vast landscape that is Arches National Park. Welcome.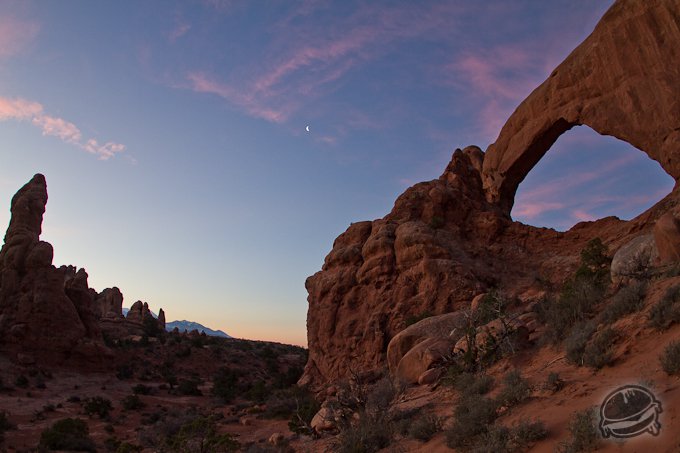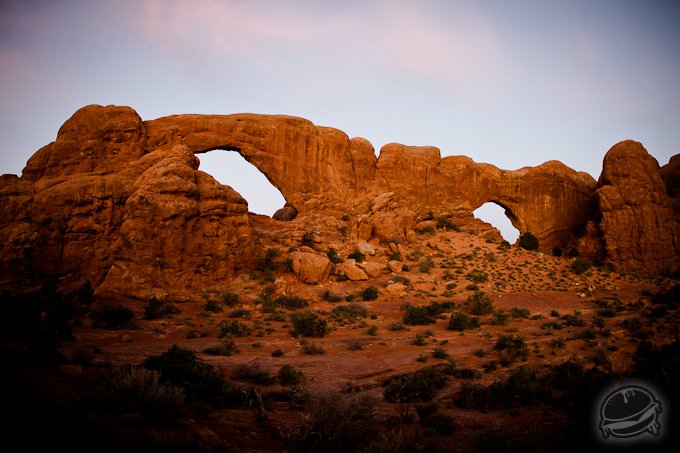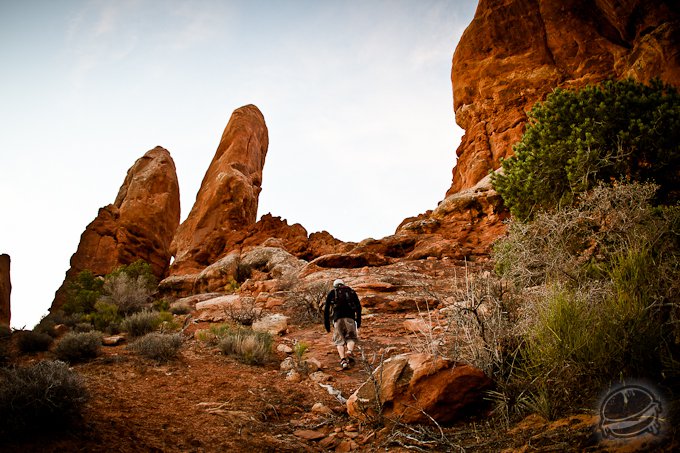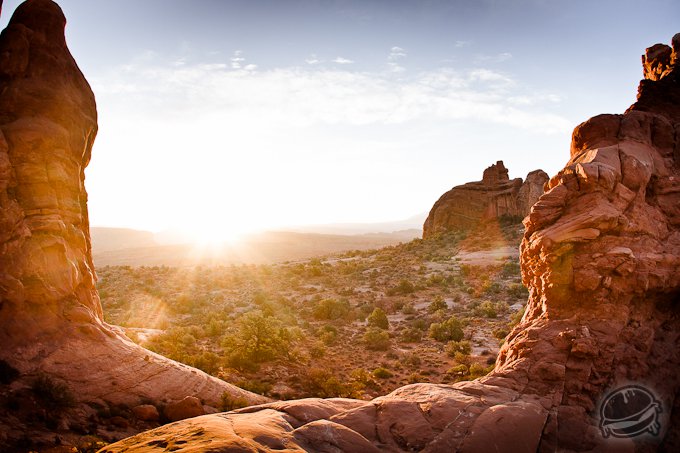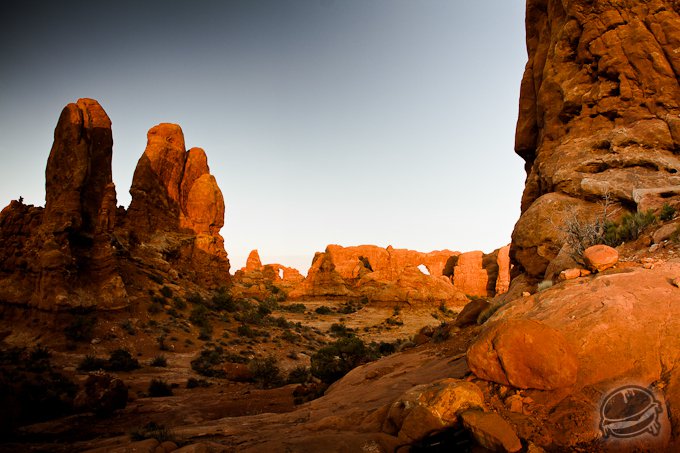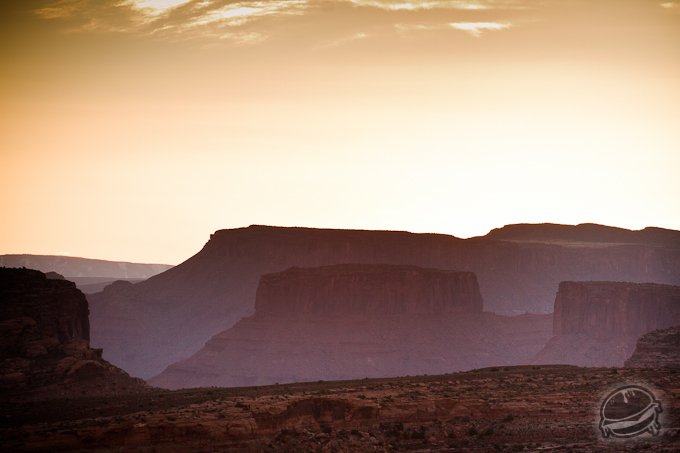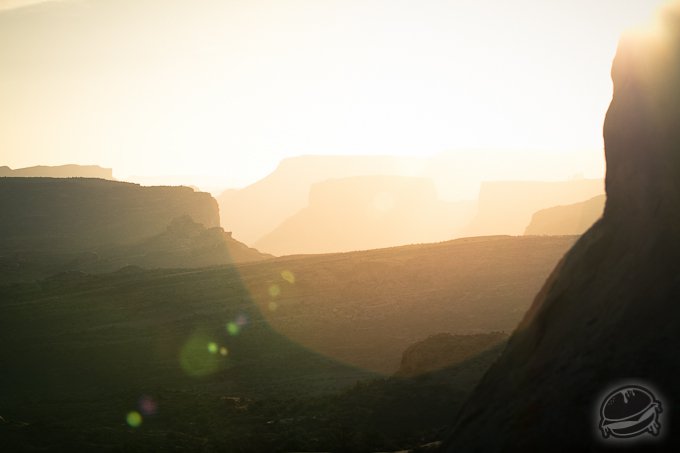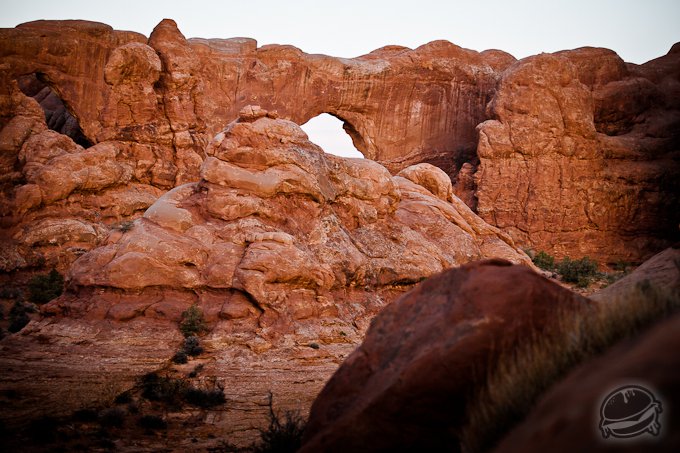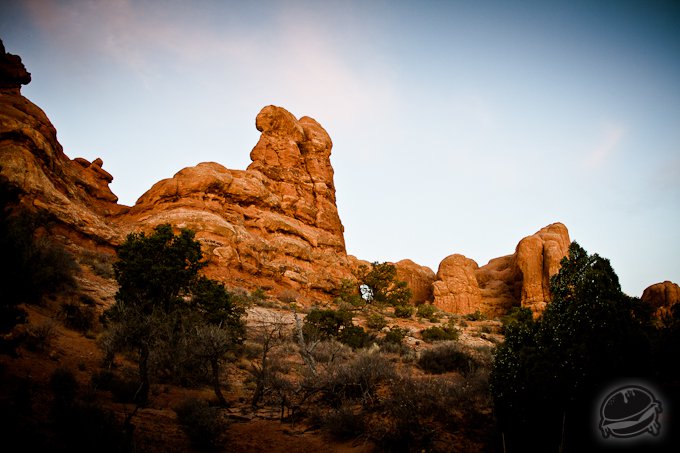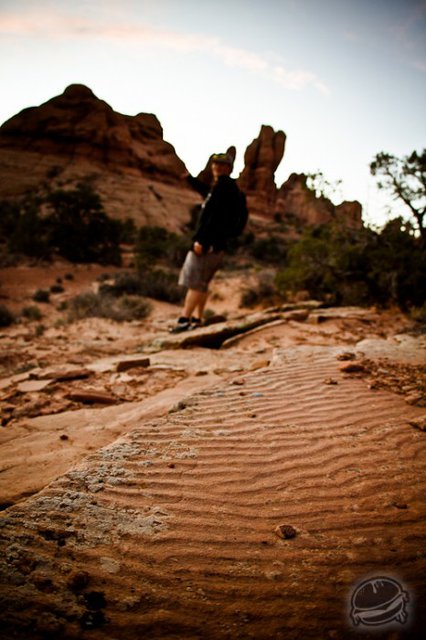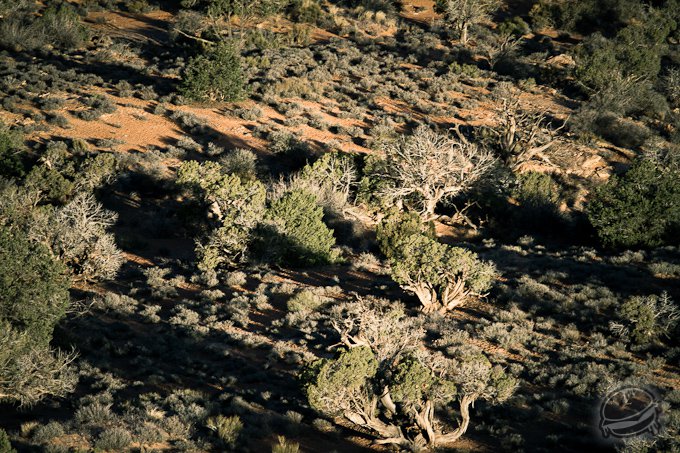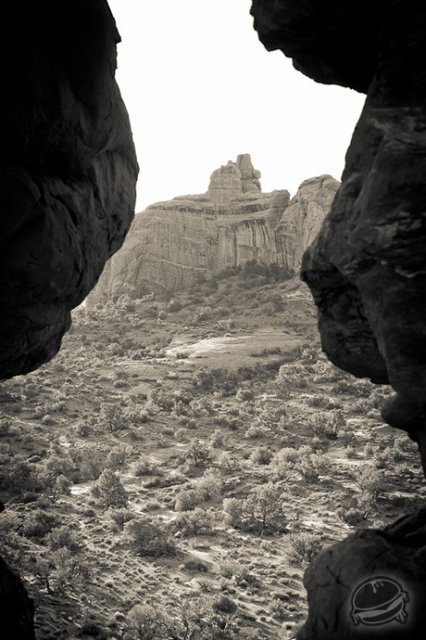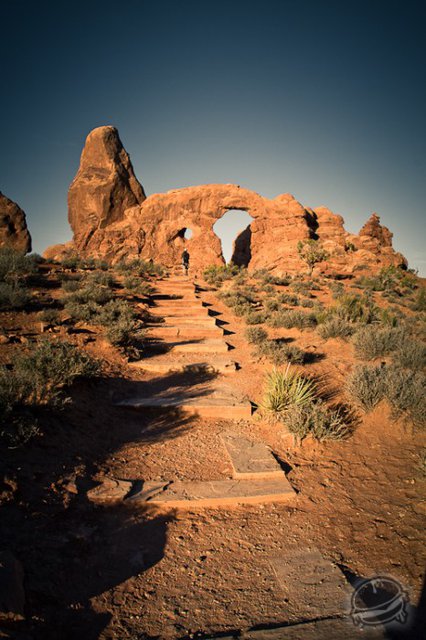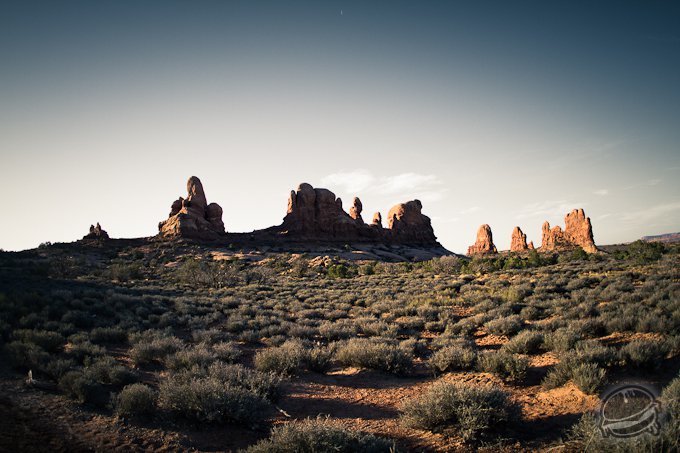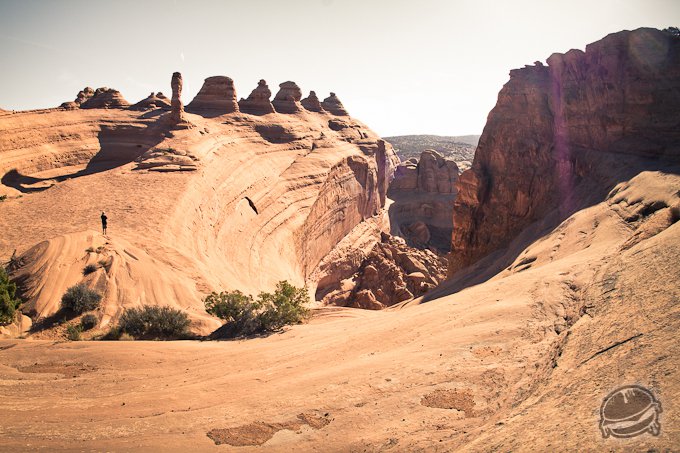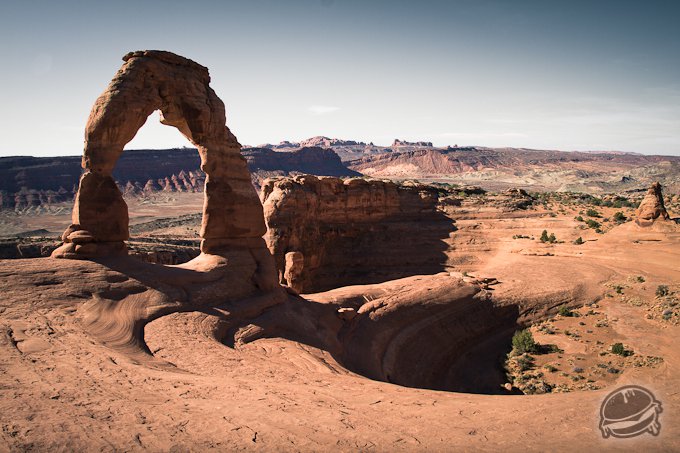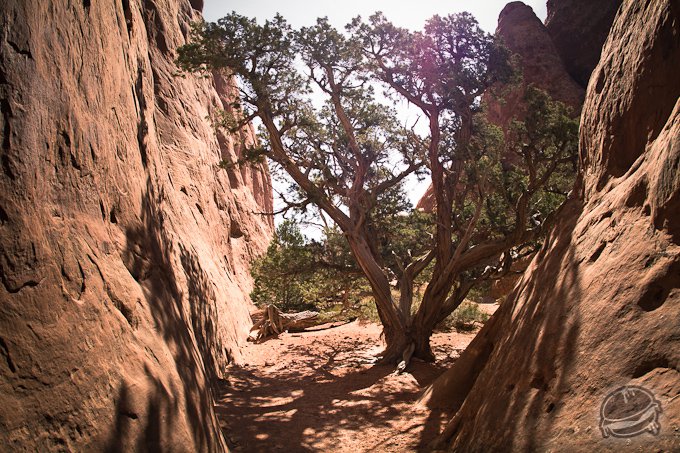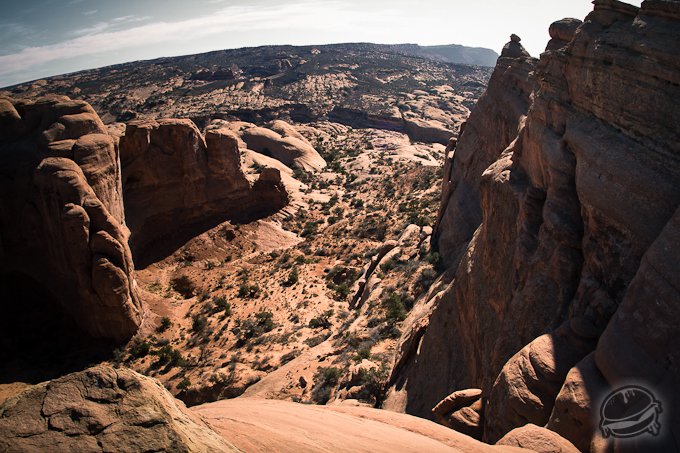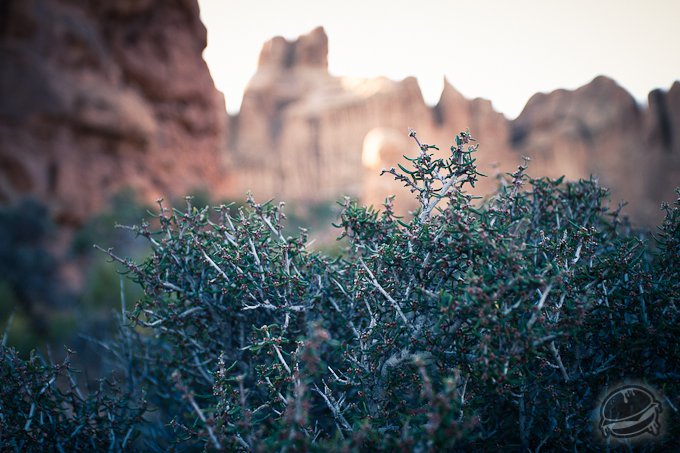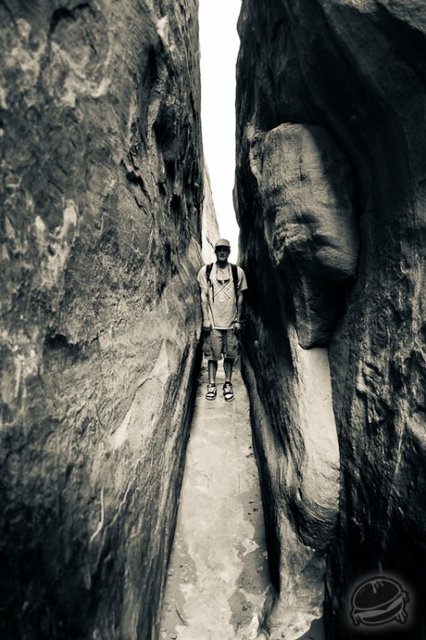 Stay tuned for part two.