The first issue of the Newschoolers Digital Magazine is out!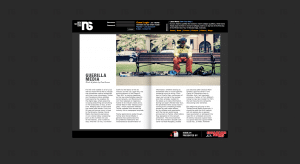 It's not a separate entity but rather an extension of Newschoolers, with content that's just simply more than contest results and event coverage. I'm excited to be part of the very first issue. Click the link (which will ask you to download a PDF version) or head over to the front page of Newschoolers to flip thru it. There you'll find a feature I wrote about how Action Sports athletes (in the ski world at least) and consumers of Action Sports are using Social Media, namely Twitter, to keep themselves up to date on all things freeski related. To accompany the article, I trekked into Boston for an afternoon to shoot East Coast NS Members (whom had little idea where the article would end up) Ethan Rejto, Jamie Walter, Jared Lennox & Swede Johanna Wigur. As with all features, not every photo runs. Here's a few of my favorites that didn't make it in.
Jamie Walter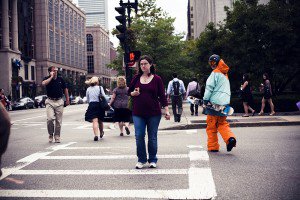 Jamie Walter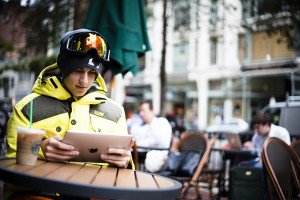 Ethan Rejto
Thanks to EC Headwear & Orage for hooking it up with the props!
In addition to this feature, I made it to Killington Mountain's "Rails 2 Riches" event this past weekend. Check out that article with photos running in the News section of Newschoolers as well. Here's the link!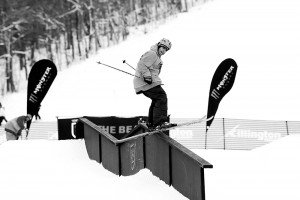 Mr. Ian Compton