On Aug 13th we had our 2nd annual Iron Mountain Rail Jam.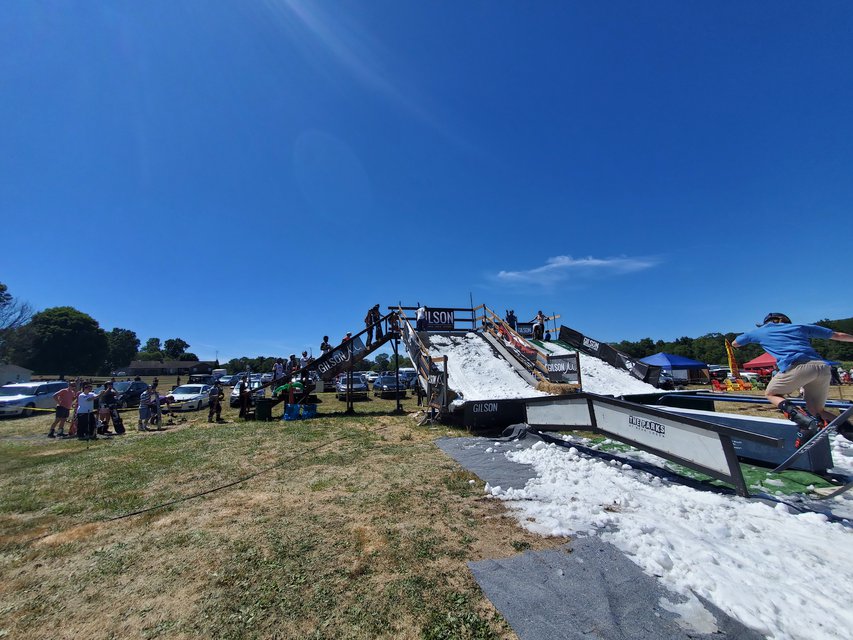 The rail jam is a part of our 6th annual Summer Snow Day event. A block party type event that we host at our Shop in Central Pennsylvania.
We are still counting up numbers, but had well over 2,000 people in attendance this year.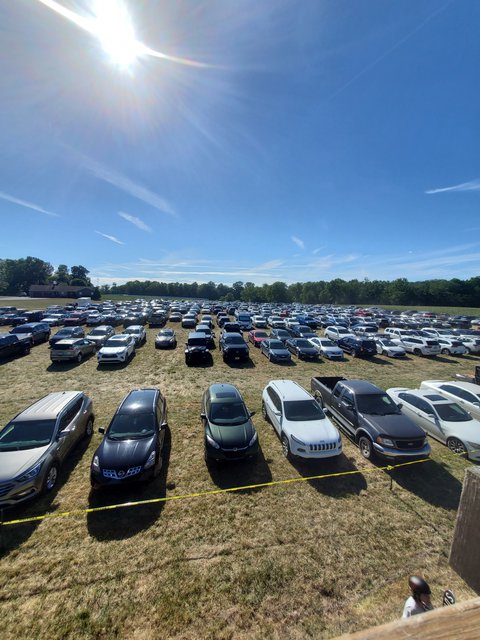 The event features, live music, free beer, shop tours, snowbeast challenge, kids zone, food trucks, etc.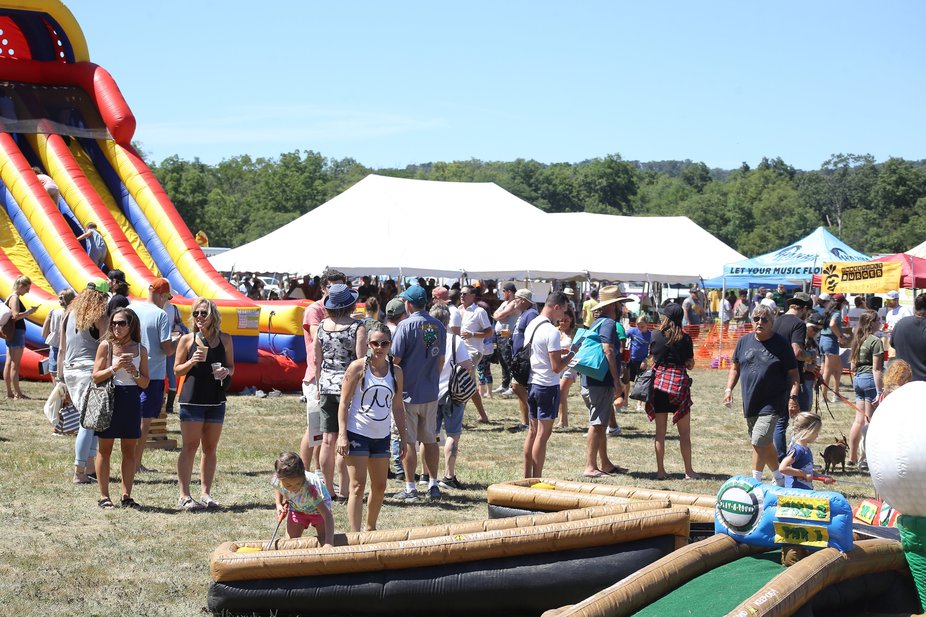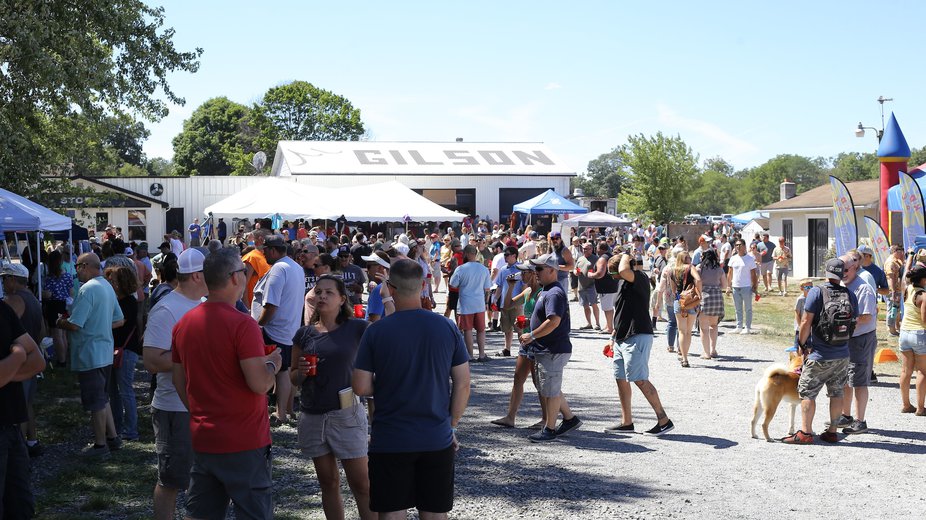 This year we ran both our permanent setup as well as our portable setup. With 4 features.
Stoked on the turnout, we even had some riders coming from as far as 7 hours away!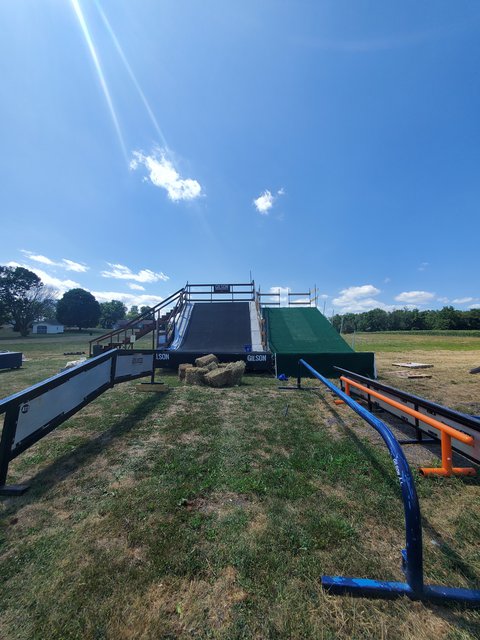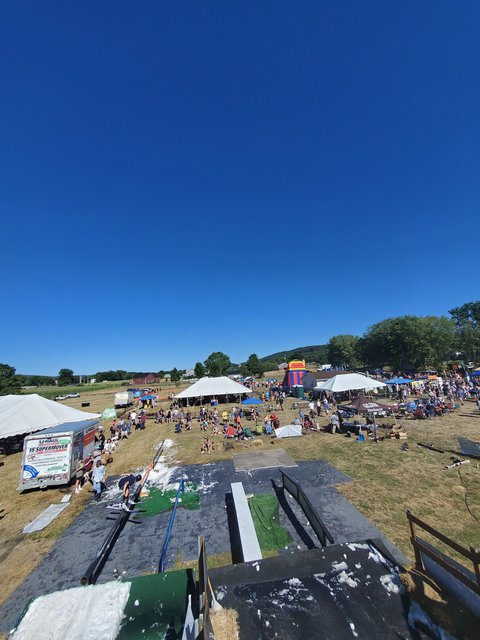 Our team put in some work making the 1.5 hour drive to the closest ice rinks and packing uhauls full for the snow delivery. Even with the hot summer weather we had plenty of snow this year and even had leftovers after the jam for an open sesh.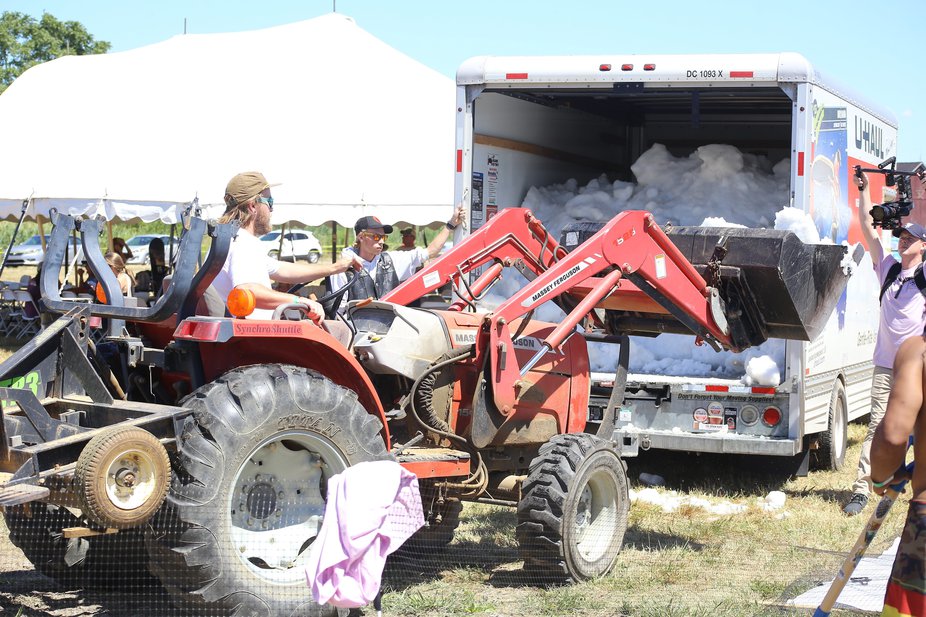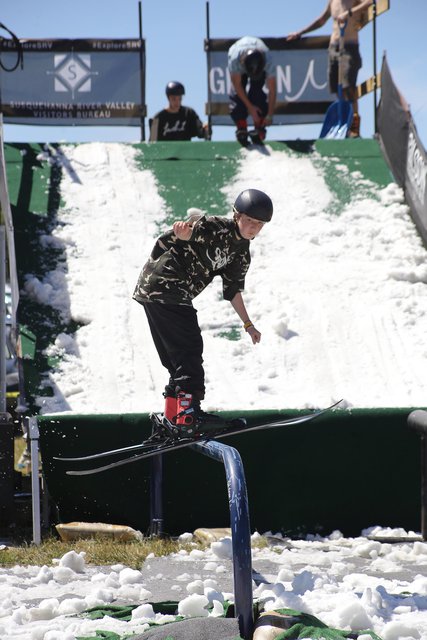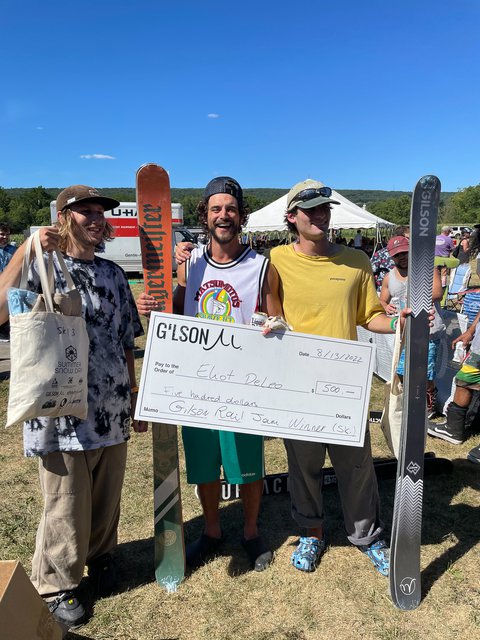 First place was Elliot DeLeo
Second place was Michael Wellspeak
Third place was Shane Earhart
.
For a summer setup, riders certainty didn't hold back!
We saw everything from two pretz twos. Two on, continuing swap, continuing two off. Front three swap, continuing two off.
We even had some switch hits, which can be intimidating on the summer setup.
https://www.newschoolers.com/videos/watch/1050941/Gilson-ski-reel-1-mov
.
.
After the Rail Jam and Awards we opened the setup back up for open session. The riders set up a combo challenge rail and consolidated all the snow to that feature. Team riders joined in on the fun and some more tricks went down on the challenge rail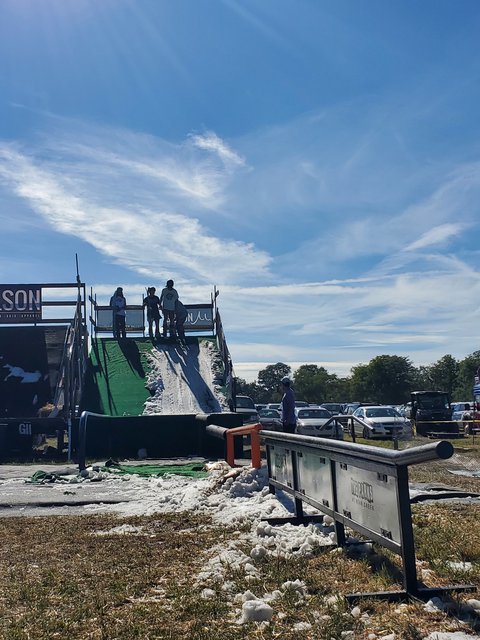 https://www.newschoolers.com/videos/watch/1050942/Gilson-G-W-final-3-mov
Overall we couldn't be more stoked with the Rail Jam and look forward to doing it again next year!
Seriously huge thanks to everyone who came out to the event or competed! We genuinely appreciate the support.
Major thanks to all the sponsors of the rail jam and of the event overall
We love having this event and getting to interact with so much of the local community. It's great to get people out to our shop and see what Gilson is all about.
See ya next year!
Check out our new lineup of skis at www.gilsonskis.com
Thanks for the support