We are excited to announce that on this 21st of July, Khai Krepela will be hosting his very own rail jam. The Khai Krepela Summer Classic will be the highlight event of the summer, based at Windells Camp, the event will feature the highest level of rail skiing in the game today. Unlike many other contests, the Khai Krepela Summer Classic will also aim to bridge a gap between the legends and the kids, strengthening the sense of community within the ski world.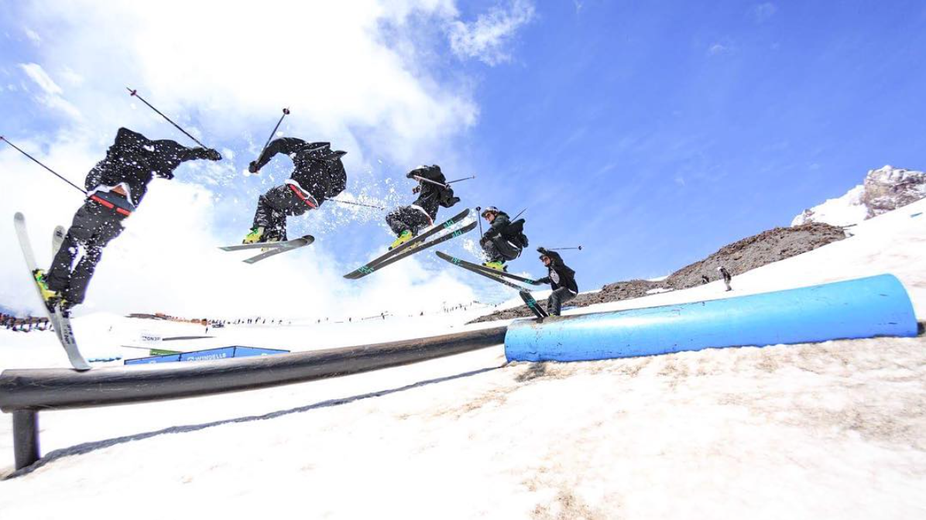 Photo: Emily Tidwell
The Format. As most rail skiing contests tend to be, this contest will be a jam format. The morning will consist of a camper contest, in which three of the top performing Windells campers will take home prizes and the win the opportunity to compete against the pros. Following the camper jam, thirty of the best rail skiers will fight for a spot at the podium. In an effort to keep each and everyone engaged, the event will be both rider and camper judged, all the while allowing the outcome of the event to stay in the hands of the right people.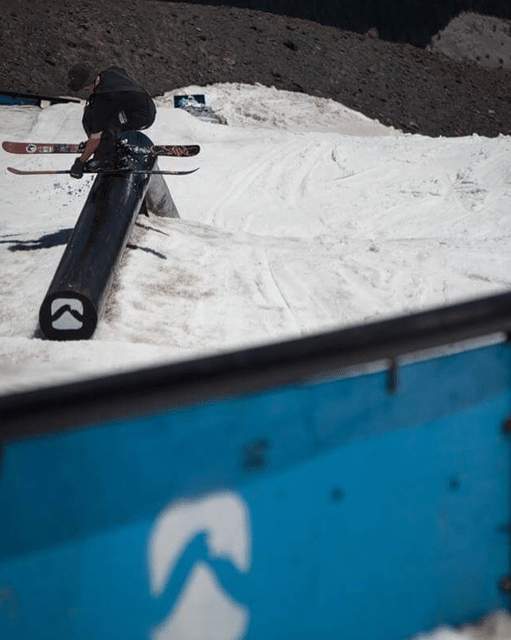 Photo: Andrew Mildenberger
With the clutter of official events in the freeskiing competition scene today, some of what made skiing so great has unfortunately fallen by the wayside. It's clear that Khai is working to create an event that serves a purpose beyond just racking up points. He credits the inspiration for a contest of this sort to, "Spending years at Windells and looking over at High Cascade and seeing how many events that they threw for, not necessarily for the kids, but just for the community... Just kinda fun events to get people stoked on what they're doing. And I wanted to create something that did the same thing but for skiing, and I thought the best way to do that was to get the campers involved so that they actually feel like they're a part of it instead of just watching something that they have no control on the outcome of."
https://www.instagram.com/p/BLw7ltAj6q0/?taken-by=khaikrepela
If you've paid any bit of attention to summer skiing at Windells over the years, you know the lineup is gonna be heat. Nothing is set in stone yet, but expect to see the likes of Keegan Kilbride, Jake Carney, LJ Strenio, Andy Parry, and many more competing for the top spot of the inaugural Khai Krepela Summer Classic. Sponsored by Spy Optics and Saga Outerwear, stay tuned for more coverage of the Khai Krepela Summer Classic going down July 21st!