Verbier, Switzerland-based FW debuts its inaugural collection of performance base-layers, midlayers and highly technical, waterproof-breathable outerwear designed for snowboarders, skiers and mountain enthusiasts of all genres. FW's garments are defined by their extraordinary versatility; premium quality and proven performance; and forward-thinking, environmental construction. Pronounced "forward," the company is proud to make Gear for Alpine Living, wherever you are.
Drawing inspiration from the Swiss Alps' natural forms, exuding simplicity and intricate detail, FW's garments combine ultra-technical fabrics with an understated, minimalist aesthetic. The result is gear that you can wear in the gnarliest weather, on & off the mountain. This emphasis on urban/alpine duality that sets FW apart from other brands. Most premium outerwear manufacturers prioritize function over fashion, or the inverse, sacrificing quality for style. FW's progressive commitment to unparalleled synergies of style and technology is a reflection of years of exhaustive research, development and testing.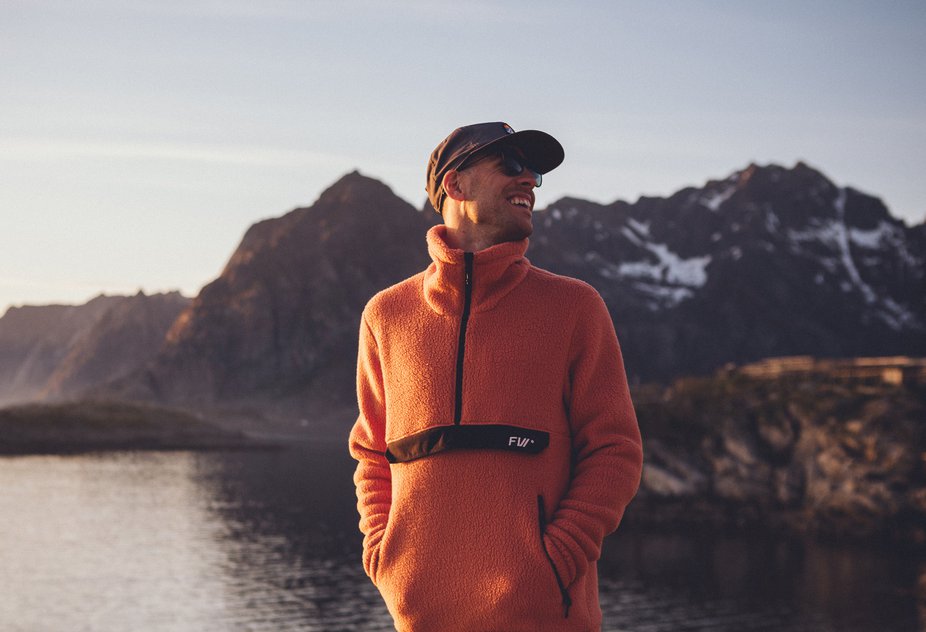 "For us it was important to bridge the gap between technicality and looks. The line reflects our obsession for functional minimalism. Our products are efficient with critical detailing, but eliminating superfluous elements," explains Olivier Gouby, FW co-founder and brand director. "FW is reflective of our contemporary lifestyle. We are using relaxed cuts and silhouettes that switch easily between high-performance outdoor use and a street-style look."
Collectively, the FW team holds more than 100 years of textiles experience. FW's managers, developers, pattern makers and designers come from all around the world—from the Alps, to the U.S. Rockies, to Japan and New Zealand. The team consists of skaters, snowboarders, skiers, surfers, hikers, bikers, collaborators, explorers; these individuals have been shaped by influences of vastly differing cultures, but they are united by an immersion in the richness of outdoor culture. Living day to day in the Alps, the team has a similar vision on how to approach their gear designing craft to withstand the gauntlet you and I typically put our gear through.
The team at FW has also spent a large amount of time researching and sourcing materials that will meet the highest standards of quality in addition to sustainability while manufacturing them. As skiers, whether you're in the park, streets or trekking up to Chad's Gap, we are tough on our gear. Thankfully, FW is also developing a repair program that will allow its customers to extend the life of the products they purchase, cutting down on throw-away consumerism. Additionally, FW has joined 1% for the Planet; in partnership with the non- profit, FW is committed to donating 1% of all sales to support organizations focused on creating positive impact on our environment. Right from inception, FW has dedicated Quality and Sustainability Manager, Sara Asmoarp—formerly of Volvo—to ensuring FW lives these efforts. FW co-founder Alex Hoye puts it this way: "We simply believe that all brands should integrate sustainability and quality from their core, not as CSR add-ons."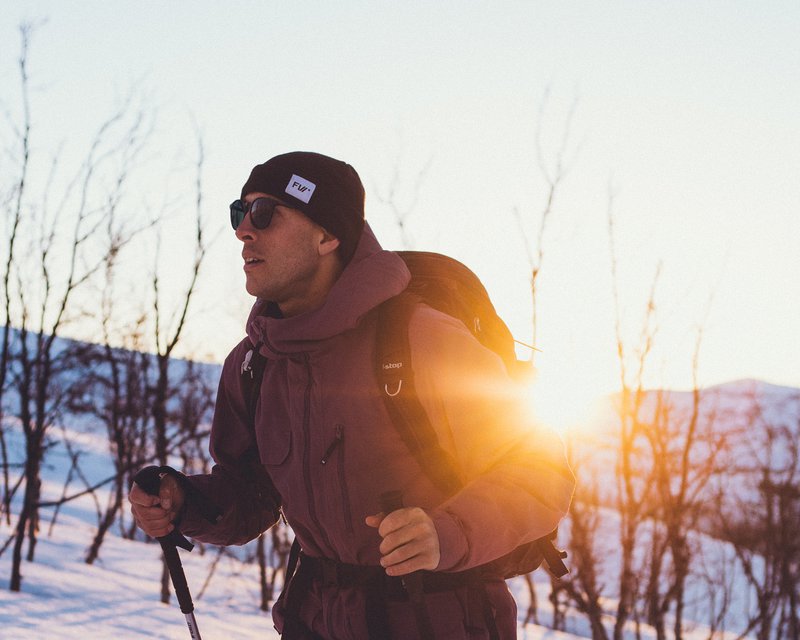 FW's full range is available for purchase from this September via FWapparel.com. Follow along with @FW_Gear on Instagram and "FW Gear" on Facebook to learn more about the brand and its fall '19 initiatives.
.