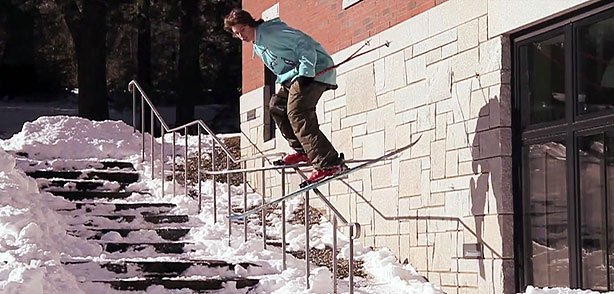 Following his LINE Traveling Circus pal Will Wesson into the season edit wilderness, Ian Compton has his own season edit out. Much like Wesson, Compton has been around the place as well and shocked the country with his style.
Classic Ian Compton…
Ian Compton
Related posts:Than Volk 2010-2011 season edit Than Volk is normally found at TGR but sometimes he...
Season Edit 2011 Matthias Mayr Seasons come and seasons go but season edits are to...
Robert Szul Full Season Edit 2011 It's not the best quality edit in the world but...