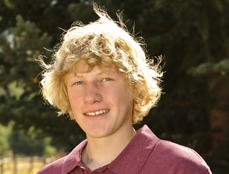 As a follow on to Ian Borgeson, winning the May edit for TGR Grom Contest, they asked Ian a few questions and posted up this interview:
Congratulations to our May Grom Contest Winner Ian Borgeson! Ian is from Dillon, Colorado and claims Arapahoe Basin as his home mountain. He was kind enough to set aside some time from skiing to answer a few questions.
Here's his video submission:
How long have you been skiing?
I have been skiing for 15 years.
Why do you enjoy skiing?
There are many things I enjoy about skiing. I love being outside and skiing amazing peaks with incredible views. I also love the rush I get from a competition or doing something gnarly. I can't think of any other way to descent a mountain quite like you can on skis.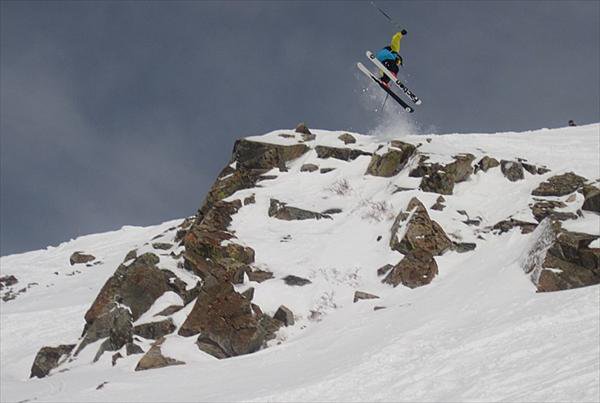 Photo: Jason Anthony.
Who are your ski heros?
A few of my ski hero's are Tanner Hall, Candide Thovex, Wiley Miller, Dane Tudor, and Pep Fujas.
Who are your favorite people to ride with?
Some of my favorite people to shred with are the Team Summit Big Mountian crew.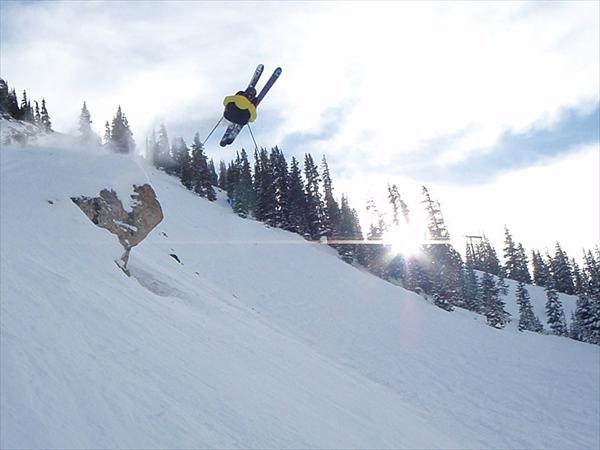 Photo: Max Kaupas
How do you balance school and skiing?
Balancing school and skiing is definitely a challenge. I usually just ski during the day and do my homework when I get home. I have to take school work on ski trips though which kind of sucks; it's worth it though.
What does it mean to you to have your video selected by TGR?
Having my video selected by TGR is wonderful! TGR makes some of my favorite ski films so it's rad that you guys like my skiing!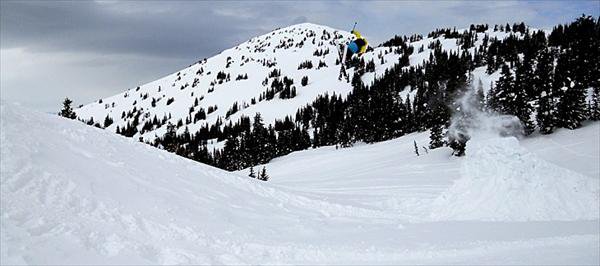 Photo: Brendon Newton
What are your plans for the rest of the season? Are you working on more edits since you get one a month?
My season is basically over. My home mountain, Arapahoe Basin, closes on the 19th. I don't plan on going to any summer camps or anything like that. I will not be making any more edits for the Grom Contest.
Check out the original interview on the Teton Gravity site.