Photos: Zuzy Rocka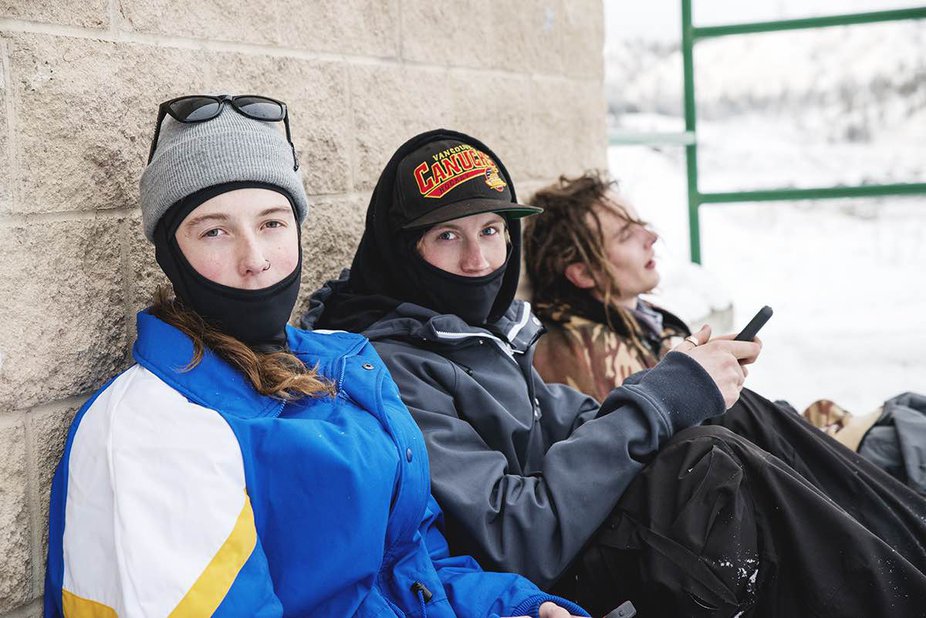 At the beginning of last year's season, INFLIK Media's Jarred Martin, Kieran Nikula, and Kaleb Weston formed "The Doorstep Project" -- a project whose goal was to document and portray street skiing in its truest form. The crew saved up enough money to spend the winter living and riding out of a motor home. When the snow started to fall, they grabbed their gear and began their journey through the streets of British Columbia.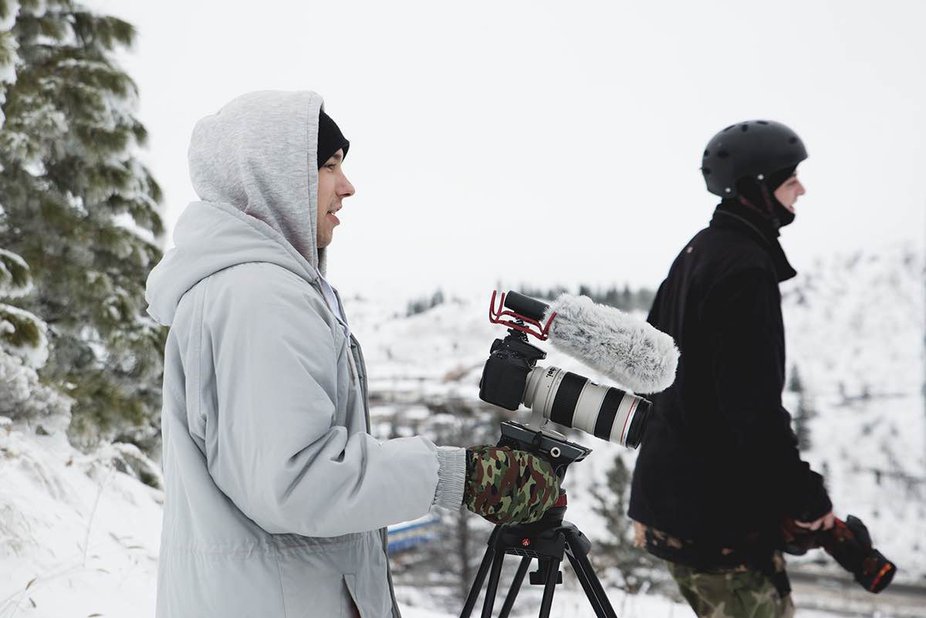 Beginning in Kamloops, the crew spent close to a month filming nearly 25 different spots. They then headed north towards Prince George to battle the frigid environment. Despite facing injuries, the riders pulled together and stacked some incredible shots. Following Prince George, the crew drove to Revelstoke, Rogers Pass, and finally ending their journey in Whistler for some well-deserved partying.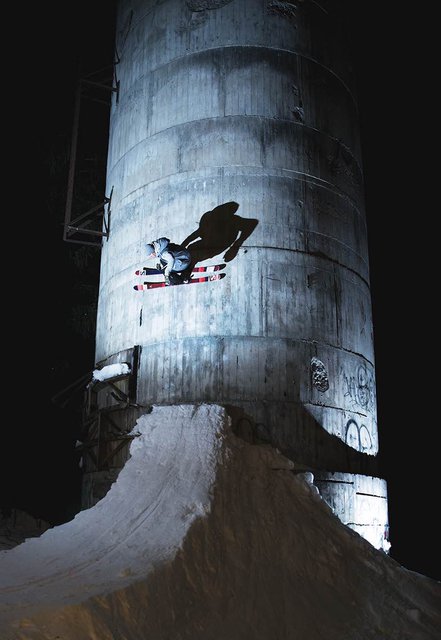 The Doorstep Project walked away from IF3 this year with "The Best Overall Crash Award." These brutal and often hard to watch crashes are a testament to the amount of passion these riders have. If you've ever hit urban before, you know things can go from grim to incredible in an instant. Embodying this fact of freeskiing, the film is able to alternate between light hearted and serious footage keeping you engaged and entertained. Sit back, dim the lights, and enjoy The Doorstep Project.
https://www.newschoolers.com/videos/watch/740620/Private-Video-on-Vimeo
The guys wanted to give thanks to those who helped them out over the course of the season: Salomon, Herd Headwear, Pimp Hands, Icelantic skis, oronge boardshop, planks clothing, Bottoms Bar and Grill, Garfinkles Whistler, downdays, and of course New Schoolers! Also a Major shout out to our friends and family, and anyone and everyone who helped us out on the road.