Before we cut to the chase, the NS & IF3 staff would like to take the time to give a huge thanks to all the companies that submitted AM entries for IF3 and the NS Awards, including 4bi9 Media, 6th Man Productions, Cuff Productions, CS Films, DOS Media, ESK Media, Highland Productions, Invert Production, NSF Productions, Stept Productions and Voleurz.
We sat in our chairs for hours and hours and watched/critiqued/judged each of the films and were blown away by the level of skiing, filming and editing that is so apparent in this year's extraordinary crop of amateur films, so hats off to each and every single one of you.
It wasn't easy to narrow it down to only 5 films, but we managed to pull it off without any fist fighting and chair throwing, so without further ado...here are the 5 films (in no particular order) that will be featured at the International Freeskiing Film Festival this year in Montreal from September 11th-15th (http://www.if3.ca) and will be in the running for the expanded AM category at the NS Awards...

4bi9 Media's 'Slamina'
Inv3rt Production 'Stratospheric'
NSF Productions' 'Why Not'
Stept Productions 'Road to Nowhere'
Voleurz' 'Outdoor Education'
In addition to this announcement, we'd also like to take the time to get you hyped up for the big show. Last week we went and visited the Telus Theatre here in Montreal, which will serve as the gorgeous venue for the NS Awards on Saturday, September 13th, and took some photos to get you stoked...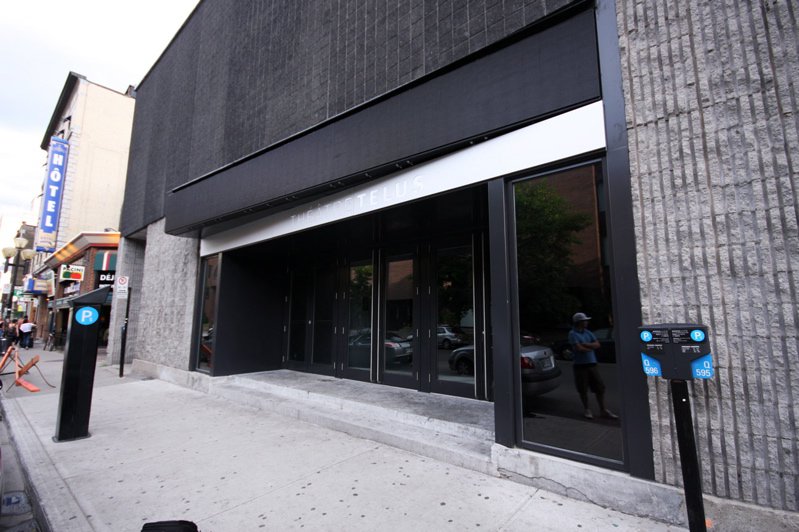 outside the brand new Telus Theatre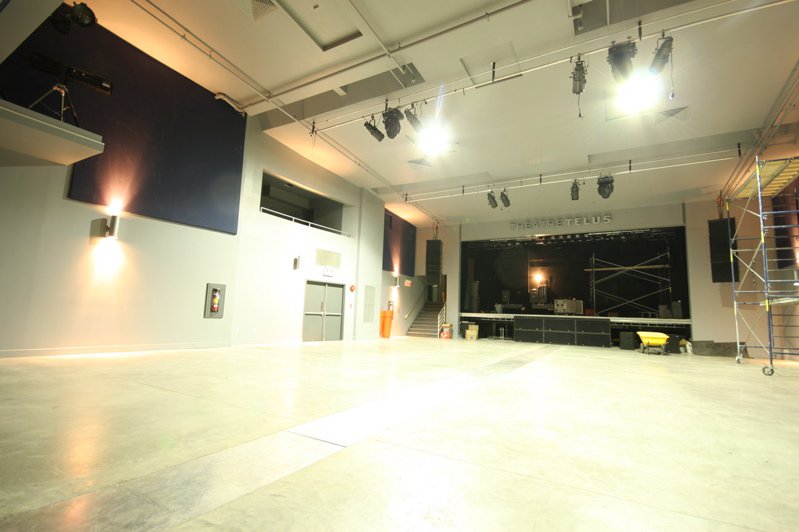 the main floor and stage, where some serious craziness will be going down...
...but not as serious as in the upstairs VIP area, open to invited athletes, filmmakers, guests and anyone who purchases a VIP pass, which gives you access to all the premieres and parties, for only $66.
...plus it's got a beautiful view.
the bar area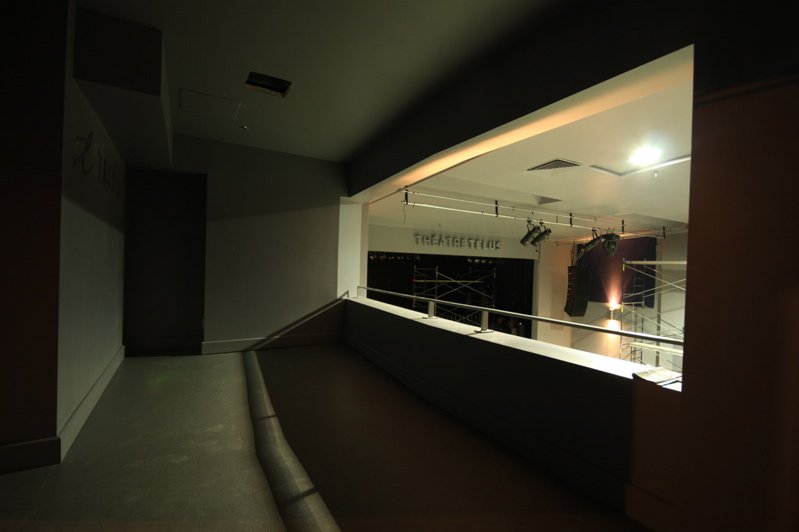 ...and yes, there will be a live broadcast of the event on NS complete with interviews, shenanigans and of course the show itself, and here's where it'll be happening from.
However, we have a bit of an issue with the over abundance of wall space in the lobby which we would like to pimp out with Newschoolers branding. After scratching our heads over what we could pepper the walls with, we decided what better to do than to turn to you, our loyal members, to lend us a hand with the task and in turn so you can make your mark at one of the biggest ski events of the year.
So...between now and September 10th, send us what you think would look snazzy on the lobby walls of the Telus Theatre during the NS Awards. Your art, your photos, your cardboard cut-outs of Doug Bishop, or whatever else your little hearts desire. We'll then plaster the walls with them and take many a photos for those of you who can't make it out to Montreal for IF3, and...the coolest piece of art from one girl and one guy will each win a Dakine backpack, ski bag and a pair of gloves, and will be showcased in the lobby. Check out the contest page in a few days for more details.
However, please mail them to us, as in snail mail, not email, as we likely won't have time to get everything printed everything out before IF3. So stop reading, get off your ass and let your creative juices flow...
Newschoolers.com
204-3745 St-Jacques Ouest
Montreal, QC, Canada
H4C 1H3