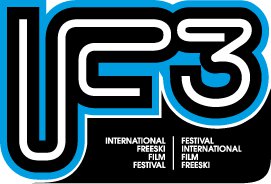 That's right, it's that time of year again...IF3 is about to begin! The third annual International Freeski Film Festival kicks off this Thursday in Montreal, Quebec, Canada, so we figured we'd drop another update with some fresh and exciting info about the biggest ski film festival in the world and the best way to kick off the 09/10 ski season.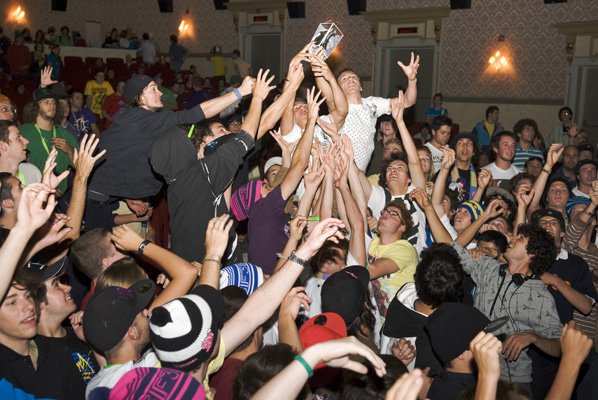 But before we do...do you have your tickets yet? If not, you better get on it soon, because they're going fast! The Plantium VIP Package is completely sold out and there's not many of the Gold, Silver and Bronze ones left, so make sure you head on over to http://www.IF3.ca to get yours before they're gone!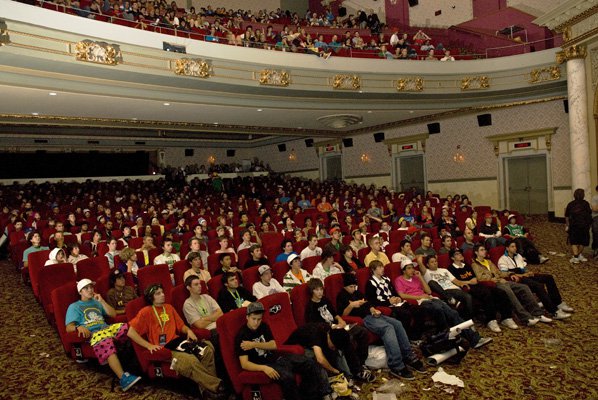 For those of you who did pre-buy tickets and VIP passes, you can pick them starting this Thursday at The North Face Outdoor Screening at the corner of Notre-Dame and St-Jean in Old Montreal. Tickets and passes will also be available at the NSX Party later that night, but not the goodie bags...you'll have to pick up those up at Cinema Imperial, where tickets and passes will also be available for those of you who miss Thursday (shame on you!).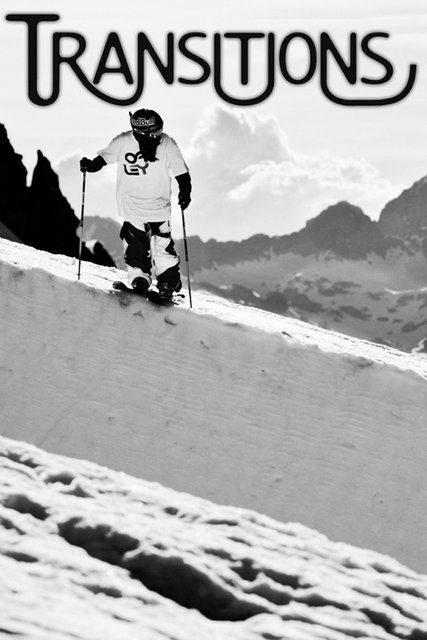 And speaking of Thursday, that's when it all kicks off with the first of two North Face Outdoor Screenings. Both screenings will be free and open to the public, and you're not going to want to miss either of them! The first will be the World Premiere of the two-year documentary on Simon Dumont directed by Riley Poor, 'Transitions'. The Dumont will be in the house but unfortunately Riley is unable to attend, so make sure you come out and show much love and support to him by watching the movie he finished after all he's been through.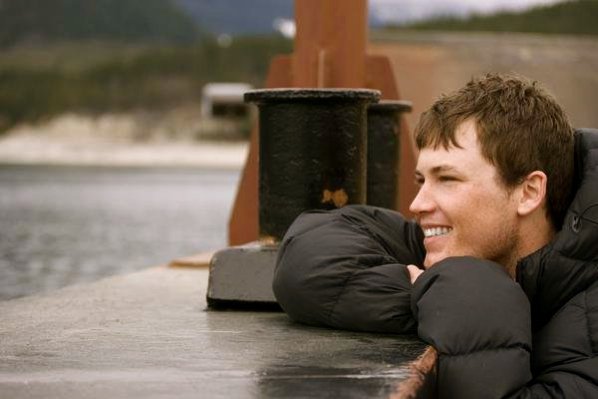 Riley Poor (http://www.rileypoor.com)
Transitions trailer
Another piece of new and exciting news is that the second North Face Outdoor Screening has been changed from the 2009 IF3 Movie of the Year to the World Premiere of 'The Edge of Never', a highly anticipated documentary of Kye Petersen's journey to Chamonix, France to ski the run his legendary and iconic father died on...
 
The Edge of Never trailer
Following the first outdoor screening on Thursday, the 10th anniversary of Newschoolers kicks off with the NSX Party, which we'll have a more in-depth update on in the next few days, so be sure to stay tuned for all the goods...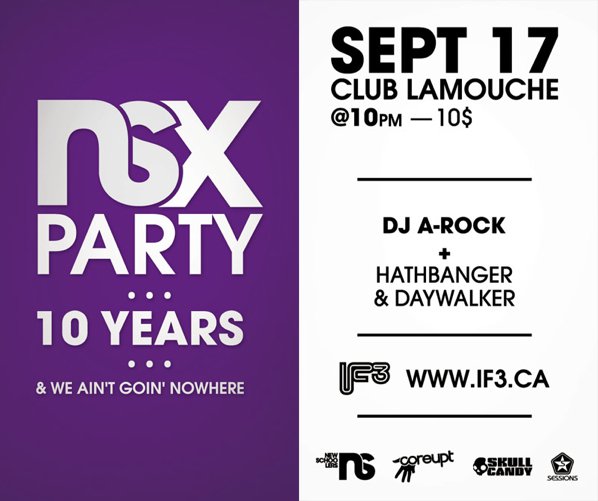 Then over at the gorgeous Cinema Imperial, 18 premieres are going down over the course of Friday and Saturday, and you won't want to miss a single one!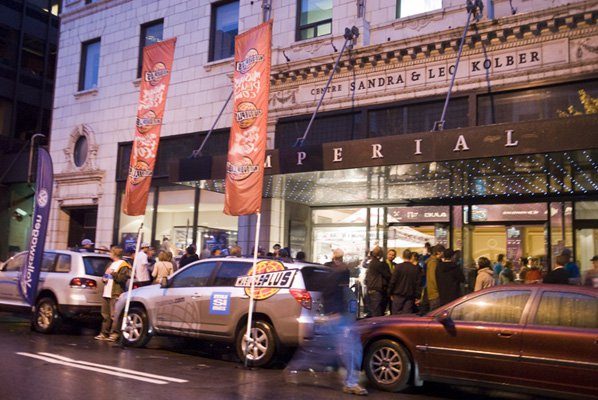 And while you're taking in the best of the best of this year's ski films, make sure you purchase some popcorn from the concession stand as all profits will be going to Alpine Initiatives.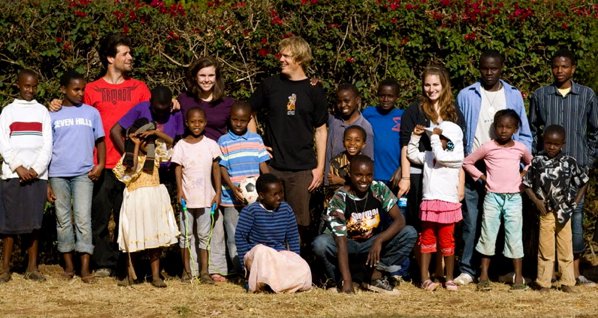 Also at the Imperial an IF3 store will be up and running, where you can purchase the ultra swanky Voleurz/IF3 hoodie...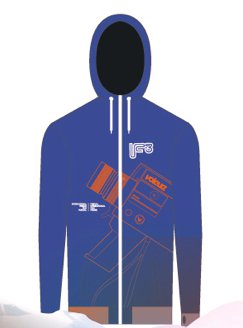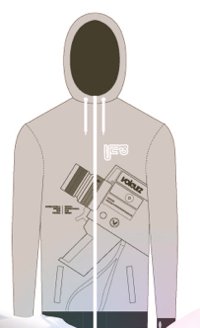 ...and DVD's from a select number of the movies being shown, including Nimbus' Contrast, Rage's Pretty Good, ESK Media's The Affiliates and Sweetgrass Productions' Signatures.
And of course, you can't have a ski movie festival without athletes, and a ton of the cream of the crop have already confirmed their attendance. Here's a list of some of the skiers you'll have the opportunity to hang out with...
JP Auclair
Chris Benchetler
Xavier Bertoni
Anthony Boronowski
Iannick B
Anais Caradeux
Sammy Carlson
Phil Casabon
Ian Compton
Ian Cosco
Jess Cumming
Ahmet Dadali
Giray Dadali
Mike Douglas
Cole Drexler
Simon Dumont
Laurent Favre
Shea Flynn
Antoine Gagnier
Charles Gagnier
Vincent Gagnier
Alexis Godbout
Rosalind Groenewoud
Henrik Harlaut
Andrew Hathaway
Max Hill
JF Houle
Sven Kuenle
Matt Margetts
Dan Marion
Erik Olson
Michelle Parker
Oskar Pedersen
Richard Permin
Maude Raymond
Eric Pollard
Kevin Rolland
Radio Ron
LJ Strenio
Cedric Tremblay-Fournier
Dane Tudor
Kaya Turski
Corey Vanular
Matt Walker
Tom Wallisch
JD Zicat
*keep in mind this list is subject to change.
And lest ye forget about everything else that's going down, such as the Reebok Classics Party featuring Imposs, Rahzel featuring DJ JS-1 and DJ Premier...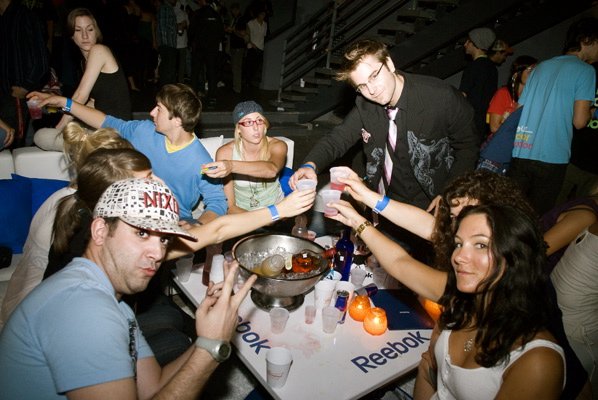 The Newschoolers Awards, which will be hosted by the legendary Philou Poirier and the illustrious Luke Van Valin...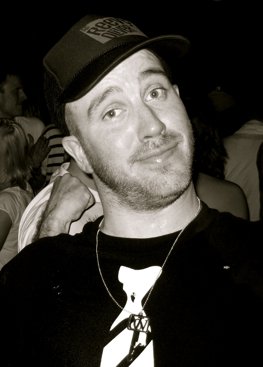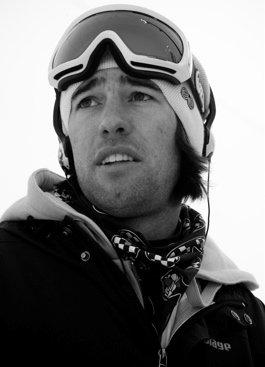 ...and so much more! None of this would be possible without the gracious and kick-ass sponsors of IF3, so we want to take the time to give mad props to The North Face, Reebok, Salomon, Jay Peak Resort, Coors Light, Red Bull, Kombi, Orage, Line, VholdR Countour HD, K2 Skis, Ski the East, Skullcandy, Newschoolers.com, Moment skis, Voleurz, Screamer hats, CoreUPT, Peak Performance, Dakine, Liberty, Sessions, Skyy Vodka, Appleton Rhum, Jagermeister, Hilton Montreal, Dose.ca, SBC Skier, 33mag.com, Nightlife magazine, Biglines.com, Skipass.com, Zapiks.com Crux magazine, Mirror, Alpine Initiative, the Taz, RODROY Snow...and SkiFrance (check them out at http://www.anmsm.fr)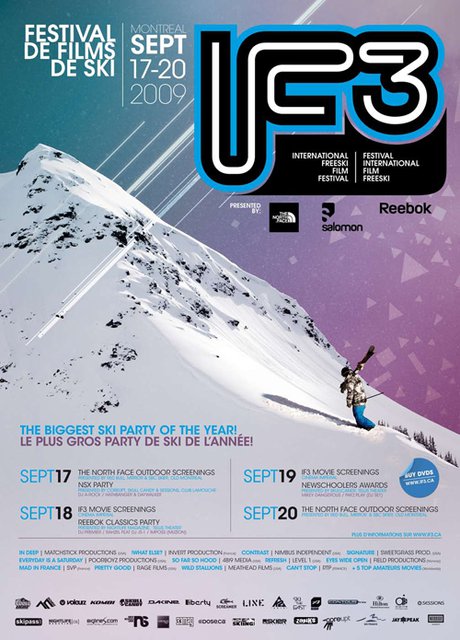 See you this weekend in Montreal!!!