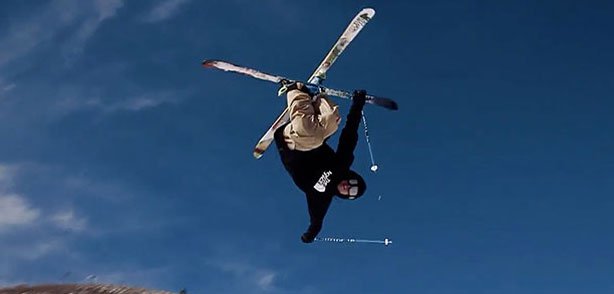 The Park City opener was one that we all wanted to go to but not all of us could make it. I was one of those who couldn't make it, unsurprisingly. The pull of London and prices of flights for one day was just too much money but luckily, I've got my hands on an edit by AJ Dakoulas. So without further ado here's I Ride Park City – opening week featuring LJ Strenio, Ryan Wyble, Dale Talkington, McRae Williams, Andrew Holson, Alex Schlopy, Andy Partridge, Nicky Keefer, John Ware, Jeff Kiesel, Karl Fostvedt, Joss Christensen, Tim McChesney, and Tom Wallisch.
I Ride Park City
Related posts:Saga Outwear: Park City Opening Here's a quick edit form the guys at Saga Outerwear...
Park City with Sam Hurst Jeff Wenzel followed Sam Hurst around Park City, Utah for...
4B19 media edit from Park City A day in the Park City snowpark with the 4bi9...