Hunting Yeti - The Summer Months //Hello Nimbus fans and supporters. This is Chris here reporting in from my endless summer of Hunting Yeti's...It all started with a crew discussion of taking a road trip down to Mexico for a month. It was the plan all season, until we unfortunately lost the keys to Pollard's shackles, which had him locked to his 22-hour days of editing. Andy got up close and personal with a softball, leaving him a new grill and a large dental bill. And the news channel's left us skeptical of traveling as clueless Gringos all the way through Mexico for an entire month.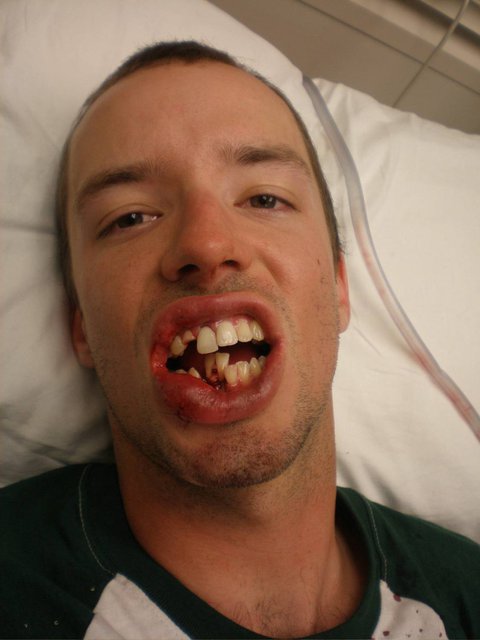 With that in mind, when Eric found a free moment, the crew (sans Andy) booked a 10-day flight to Cabo, Mexico. As a whole (of passionate not so great surfers), we wanted to document a trip away from the snow, while at the same time capture some third-world traveling..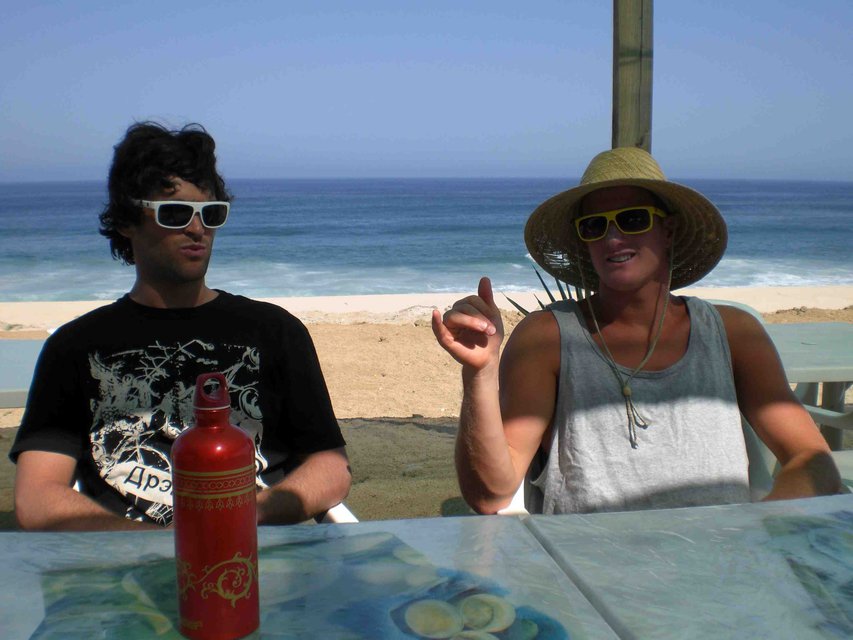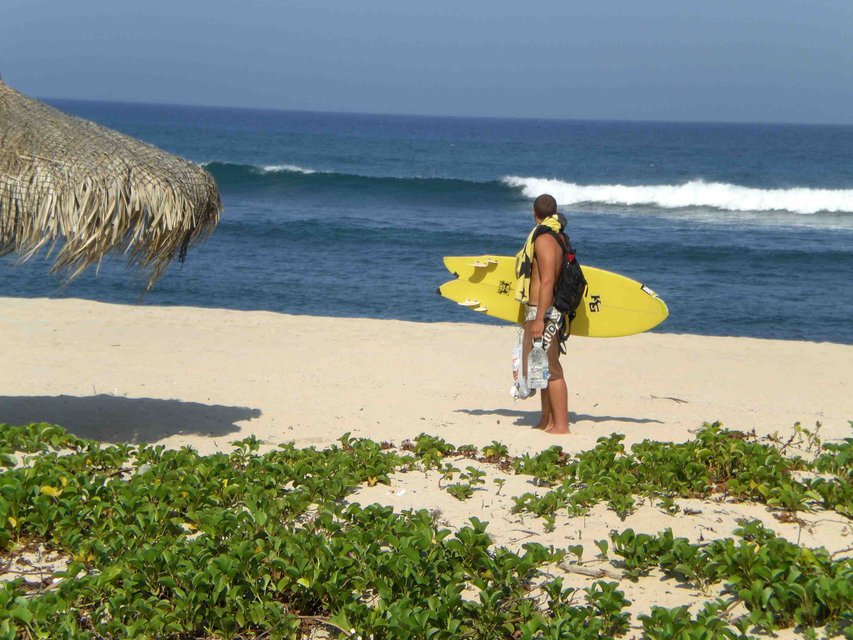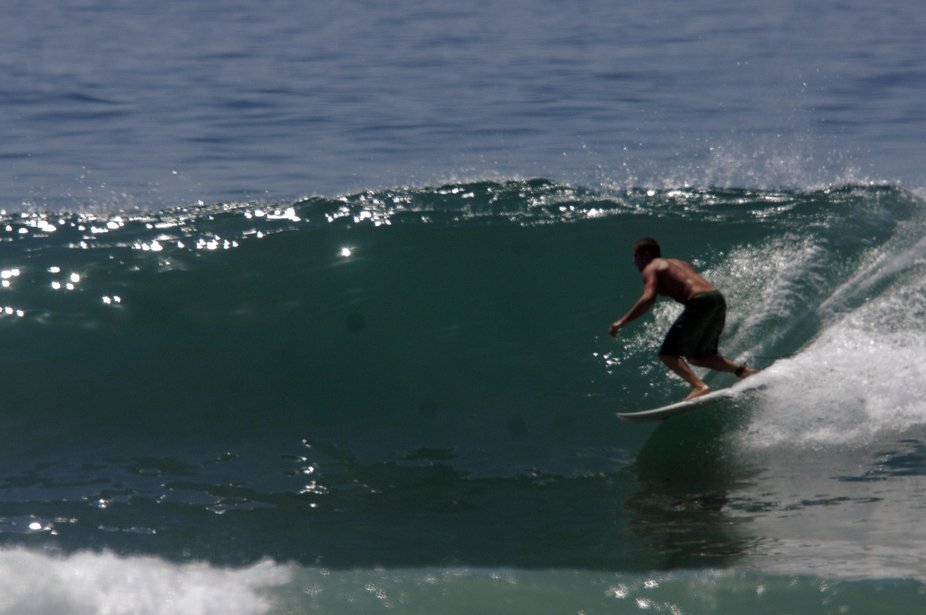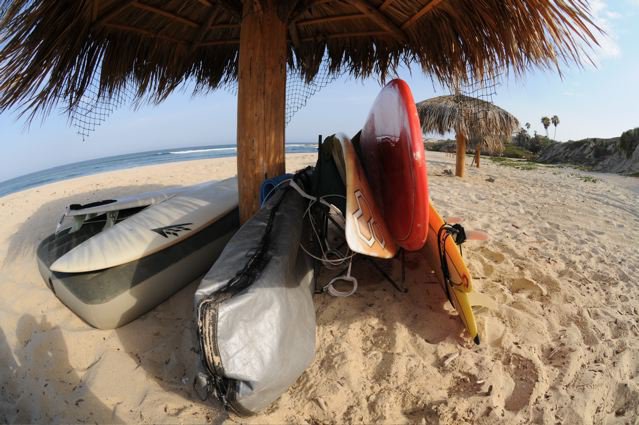 As anticipated, it was more then just surfing good waves.. There was rattlesnakes, feeding donkeys, surfing, rallying rental cars, attempting to speak spanish, snorkeling, and much much more.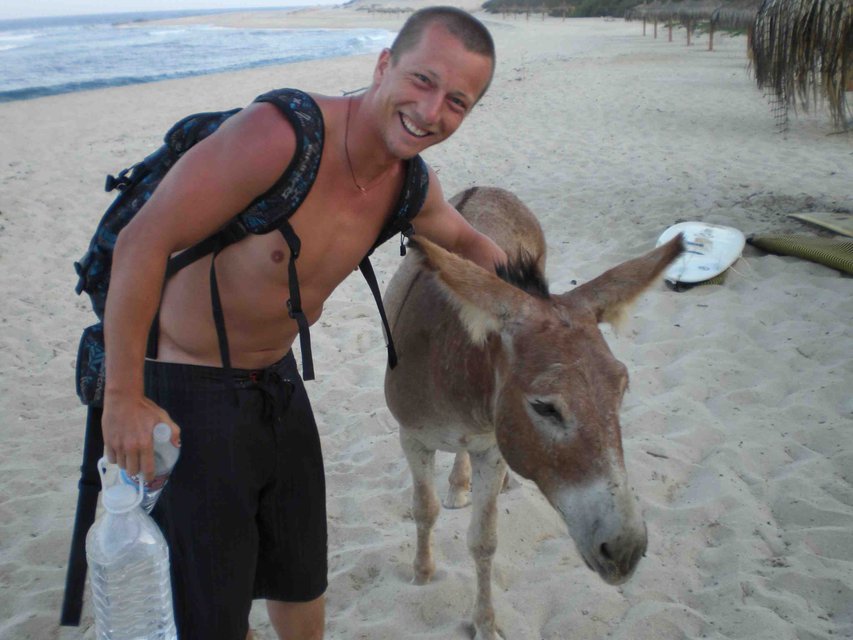 After a successful and funny trip, Pollard went directly back to his computer and finished up the movie. Pep went to his sisters wedding. Andy was still dealing with dental issues. And I booked a quick flight to Whistler to get a day in with DaKine at COC.Sure enough, we had Whistler fog both days we tried to shoot, which left us with little to no skiing footage. Directly after Whistler, Pep and I had agreed to coach at Windells for a session. So, that's exactly what we did. We originally planned to get some more footage there, but an Oregon bug unfortunately hit me hard, giving me bronchitis and an ear infection.Needless to say, we had another amazing couple months together, and were able to document something new, that we all truly love… With that said and webisode 4 all wrapped up, I am here in Mammoth packing for Australia and Chile to give you the seasons last webisode of shredding powder. To make my packing more enjoyable, I put my Hunting Yeti DVD on loop. Yep, that's right, Hunting Yeti DVD's are shipping out all over the world as we are proud to announce the film is done. I got a box full of Yeti's just a couple days ago. Go to your local shop and ask for a copy.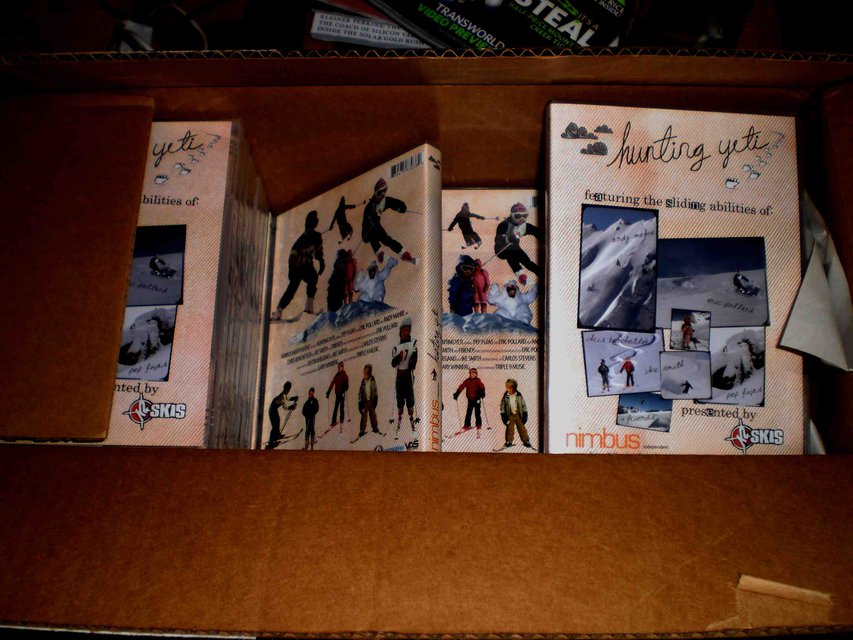 ----CB