Just had an awesome day in Keystone with a whole bunch of awesome people today. Since no skiing slopestyle action were going down in Breck today, most people were in Keystone.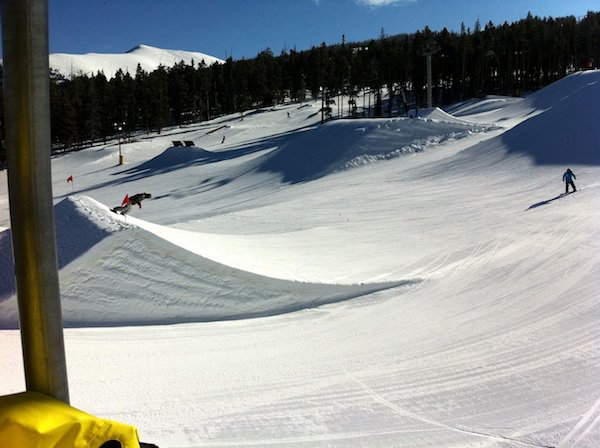 The jumps are prettyu much perfect, allthough some say they are too small for some tricks. That might not be true if you are not doing triples.
Second jump in the big line. So good!
Me and Kim were filming all day, and the shots turned out pretty good. We got two more days of filming before we head down to Denver for some christmas-shopping and to travel back home.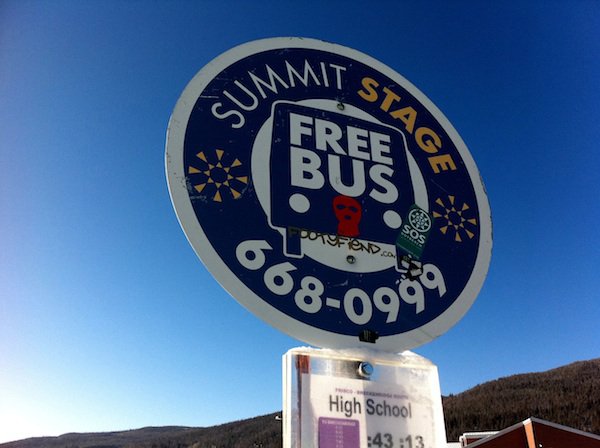 Summit County in Colorado have free ski-buses running 20 hours a day. Good thing for a tourist like myself.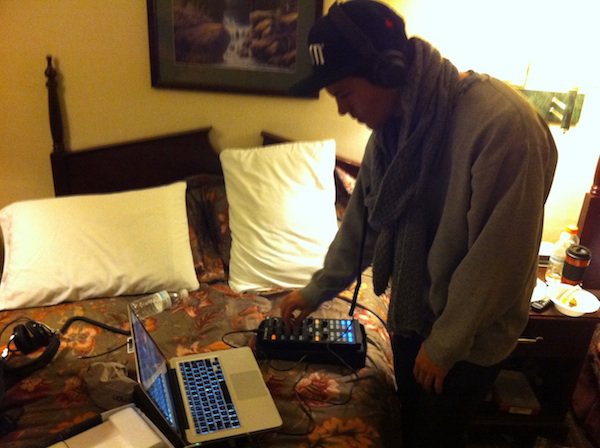 5 hours of epic skiing later we were back home at the hotel-room. HJ Brandt and Frido Fredricsson came for a visit. Allways nice to have a DJ over for a tech-talk.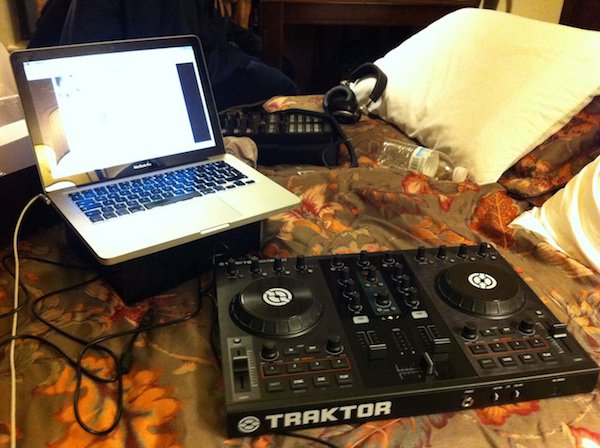 What was even more annoying/exciting, was that HJ had just picked up his new gear. The Native Instruments S2 mixer. I must admit I am a bit jealus on his "traveling dj-gear".
Time to watch a movie and hit the sack, cause we are heading up early to Keystone tomorrow!
Also I wich all the Norwegians and other Dew-Tour skiers good luck for tomorrow!
Peace out, Steffen.