With it being Christmas and all, we decided we want to play santa, so on December 25...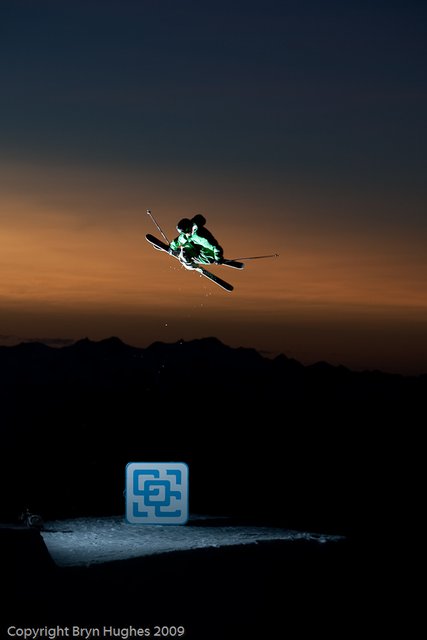 Will Berman throwing down at the 4FRNT nightshoot last summer. Read on to see more.Photo: Bryn Hughes..We are going to randomly select one person who's already signed up for our 2010 summer camp, and give them an additional 5 Day camp package, on us. We wonlt exatly be coming down your chimey in abig red suite, but if you win you'll be hearing from us.
Finn Anderson sending it. Photo: Dan CarrNot signed up yet? Don't worry, you have until Dec 24 to sign up, receive a $150 product pack from our sponsors, and be entered to POSSIBLY WIN AN EXTRA WEEK AT CAMP!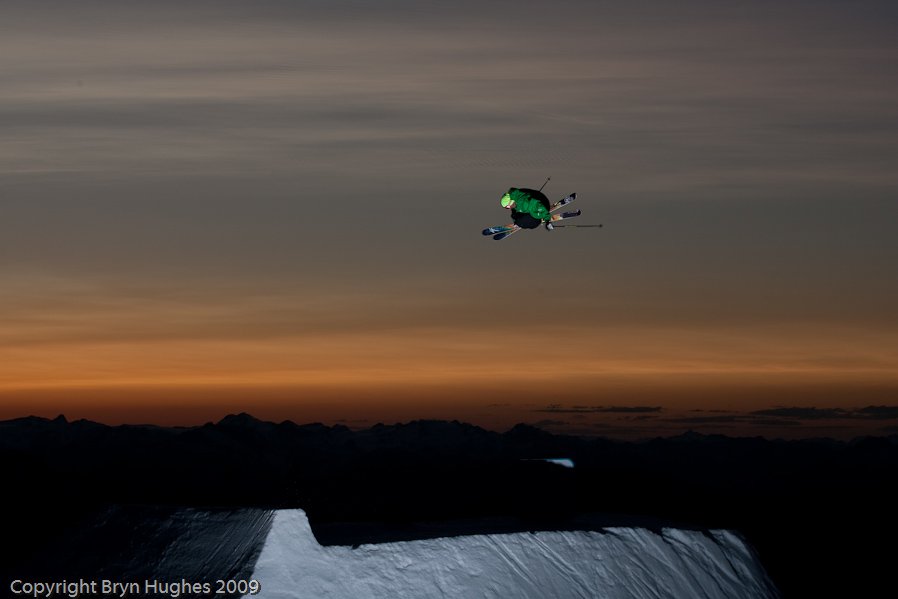 Matt Sterbenz, still got it.Photo: Bryn Hughes