So I have just finished up my undergraduate college career at CU Boulder. Now going into life sans profession which employs my marketing and international business degree, I (hesitantly) decided the optimal option was a relocation to SLC. Now a valet at a 5 star hotel, I opt to fill my free time with riding. Barring boredom, the smog, and the lack of my Boulder community, SLC presents itself to be a great place to carry out my existence.
As infrequent as my blog postings have been (wholly caused by my lack of internet connectivity), I hope to not disappoint readers with a lack of non-verbal content. Additions will ensue.
A brief documentation of my previous fortnight: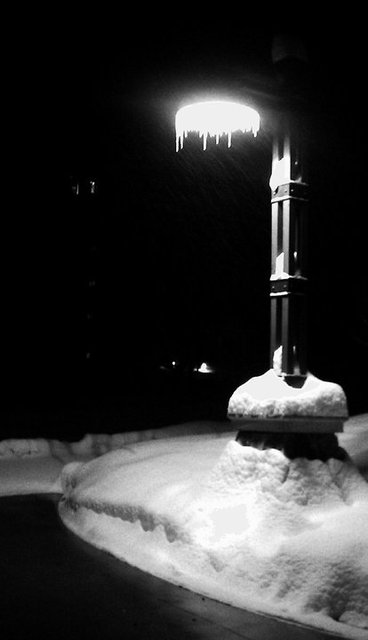 Cold morning at work. I didn't get to ride any of that snow.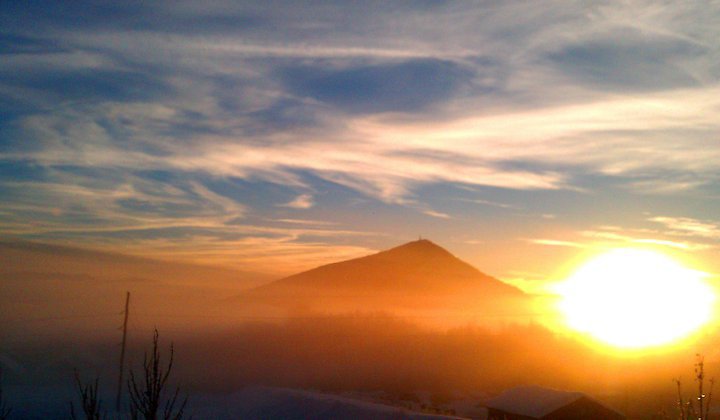 Christmas morning sunrise.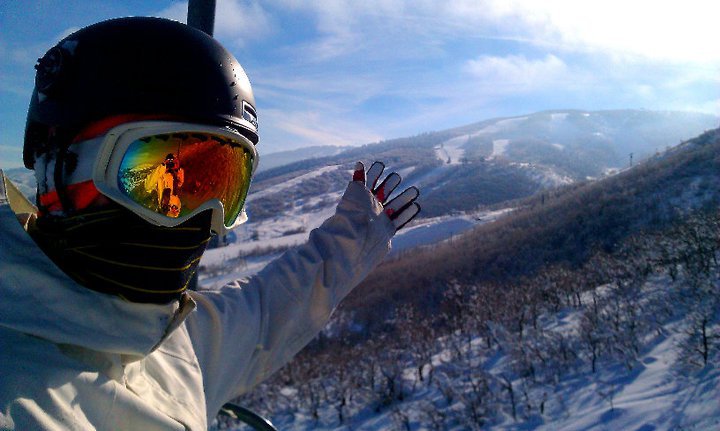 Friend Jason Curry on a beautiful PC day.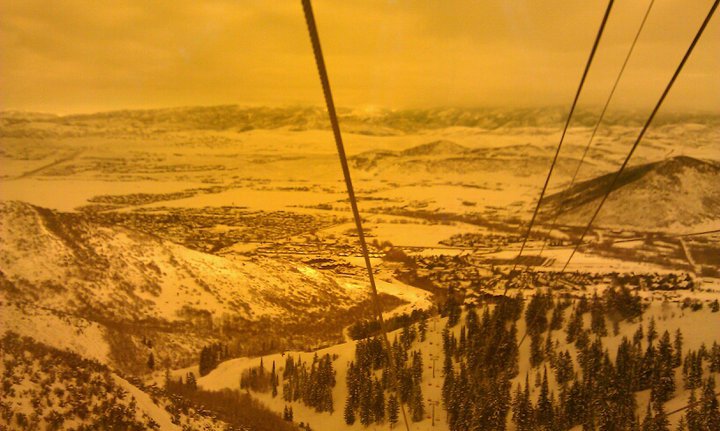 The Orange Bubble chairlift at Canyons. Heated seats?!?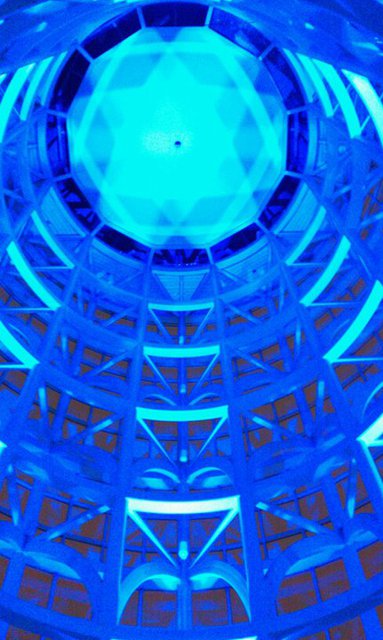 SLC Convention Center.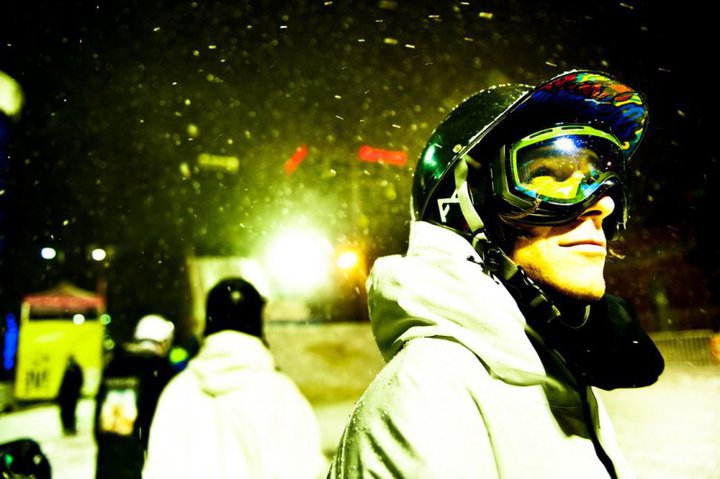 P: David Newkirk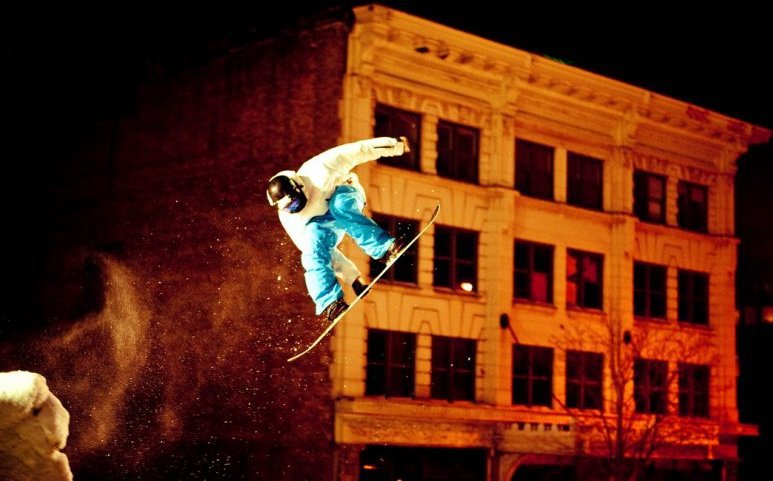 Medium Air event.
No related posts.