What a beautiful jump. This is the kind of jump that usually only gets built for movie park shoots, not an open-entry big air contests. Alas, the Mount Bachelor Park crew spoiled photographers and skiers alike with the jump that measured about 75' from lip to knuckle, it was hella big. With a nice long takeoff and less speed issues than last year, the riders fired into some pretty wild tricks throughout the day. The weather threatened to put a damper on things, but the light stayed good enough to have the boys chuck their meat for the $10,000 first place prize.
The start list for this edition of Hella Big Air featured a great variety of riders from all over, and a nice crop of local riders. Bend is home to a super talented, yet mostly under-the-radar, crew of young skiers. While Jake Mageau may be becoming more recognized, guys like Oscar Weary, Willy Monje, and Jonah Elston all kill it. It was fun to see Bend local Lucas Wachs step back out of the pow and into the park, too.
At the end of the day, however, it was not the local boys who ended up on top. Fresh off a backcountry touring trip, Dean Berkovitch and Ian Hamilton claimed the first two podium spots, with some wild tricks, while Jonah Williams styled his way to the 3rd podium spot. The final was three runs, with the top two score counting. While the open-format and large prize pool are so welcome in today's skiing landscape, a more progressive big air format may have been more suitable for the event.
Results
1st - Dean Bercovitch
2nd - Ian Hamilton
3rd - Jonah Williams
Tricks from Finals
Dean Bercovitch: Switch Right 10 Octo, Right Dub 12 (3-9) Safety
Ian Hamilton: Switch Misty 10 Truckdriver, Dub Misty 12 Safety
Jonah Williams: Switch Dub 10 Japan, Dub 10 Mute
Jake Mageau: Dub Flat 7 Japan, Dub 12 Safety
Lucas Wachs: Dub 10 Japan, Cork 5 Nose
Oscar Weary: Switch Dub 9 Safety, Cork 10 Tindy (to knuckle)
Nicky Keefer: Switch Dub 10 Safety, Cork 5 (revert)
Jamie Melton: Switch Cork 12 Mute
Willy Monje: Dub 12 Safety
Noah Morrison: Dub 12 Blunt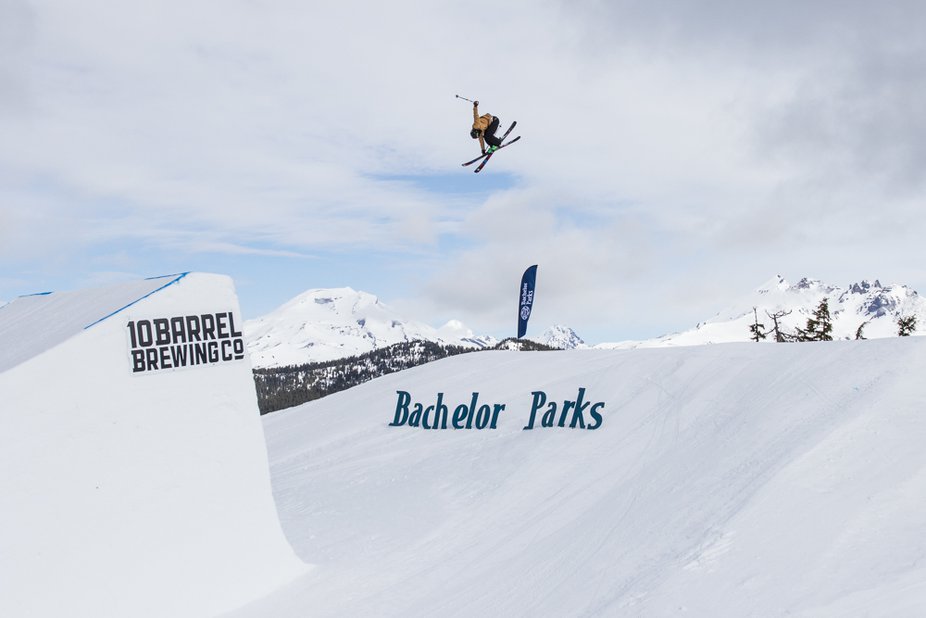 Lucas Wachs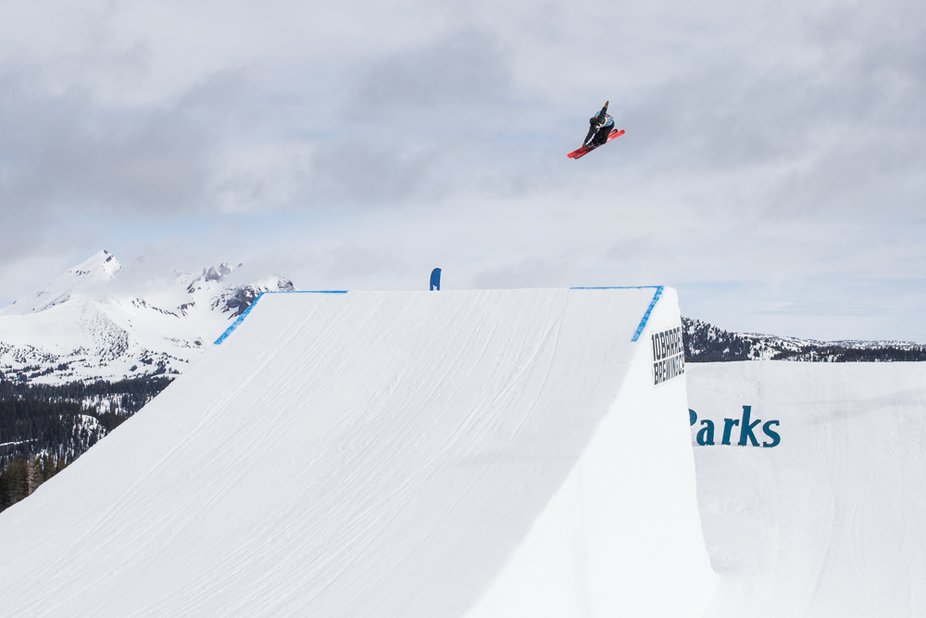 Nicky Keefer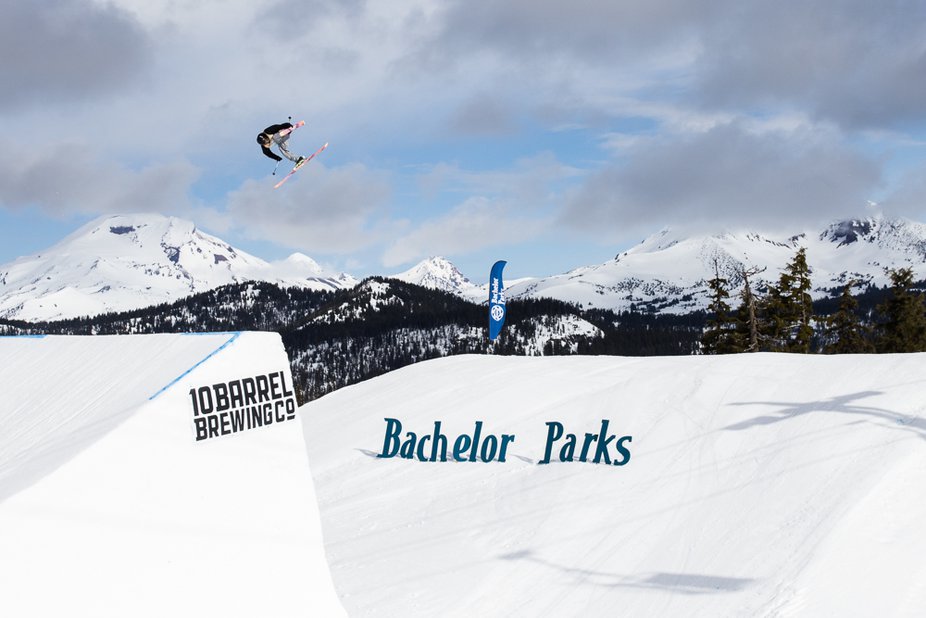 Dean Berkovitch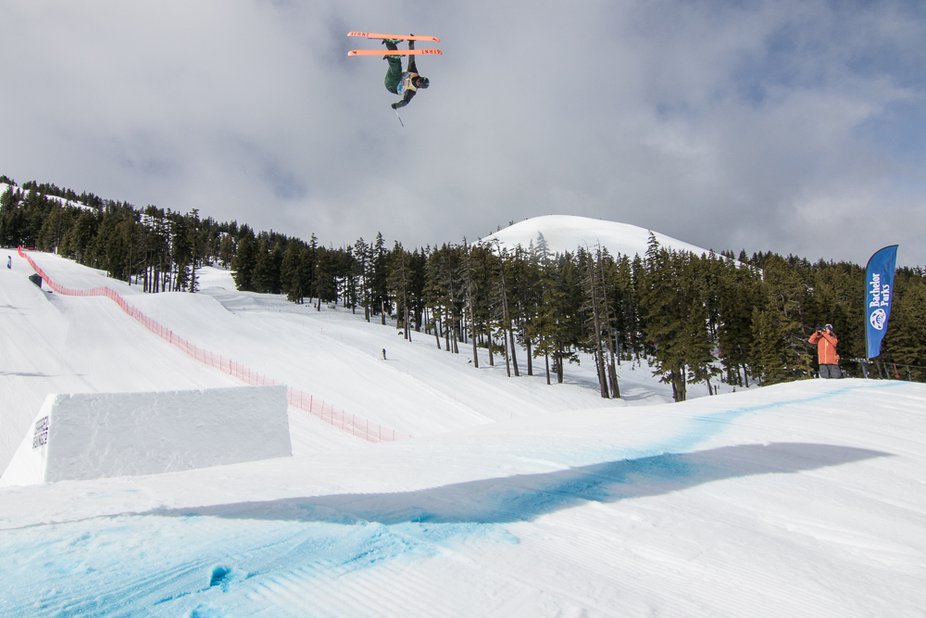 Ian Hamilton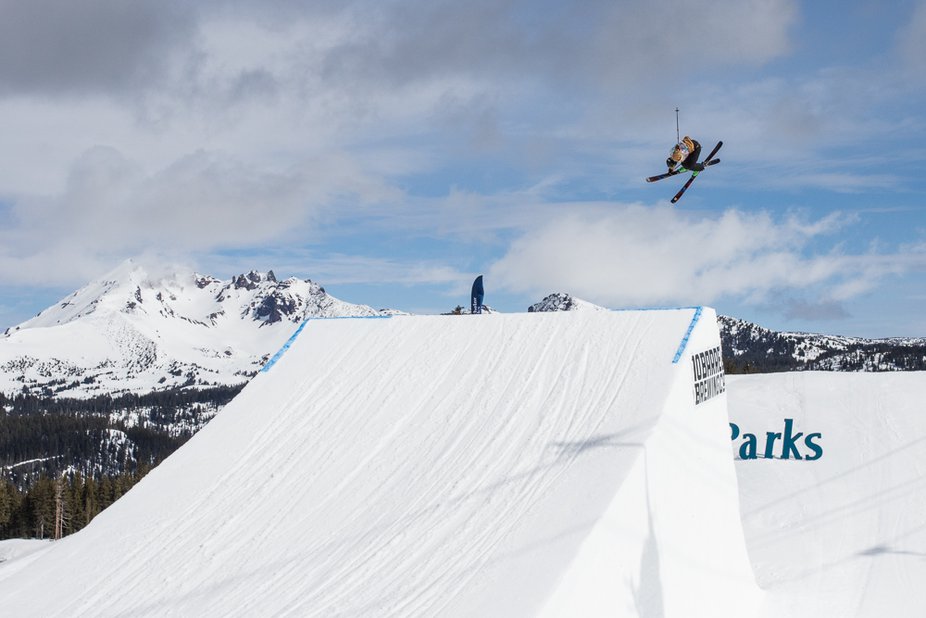 Lucas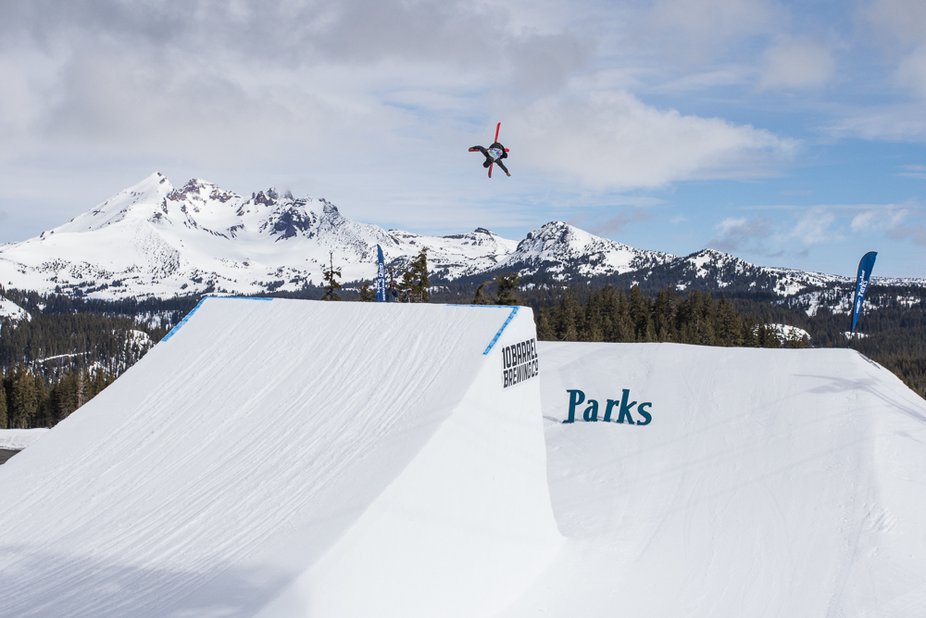 Keefer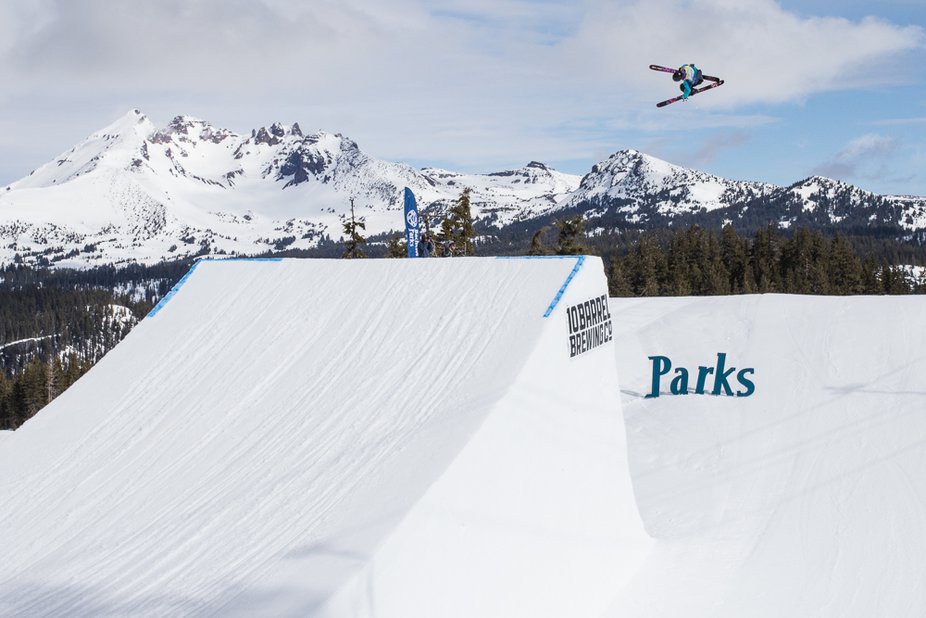 Oscar Weary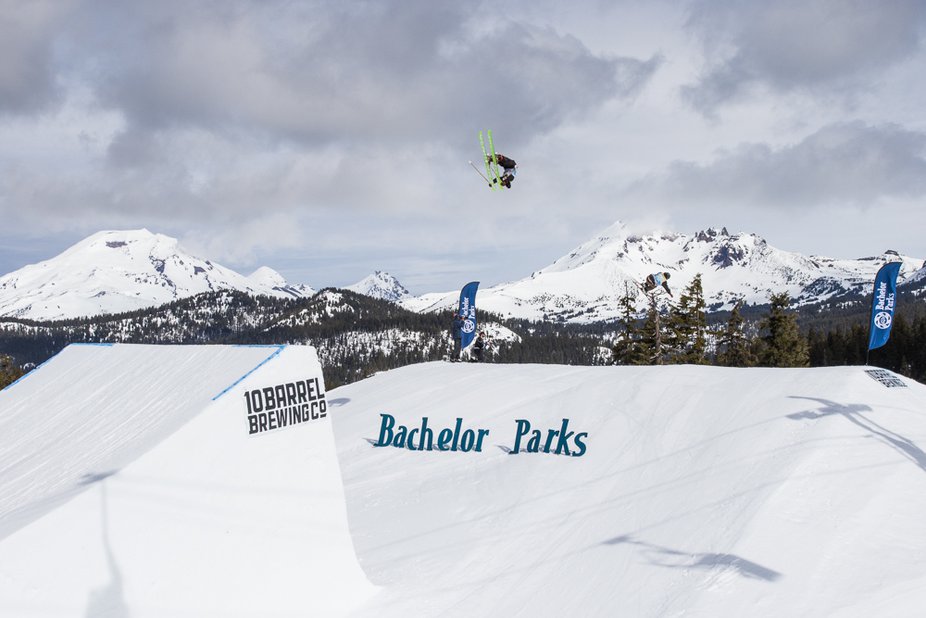 Nash Lisac?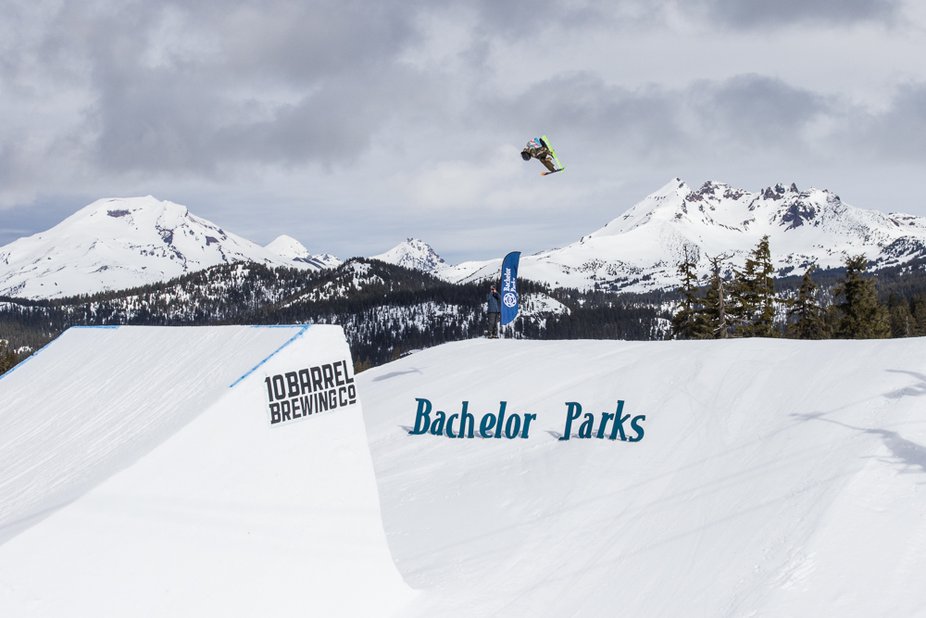 Jake Mageau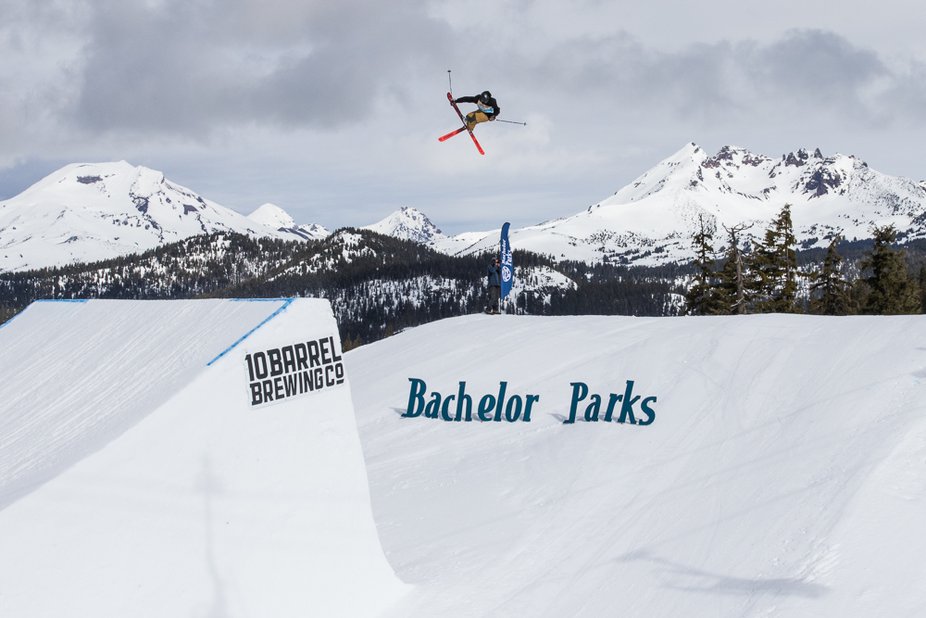 Jonah Williams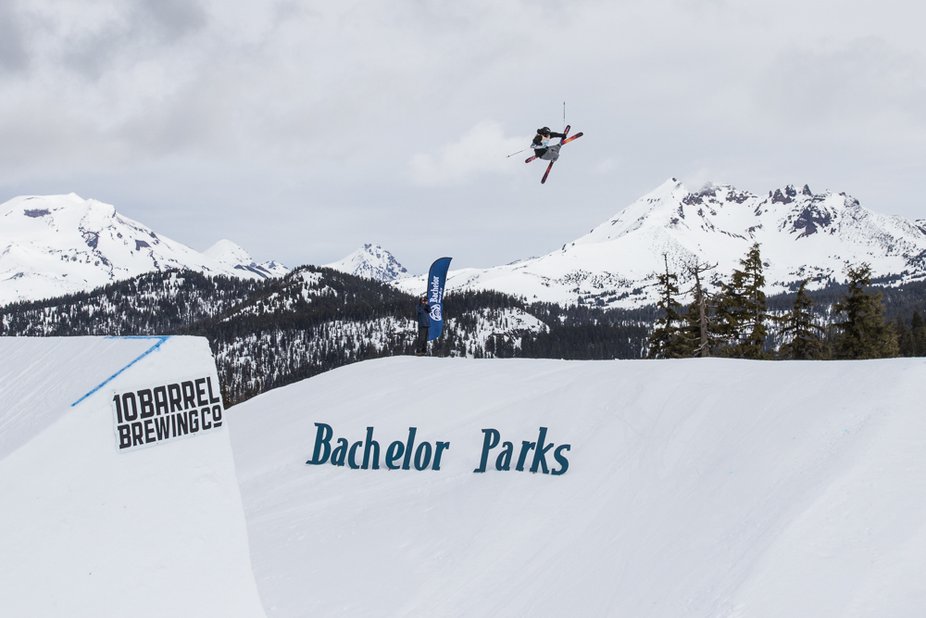 Dean?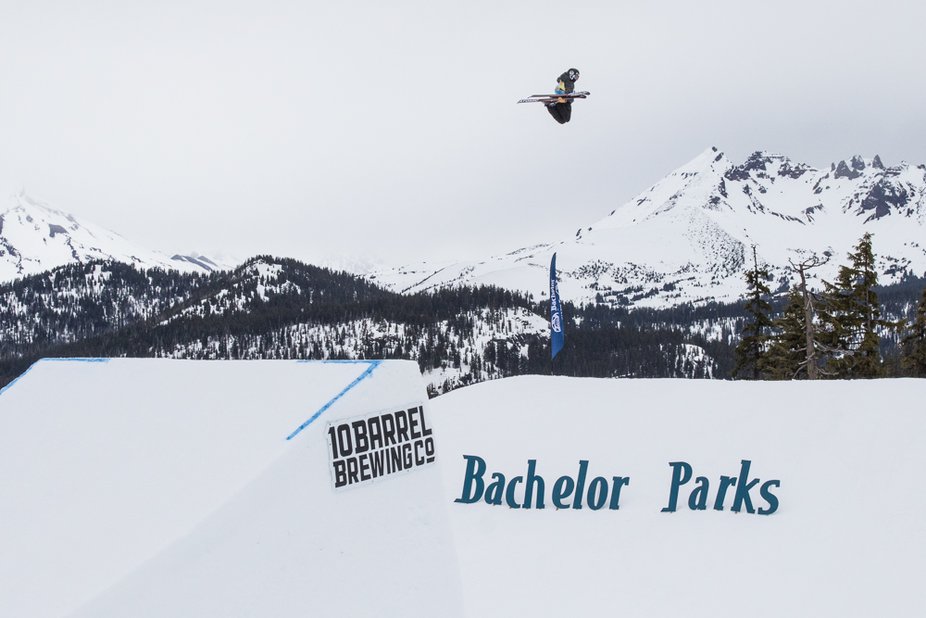 Keefer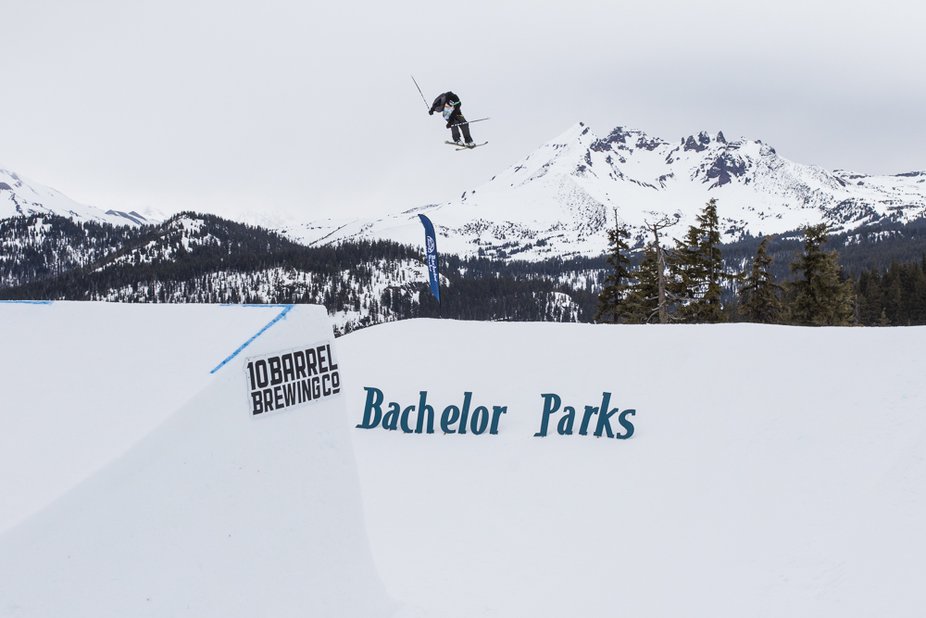 Scrappy Joe Zero Spin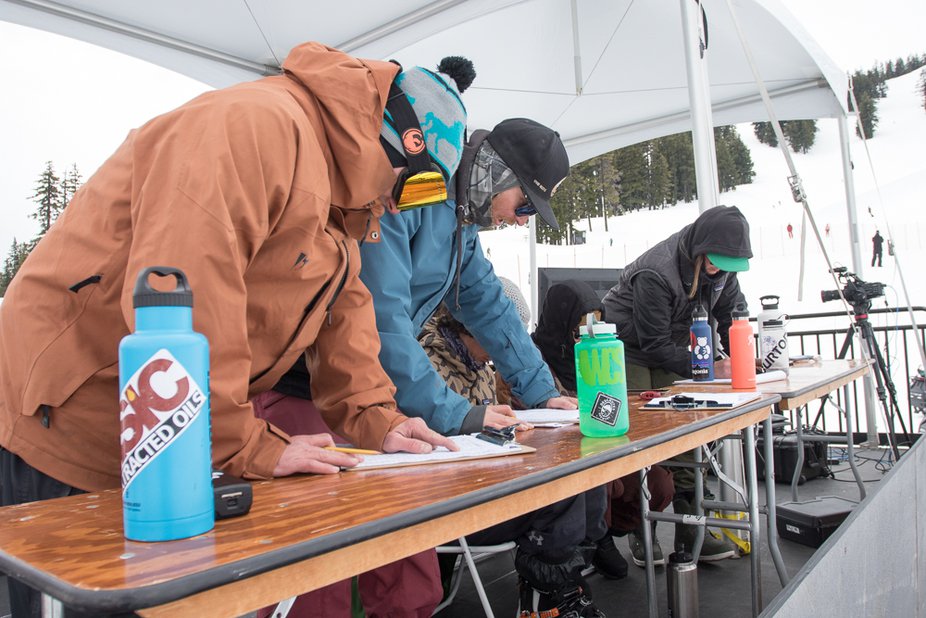 Judges hard at work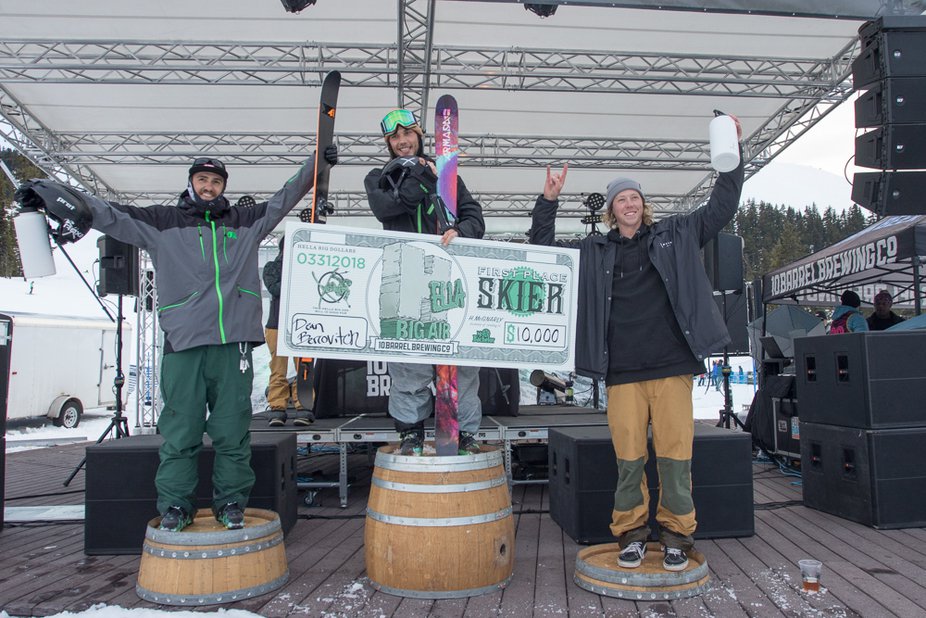 The podium