Incredible day in Storlien today. Lot's of friends skiing powder and jumping off windlips. No stress – tons of fun!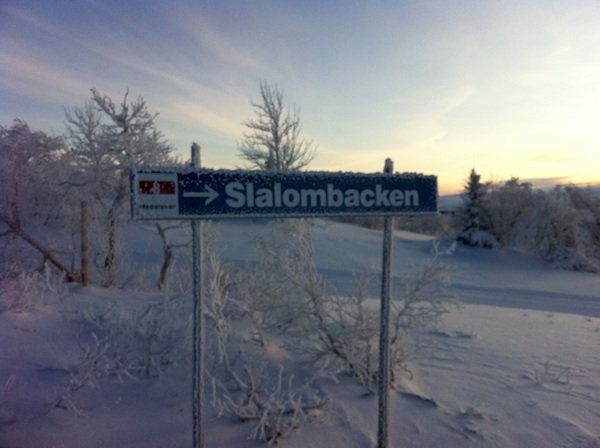 Slalom baby, Slalom!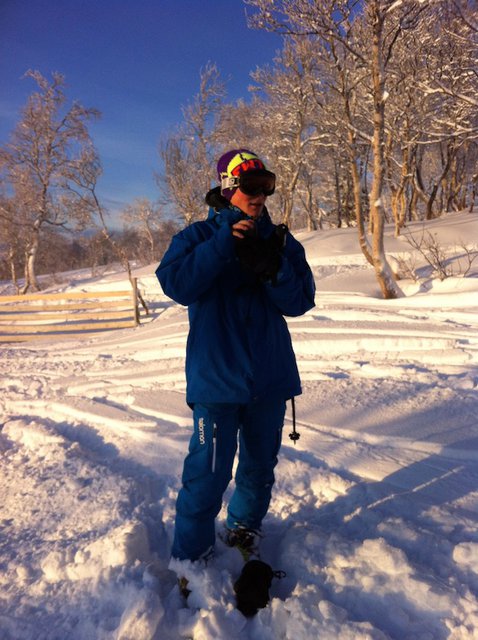 I'm blue dabadeedabadaaay. Marius after a crash? Or?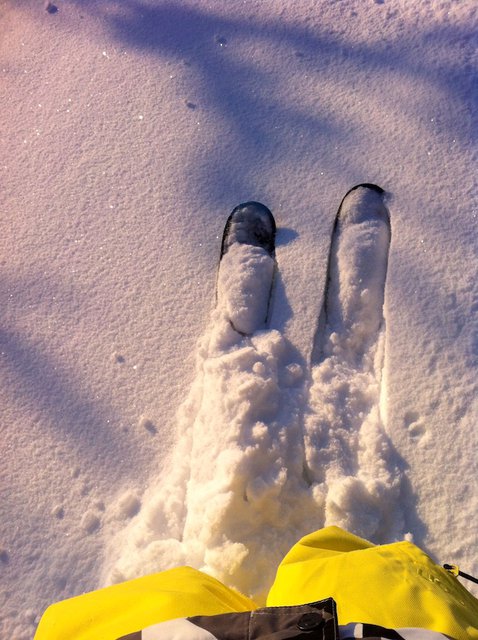 I guess my rocker-skis came in handy this week!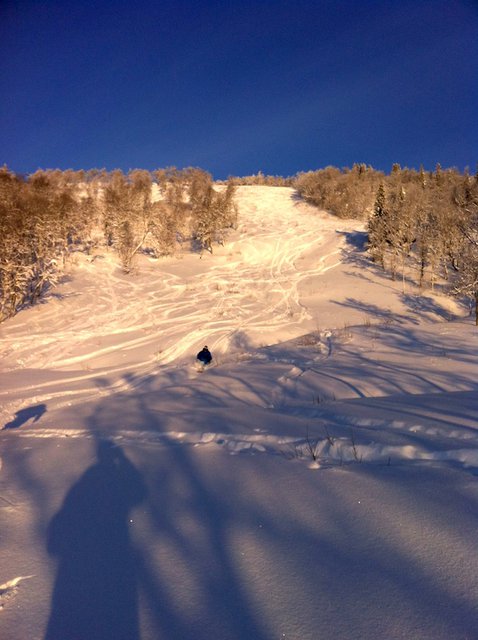 FUN!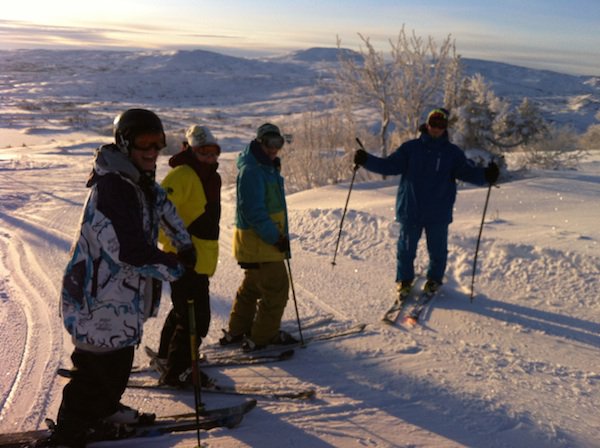 Friends with smiles – What it's all about.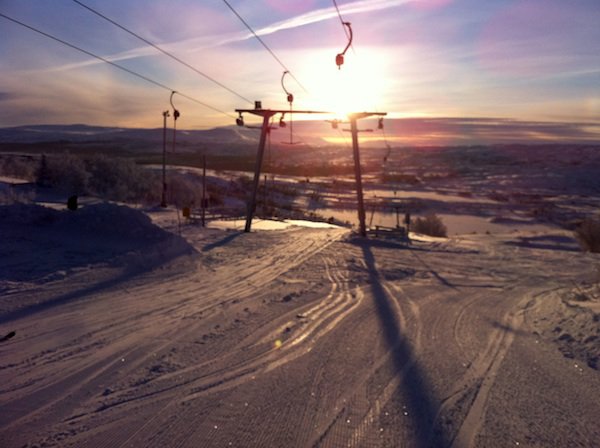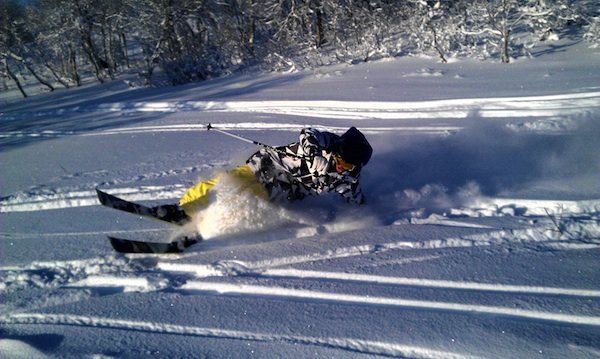 Money-$hot! Backflips, frontflips, crashes and snow in your face is the keywords to describe this day. Wish every day was as good as this! I guess it's all what you want it to be…
Over and out from Storlien.