I was at Alyeska Resort to bring in the new year, and I got to celebrate in many ways. The Torch Light parade is something that I have participated in since I was a little kid, and this year I watched it from the bottom and enjoyed watching everyone "parade down" the Moutain.
I got some new hats to try out, and some overnight shipped starburts… that had to cost a pretty penny, saved me a trip to Seven Eleven though.
I also got to listen to Landis Tanaka play guitar, it might be featured in DD4, I always like listening to him play his music.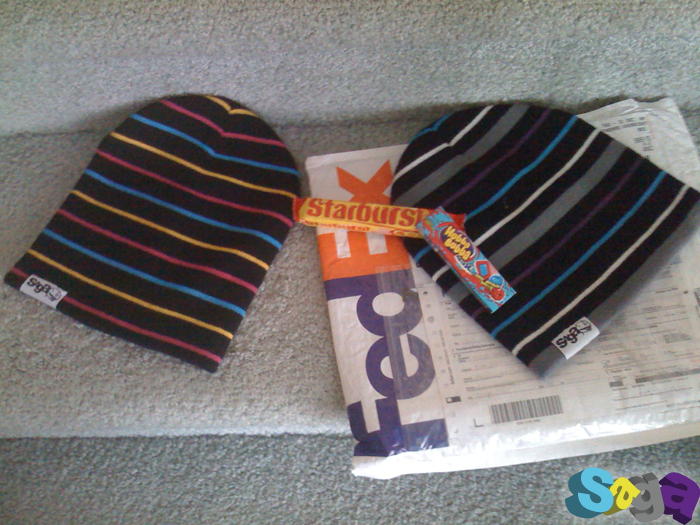 New Years Gifts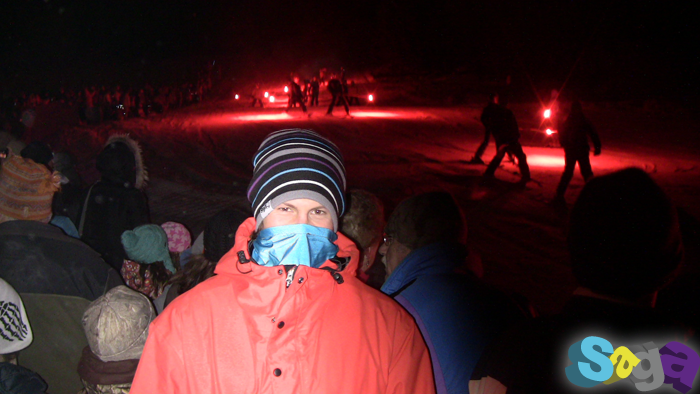 The Torchlight Lighters, I love watching them come down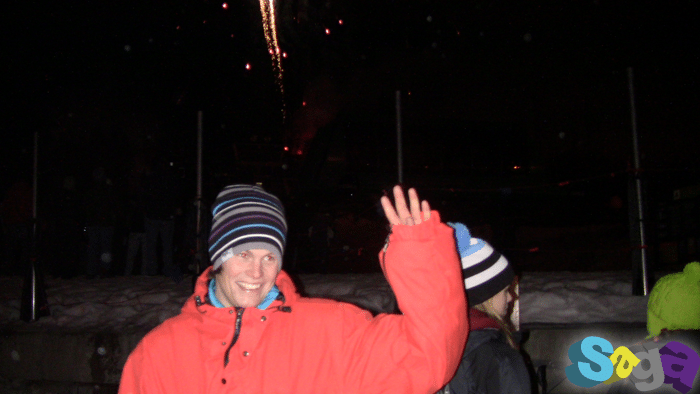 Sky Rockets in Flight
The Torch Lighters on Chair 4 of Alyeska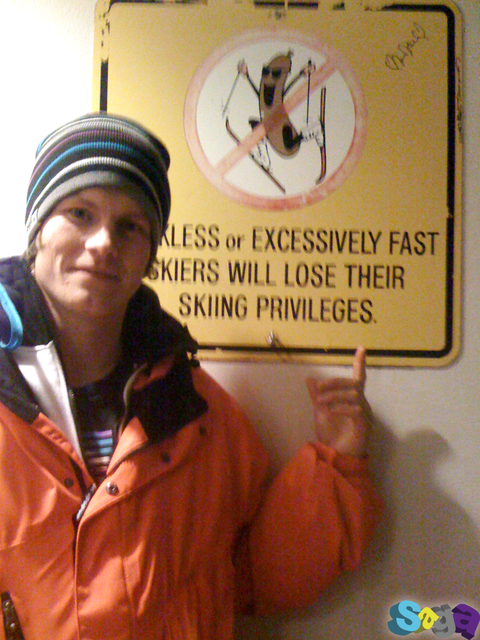 This Sign has alot of history, it hung on the post of the Old chair three from the 1980's-90's until it was replaced by a new lift in 2008, it is hanging in my friends cabin in Girdwood.
No related posts.