Slightly early to claim the new year, but I figured better safe than sorry.
It's been a crazy year, and I cannot wait to see what the next one has to offer. I spent my last day in 2011 with a little shopping and skiing the banana-rail at home. Superfun, and probably the best day we have had all christmas.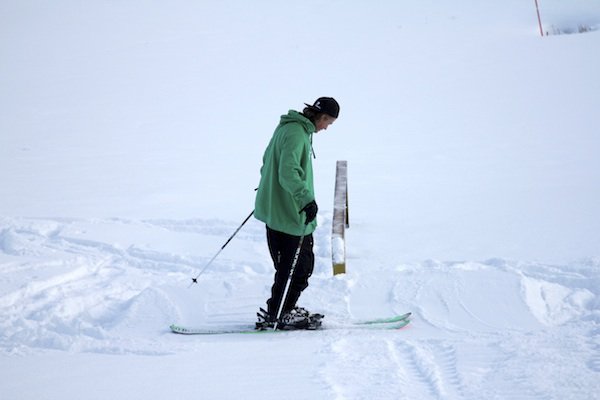 Just look how beautiful this day was. Cold and new snow over night.
A little trick for you. Switch lipslide to switch, also found in the medium-section of rails in THIS little iPhone app.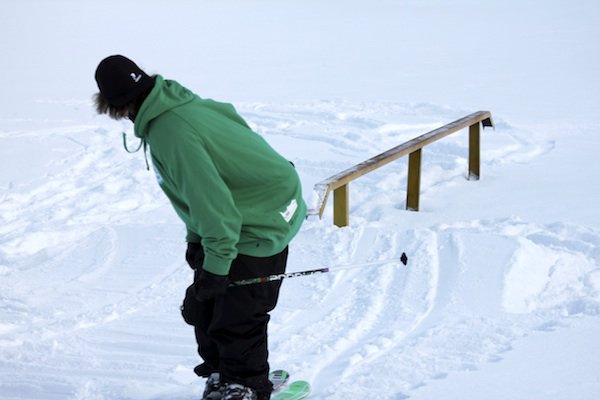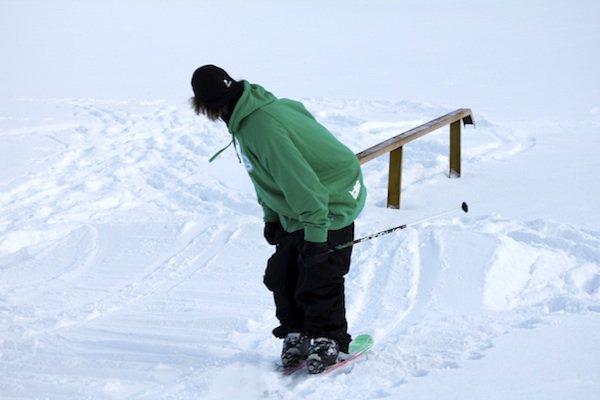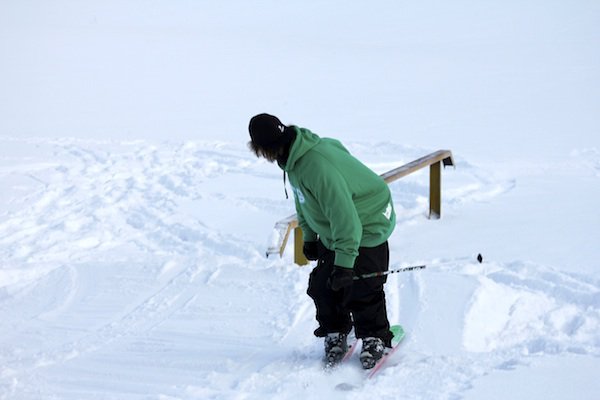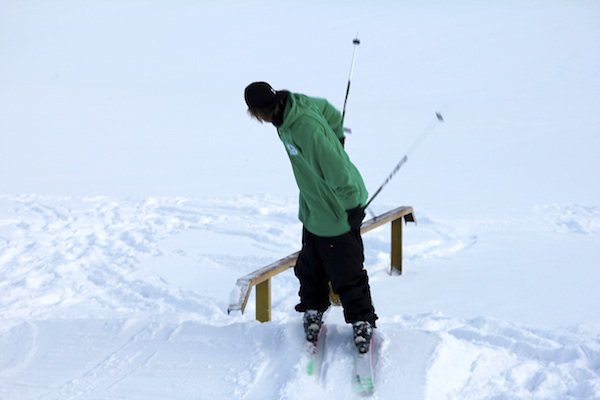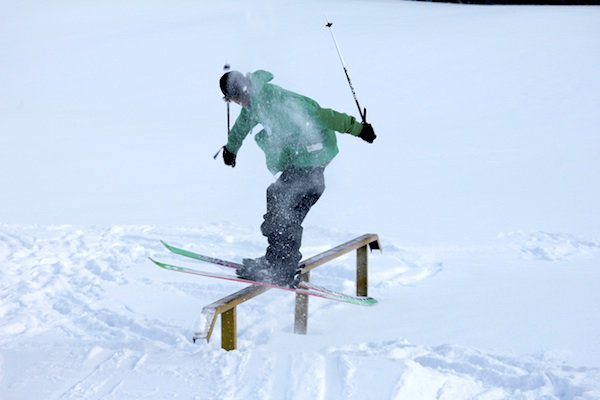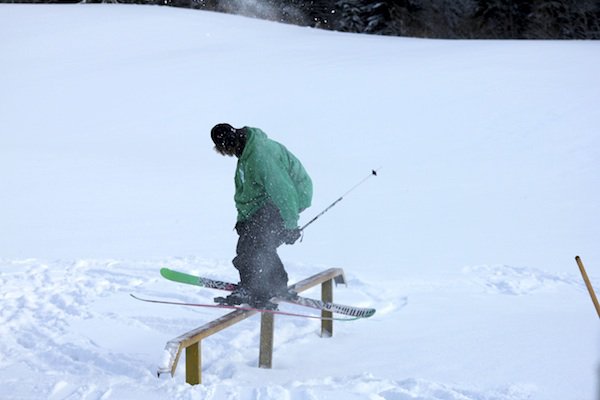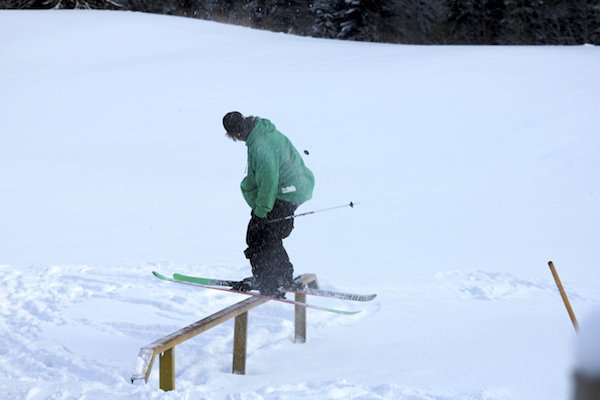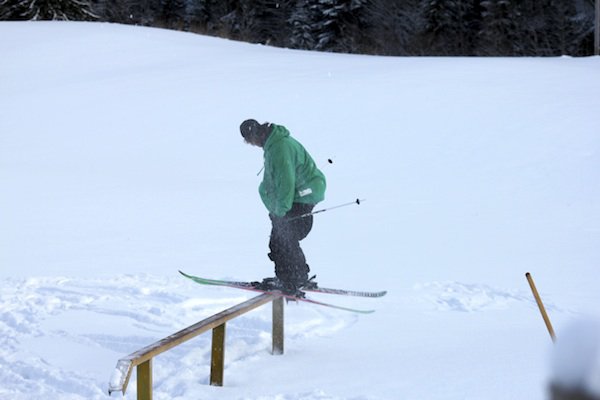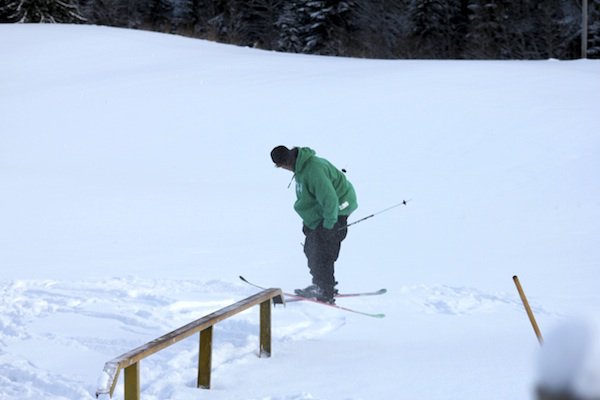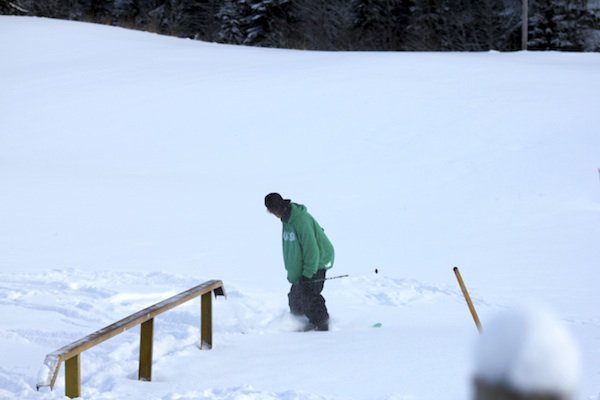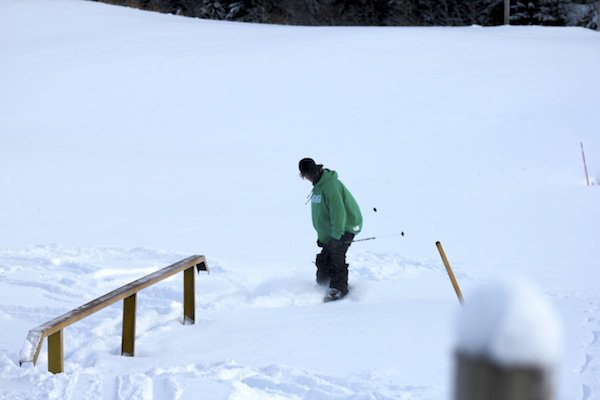 Happy Newyear's everyone!
I'm about to dress up and have a good dinner with friends tonight. Are you doing anything fun tonight?