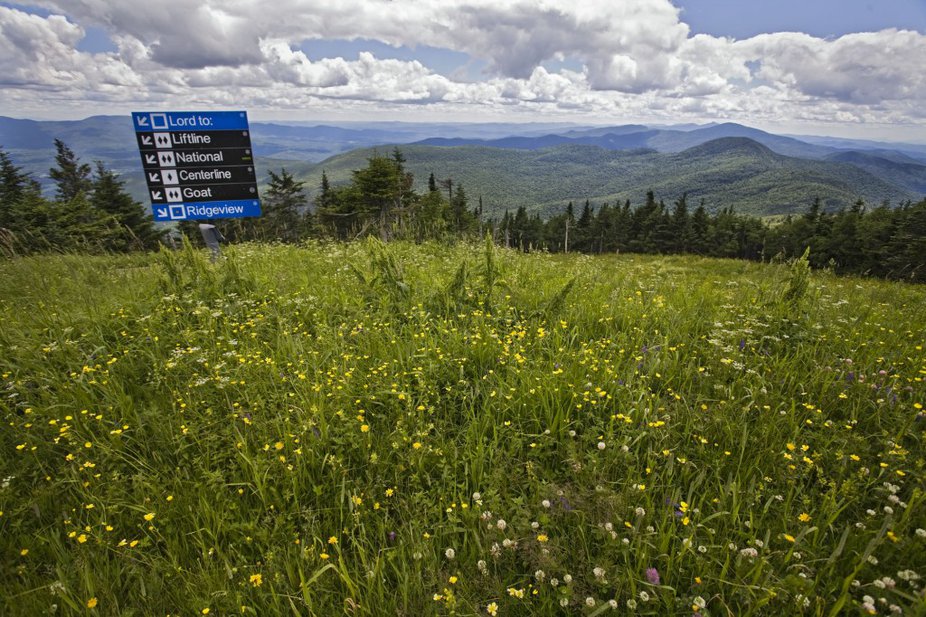 Photo Courtesy of Stowe Mountain Resort
Words: Erme Catino
Hopefully as you are reading this you are packing your bags to head up to Vermont for a weekend of summertime fun!
If you are headed to Stowe, VT be sure to swing by Skiershop as Saturday marks the kickoff of Stowe?s 7 Miles of Sales. Head to the shop for all of our current promotions like our Summer Camp Special as well as additional discounts on winter gear.
Also, stop by the shop for rental bikes and local bike information: Bike Stowe - Rental Bike Info.
Whether you are looking for recreation path riding, hardcore single track, or road riding, we?ll be able to steer you in the right direction.
It should be a beautiful weekend, see you up here!